New to the keto diet? Read this list of undeniable kitchen essentials so you know what you need and what you don't need on a low-carb diet.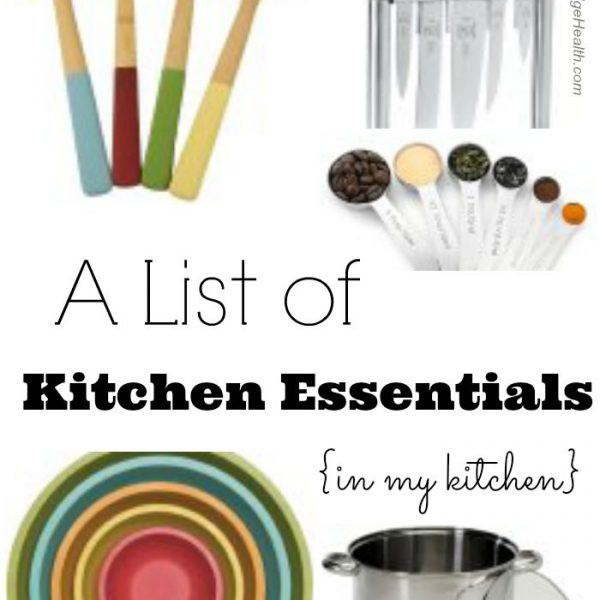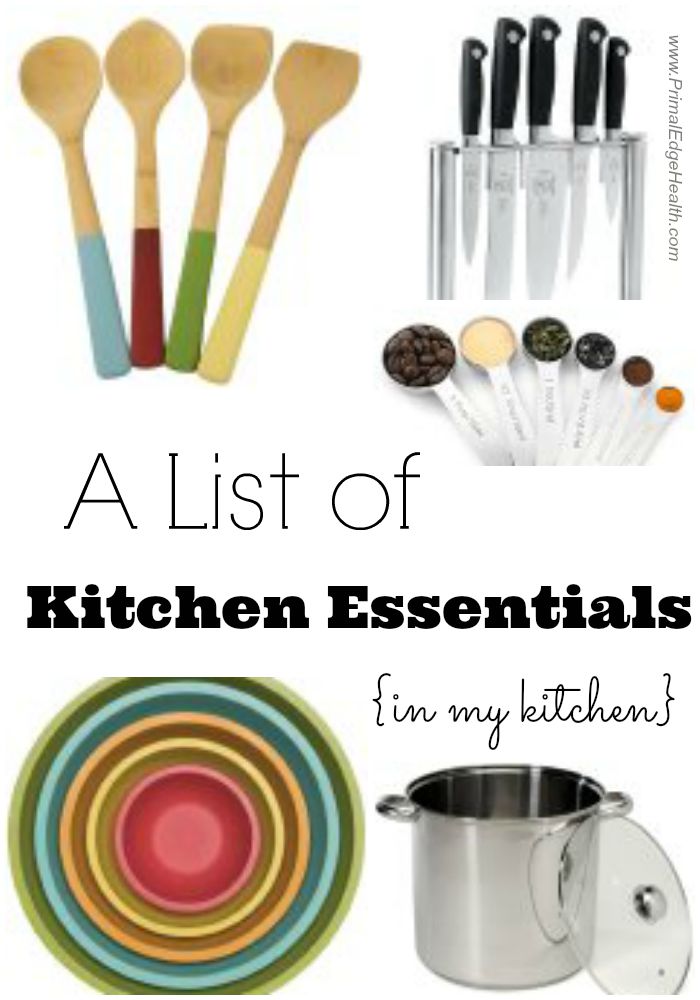 With basic equipment and a few simple accessories, you can make quick and easy meals all week long.
Tristan and I brought a few kitchen appliances from California when we first moved to Ecuador. The rest has been accumulated little by little. We still only have of 4 miscellaneous plates and drink from glass jars rather than proper cups.
If you are just learning to prepare homemade meals, do not feel intimidated by the fancy kitchens you may see online or TV stocked with the latest gizmos and gadgets.
Your kitchen is not lacking because there are no drawers of nifty trinkets and countertops lined with color coordinating appliances. Your food can still taste good and be good for you without the high ascetic standard.
I promise you, whatever you have in your kitchen now is fine.
Life is not about the things you have. Fill your kitchen will an honest desire to create nourishing sustaining food for you and your family. When you see your food as medicine, every bite heals, brings life and energy to your body. Each meal can bring you one step closer to your health and fitness goals.
To see this in action, take a look at how to get kids to eat healthy foods and the kid-friendly nutrient-dense foods we serve.
With my list of kitchen essentials I make:
Our Favorite DHA Rich Breakfast
Full List of Keto Kitchen Essentials
Here is proof you do not need a kitchen full of equipment and accessories to make good food! This is literally everything in my kitchen drawers, cupboards, and shelves.
Equipment:
1 large stainless steel pot
1 medium stainless steel saucepan, 4 quarts
1 stainless steel skillet
2 glass pyrex baking dishes, 9×13 inches and 8×8 inches
1 glass measuring cup for liquids
1 set of measuring cups and spoons
Glass mixing bowls, medium
Stainless steel strainers, 3 sizes
Wooden cutting boards, 3 sizes
Utensils:
1 stainless steel spatula
1 stainless steel slotted spoon
1 stainless steel ladle
1 large stainless steel serving spoon
1 chef's knife
Many small paring knives
4 forks, 3 butter knives and 10 spoons
Bamboo utensils (child's size)
2 bowls, 3 small bowls, 4 plates, and two mugs
Appliances:
Food processor, with 1 grating and 2 slicing blades
Excalibur dehydrator
Blend-Tec Blender
Accessories:
Sharpening stone for knives
Kitchen scissors
Lime squeezer
Can opener
Funnels, various sizes
Miscellaneous:
3 hot pads, kitchen towels and washcloths
Tea kettle
Assorted sizes of glass and plastic tupperware
A collection of glass jar – used for drinking, fermenting, and storing herbs, vitamin powders, leftovers and all the other random things we acquire.
zip loc bags, large and small
2 plastic cafeteria trays
Squirt bottle
Compost bucket
Make your food with love and pure intent, not fancy accessories! Don't hold yourself back, do the best with what you have.
I'd also add local and seasonal foods as an essential part of every kitchen!
A kitchen can be as simple or busy as you want it.
The size of your family, budget, and style of eating are factors that determine what kind of setup you will need. If you like to have a table set with sides and sauces, they obviously need their serving plates and more elaborate options. For us, we eat buffet-style. This means food is laid out on the counter and we all make our own plates however we want. We actually do not even have a kitchen table but eat standing or outside on the patio.
For health and environmental reasons, I use glass, stainless steel, and wooden items in place of plastic, aluminum, and teflex products whenever possible.
With all that comes into my kitchen, I do my best to re-purpose and reuse it. Baskets and cardboard boxes keep my kitchen organized. All jars and plastic bags are recycled into something or saved until I can use them again. One cupboard is devoted entirely to stashing random bottles, containers, and other things that one day may be useful.
Enjoy your kitchen, your food, your way.
As a newbie, it can be hard to sort out what is in the kitchen. What is essential? What is fun? What is extra?
I hope this serves useful as you learn to use your kitchen to nourish yourself and be the structure to wholesome, healthy homemade meals.
Are you ready to clean out your kitchen? Make a resolution and strategize for success.