Fermented foods for a ketogenic diet are easy keto recipes that make lovely side dishes to accompany your main meaty entree. Our kids love the zippy effervescence of home ferments, I hope you do to!
Cultures around the world have been fermenting foods for hundreds and hundreds of years. Sauerkraut, yogurt, and kombucha are some of the most popular ferments of our modern day.
Did you know many cheeses, chocolate, and coffee are also products of fermentation? These classic fermented food recipes are great but there are so many more to try!
When we first moved from California down to Ecuador, I opened a small fermentation business making purple and green sauerkrauts, pickle relish, yogurts, and salsas.
Now I love exploring keto diet approved home ferments!
The world of naturally fermented fruits and vegetables has always interested me and continues to be a source of inspiration for new recipes.
40+ Fermented Foods for a Ketogenic Diet
Cultures for Health is my favorite place to learn new tips and methods for fermenting veggies and diary. This is also where I get my starter cultures for yogurt and cheese. You can search through their extensive library of advice and learn so much.
A few of these recipes use sugar to feed the beneficial bacteria and produce probiotics. While most sugar will be consumed by the culture, some may remain in depending on the length of fermentation. The longer the ferment, the less sugar remains.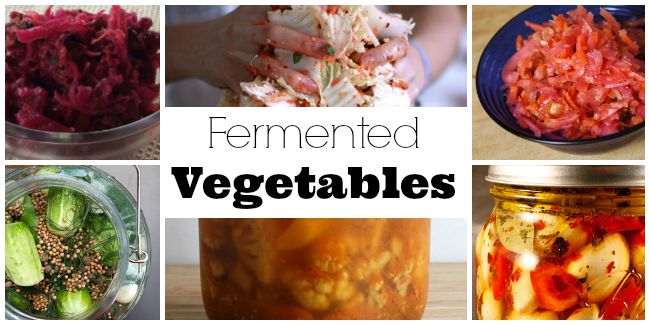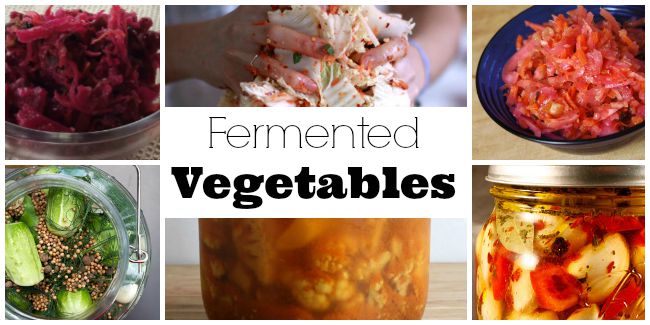 Homemade Sauerkraut – Primal Edge Health
Kimchi – My New Roots
Homemade Dill Pickles (without whey) – Primally Inspired
Lacto Fermented Sour Pickles (with yogurt) – The Kitchen Rag
Quick Refrigerator Dill Pickles – A Couple Cooks
Cortido – Just Making Noise
Pickled Garlic – Chef Chucks Cucina
Indian Spiced Cauliflower – Delicious Obsessions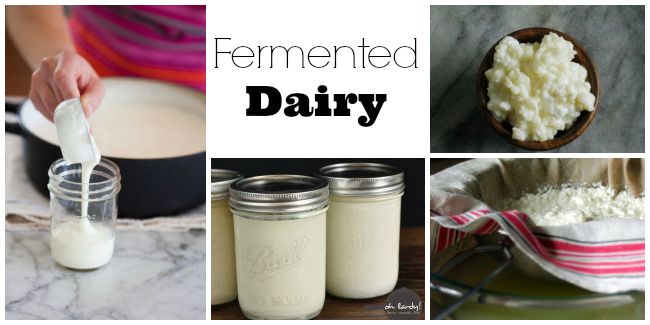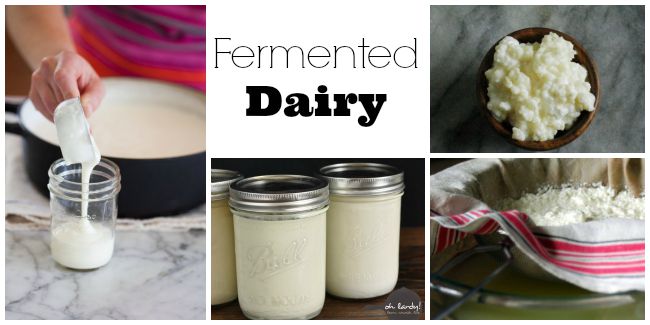 Raw Milk Yogurt Recipe (video) – Primal Edge Health
How to Make Kefir – The Adventure Bite
Make Yogurt at Home – The Kitchn
Homemade Yogurt in a Mason Jar – The Prairie Homestead
Homemade Cultured Sour Cream – Oh Lardy
Homemade Cream Cheese from Just Makin' Noise
Homemade Creme Fraiche – Delicious Obsessions
Homemade Raw Milk Ricotta Cheese – My Humble Kitchen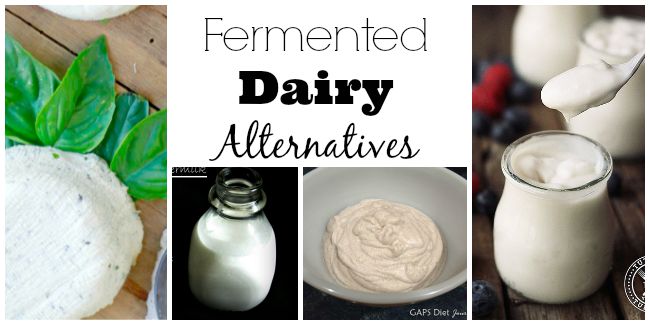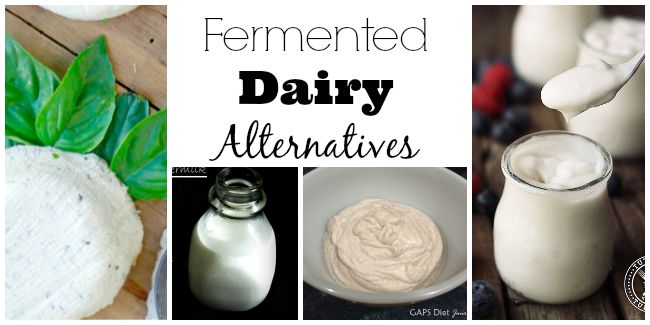 Coconut Milk Kefir – Homemade Mommy
How to Make Coconut Milk Yogurt – Tasty Yummies
Hemp Milk Yogurt – Cultures for Health
Dairy Free Buttermilk Replacement – The Coconut Mama
Herbed Cashew Cheese – Savory Lotus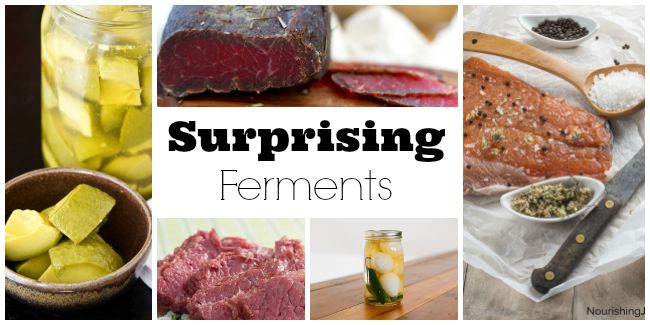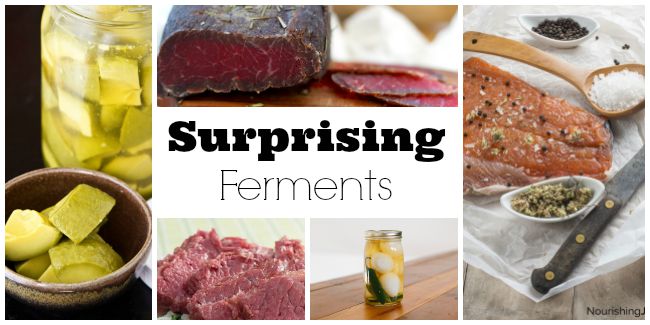 Homemade Pickled Eggs – Primal Edge Health
How to Make Lox – Nourishing Joy
High Meat (Fermented Liver) – Primal Edge Health
Make Bresaola – And Here We Are
Traditional Corned Beef – Nourishing Joy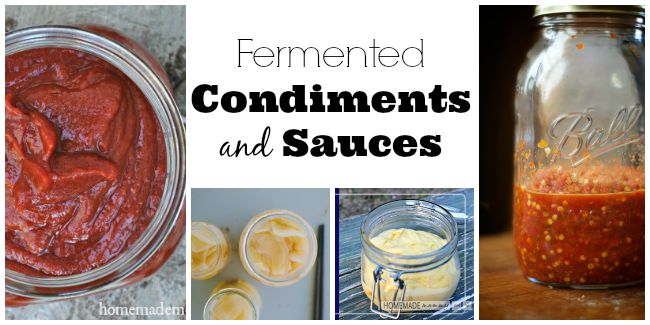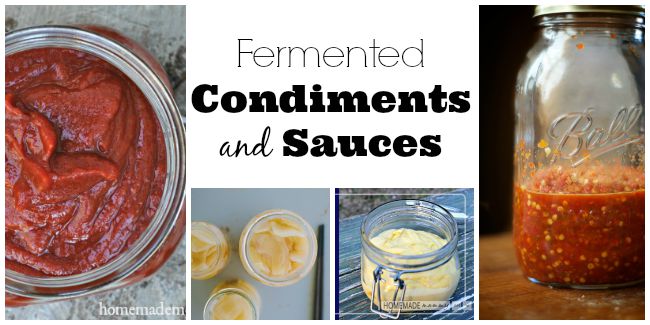 Fermented Ketchup – Homemade Mommy
The Best Homemade Mayo – Homemade Mommy
Fermented Pickle Relish – Primal Edge Health
Lacto-fermented Guacamole – GNOWFGLINS
Fermented Hot Chili Sauce – Nourished Kitchen
Homemade Fish Sauce – Nourishing Joy
Homemade Pickled Ginger – My Darling
Thai Basil Pesto – Delicious Obsessions
How to Make Your Own Vinegar – The Kitchn
Homemade Apple Cider Vinegar – The Healthy Home Economist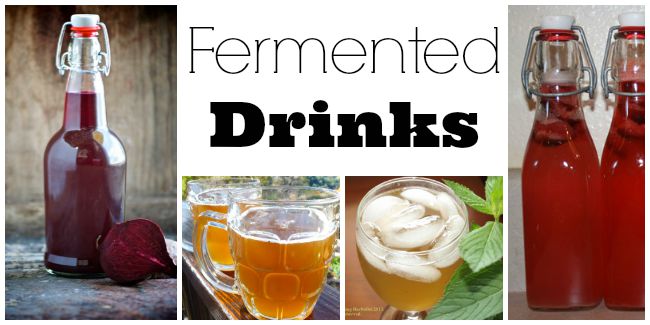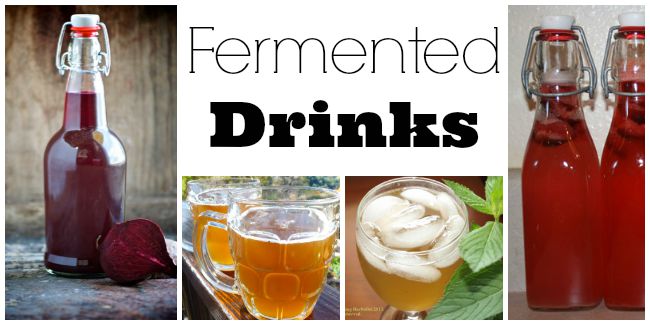 Fermented Nettle Tea – Delicious Obsessions
Water Kefir – Delicious Obsessions
20 Healthy Alternative to Soda – Food Renegade
Which recipes caught your eye? What are you going to try first?
Pin it for later: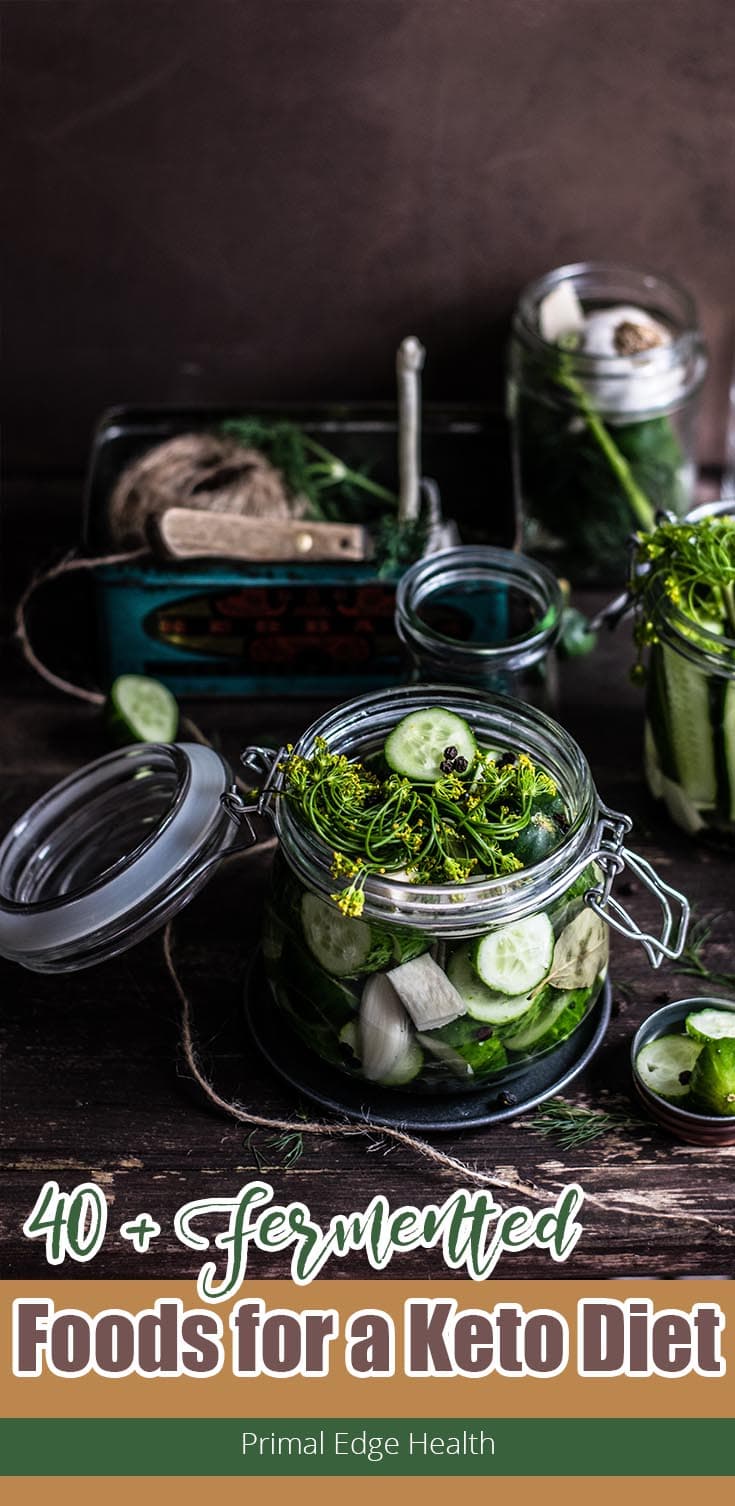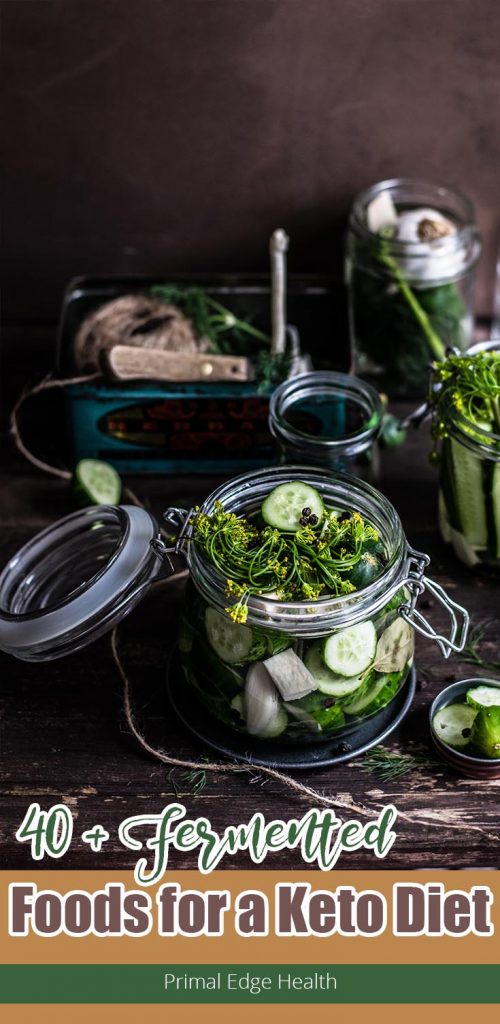 ---
---