Thanks to the Keto & Carnivore Collective I now have the tools needed to regain control of my health! Each interaction with the group was better than the last.
I'm so grateful to have met similar minded people and be part of this community.
Ready to change your life too?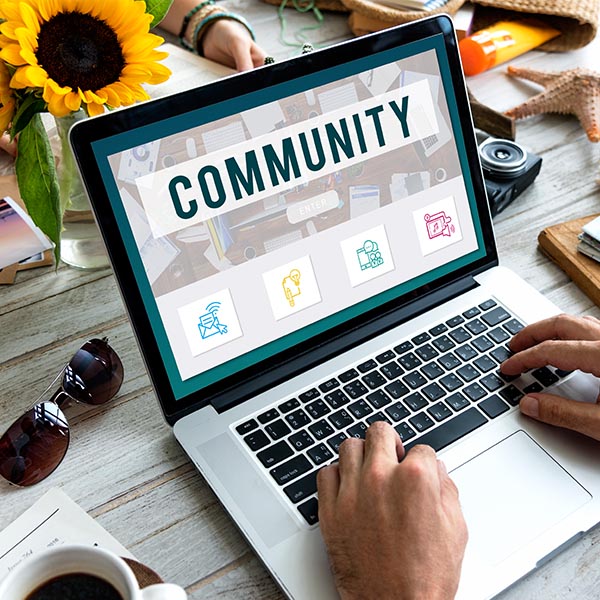 Join our private VIP members community forum for ongoing support and interaction from a like-minded people seeking to improve their health with animal foods!
Do you need help dialing in your specific situation? Learn more about our private and group keto & carnivore diet coaching options to see how you can benefit from our custom approach and view on holistic health.