The Keto & Carnivore Collective has been an amazing help to me. I've been meandering my way towards a more ketogenic, animal foods-based diet, especially to recover from some cascading injuries, but was still having some bumps along the way. It was incredibly reassuring to have the support of Tristan and Jessica, and a group of other people going through similar struggles and making progress themselves. I was able to gain confidence in what I was doing right and get the knowledge I needed to focus on the big things that made a difference and not sweat the small stuff.
With some observation on my end and some pointed and insightful questions and encouragement from Tristan, I even figured out that oxalates were causing the remaining chronic inflammation that had been plaguing me for over a year. It's very apparent that Tristan and Jessica really care about the people they're helping and are interested in their long-term success and health, not just to keep them hanging on to their services. They've given me invaluable building blocks that will enable me to keep improving and tweaking things however my circumstances may change in the future, not just in diet, but also sleep and light exposure and other healthy habits that contribute to my health.
I'm incredibly grateful for the wonderful program they've put together, and the amount of care and time they've put into their recipes, advice, support, and resources. I would without hesitation recommend the KCC to anyone who wants to take a step towards better health. Thank you, Tristan and Jessica!
Ready to change your life too?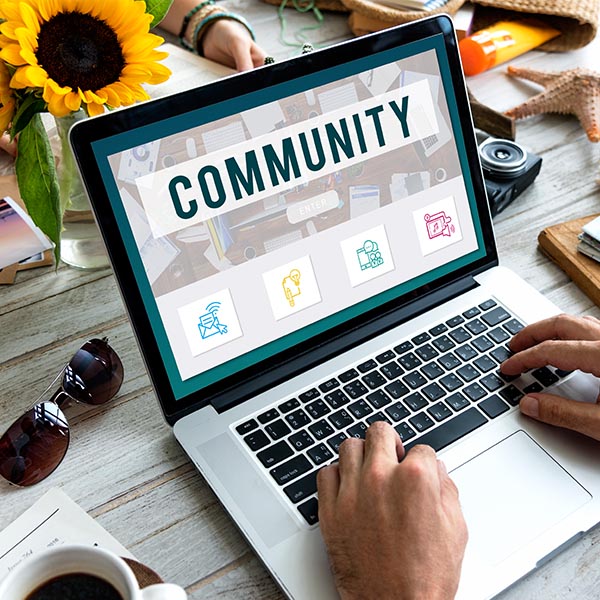 Join our private VIP members community forum for ongoing support and interaction from a like-minded people seeking to improve their health with animal foods!
Do you need help dialing in your specific situation? Learn more about our private and group keto & carnivore diet coaching options to see how you can benefit from our custom approach and view on holistic health.