The Keto & Carnivore Collective experience was so valuable to my health journey. I was able to implement the tools Tristan and Jessica provided, along with the support they and the rest of the participants gave, to overcome some long-held health challenges I had.
In just one month on the program, I feel stronger, healthier and more capable in my life. 8 years of wholefoods veganism, took a toll on my health, but I'm back on track now and feeling better than ever. This program has been a great blessing in my life and will be for all that participate in it. Thank you, to Tristan and Jessica, for your program and for leading others to the truth by helping them heal and recover their health.
Ready to change your life too?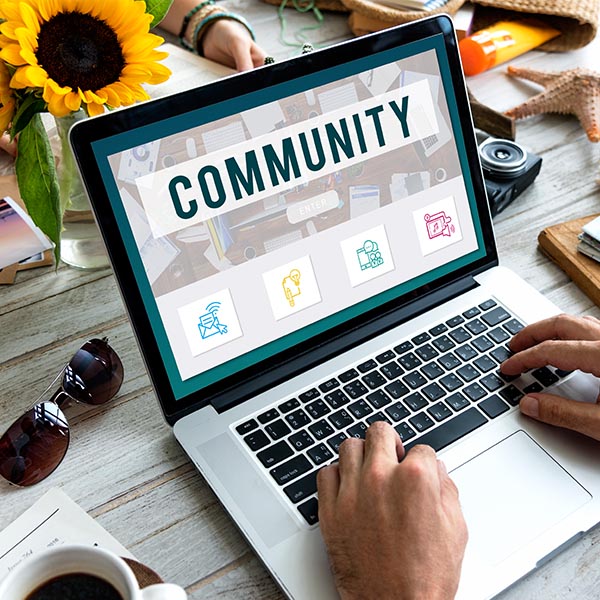 Join our private VIP members community forum for ongoing support and interaction from a like-minded people seeking to improve their health with animal foods!
Do you need help dialing in your specific situation? Learn more about our private and group keto & carnivore diet coaching options to see how you can benefit from our custom approach and view on holistic health.