When I started the Keto & Carnivore Collective I was in really bad shape. My health was very bad and I was in constant and persistent pain. Every joint in my body felt inflamed and my husband would have to help me off of the couch just to get up. I "waddled" everywhere because a regular stride was just downright painful. This is coming from someone who has been keto for the last year. I also had the most horrible sleep every night. I think in part due to the pain I was suffering from. I would wake up anywhere from 2-5 times a night and I would have to pee, like clockwork, at 3 am. Sometimes it would be impossible to fall back asleep after that.
Now, after following the plan outlined to me by Tristan and Jessica, my pain is GONE, and I am sleeping through the night, something I hadn't done in over a decade. Because of the better sleep and lack of pain, I am able to do more activities, I can think better, and I am losing weight. I haven't been able to get any of these results on Keto by myself. I thought something was wrong with me and I'm only 46! I will continue to follow Primal Edge and the KCC as this is the first program that has helped me. Thank you so much, guys…I am so happy that I know I am on the right track!
Ready to change your life too?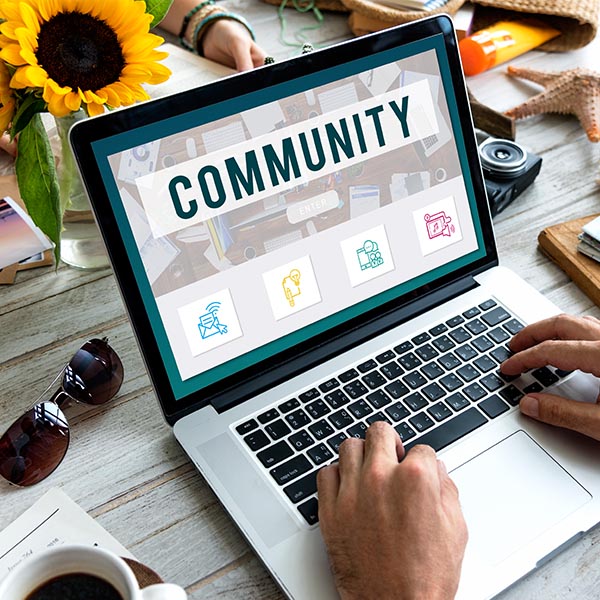 Join our private VIP members community forum for ongoing support and interaction from a like-minded people seeking to improve their health with animal foods!
Do you need help dialing in your specific situation? Learn more about our private and group keto & carnivore diet coaching options to see how you can benefit from our custom approach and view on holistic health.