Tristan and Jessica's Keto Carnivore Collective has far exceeded my wildest expectations.
After a long weight loss plateau which brought me on the brink of giving up one more time, I have now started to lose weight again!
Jessica and Tristan provided me with the exact information for my specific case, which not only worked but also inspired me to change my habits for the better. The changes I experienced and am still experiencing every day are simply awesome.
It was not only the weight loss that started happening again, after a 5-month long stall. I am now healthier in more ways than one. I feel stronger, my mood has changed for the better, my sleep has improved and the last remnants of my Acid reflux have disappeared.
The most difficult thing for me was to readjust my eating timing habit, which was no breakfast and eating far too late, but after the first 3 weeks, it was easier already.
What surprised me was that in my case the consumption of too much pork and too much pork fat was not working for me and holding me back.
What's more, I not only feel better than I did on the standard ketogenic diet but I have now dispelled many of the misconceptions I had regarding weight loss on the ketogenic diet, due to listening to random information of the internet.
Thank you guys, it has been an amazing ride and I will continue to support you!
Ready to change your life too?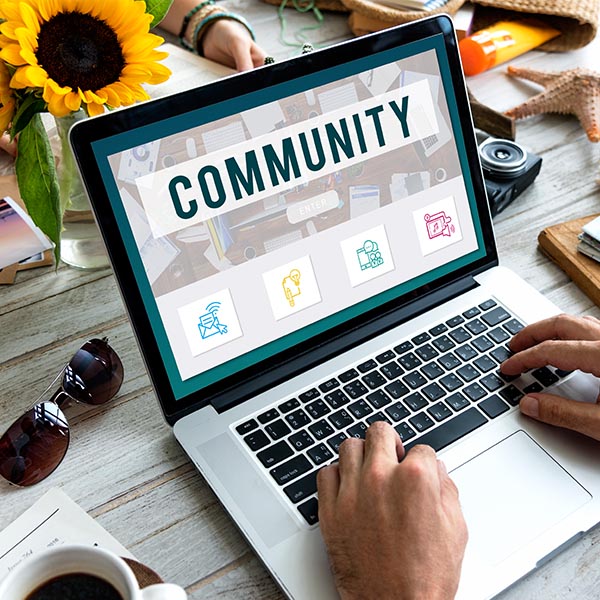 Join our private VIP members community forum for ongoing support and interaction from a like-minded people seeking to improve their health with animal foods!
Do you need help dialing in your specific situation? Learn more about our private and group keto & carnivore diet coaching options to see how you can benefit from our custom approach and view on holistic health.