We decided to take responsibility and produce our own food. Here's why we focus on homesteading, animal husbandry and animal foods to feed our family the best quality dairy, meat, and eggs and move towards being as self-sufficient as we can with the most important, nourishing foods here on our little carnivore homestead by raising chickens, sheep, cows, bees, and maybe goats someday (but probably not because they're a pain in the butt).
Watch the video here.
Please subscribe and give a 5-star rating on your preferred podcast platform!



Learn more about holistic health, nutrition, and the importance of worldview with the Primal Edge Health Recommended Reading List.
We Notify When YouTube Won't
If you would like to know about upcoming live streams and new videos, sign up here and we will email you DIRECTLY.
We can no longer rely on YouTube to send notifications to our audience.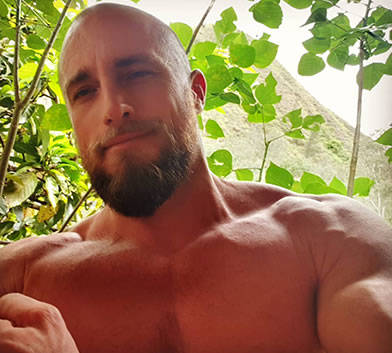 Meet Tristan Haggard
Since 2013, Tristan has successfully coached 1000's of people toward their personal health goals. He specializes in educating and empowering people around the world to take back their health with nutrient-dense, animal foods.
Learn more about Tristan…