Will Harris went from a "conventional" feedlot beef producer to producing grass-fed beef using regenerative grazing methods to improve soil quality. His farm was assessed by the same company that assessed the Impossible Burger and, by the same metrics Impossible Burger uses to claim to be more "sustainable", White Oak Pastures beef was proven to be far superior. We talk about the destruction of the family farm by industrial agriculture and how/why he decided to use regenerative methods instead.
Show Notes
Please subscribe and give a 5-star rating on your preferred podcast platform!



Learn more about holistic health, nutrition, and the importance of worldview with the Primal Edge Health Recommended Reading List.
We Notify When YouTube Won't
If you would like to know about upcoming live streams and new videos, sign up here and we will email you DIRECTLY.
We can no longer rely on YouTube to send notifications to our audience.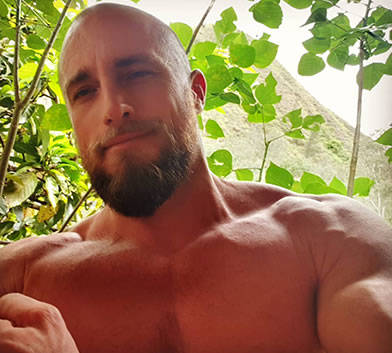 Meet Tristan Haggard
Since 2013, Tristan has successfully coached 1000's of people toward their personal health goals. He specializes in educating and empowering people around the world to take back their health with nutrient-dense, animal foods.
Learn more about Tristan…