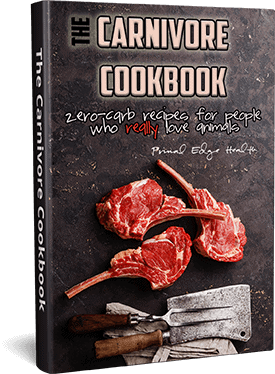 Zero-Carb and Ultra-Low-Carb Recipes
Unlock the true potential of your health with The Carnivore Cookbook. This powerful resource is your gateway to a world of nutrient-dense and bioavailable foods that focus on fiber-free nutrition, so you can fuel your body with the essential ingredients it craves and live with vitality like never before.
No More Boring Meals
Are you tired of the same old repetitive meals on your carnivore diet? Leave bland and monotonous meals behind, with this cookbook offering surprising variety from the animal kingdom.
Our cookbook is here to revolutionize your carnivore journey by introducing a wide array of innovative and mouthwatering recipes that will keep your taste buds tingling with delight.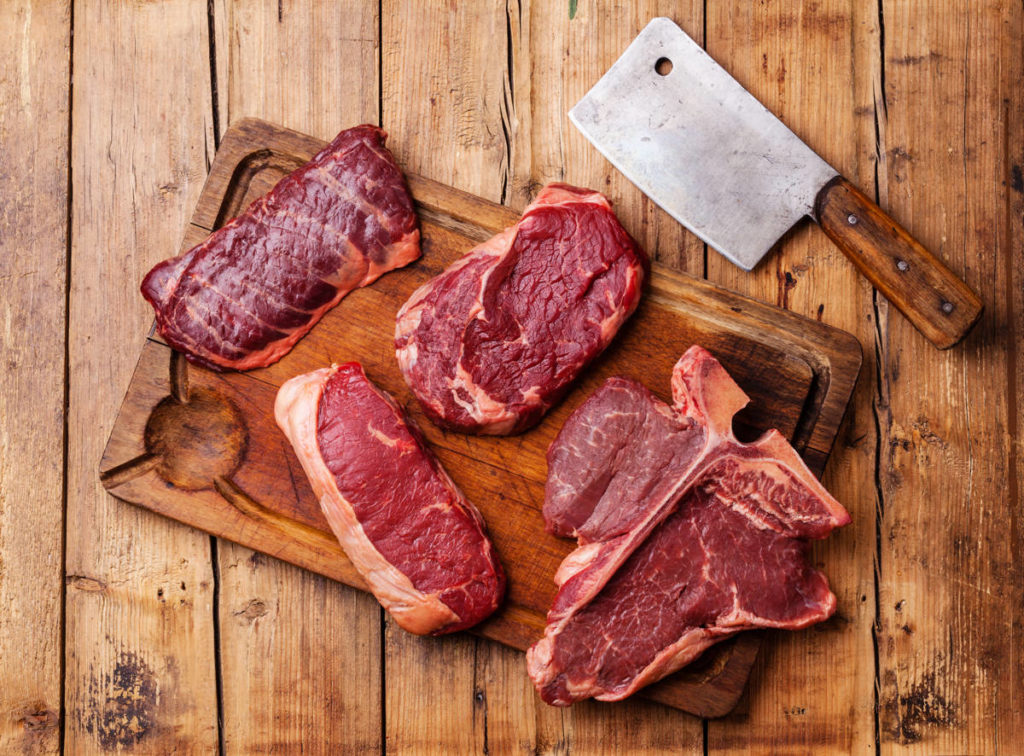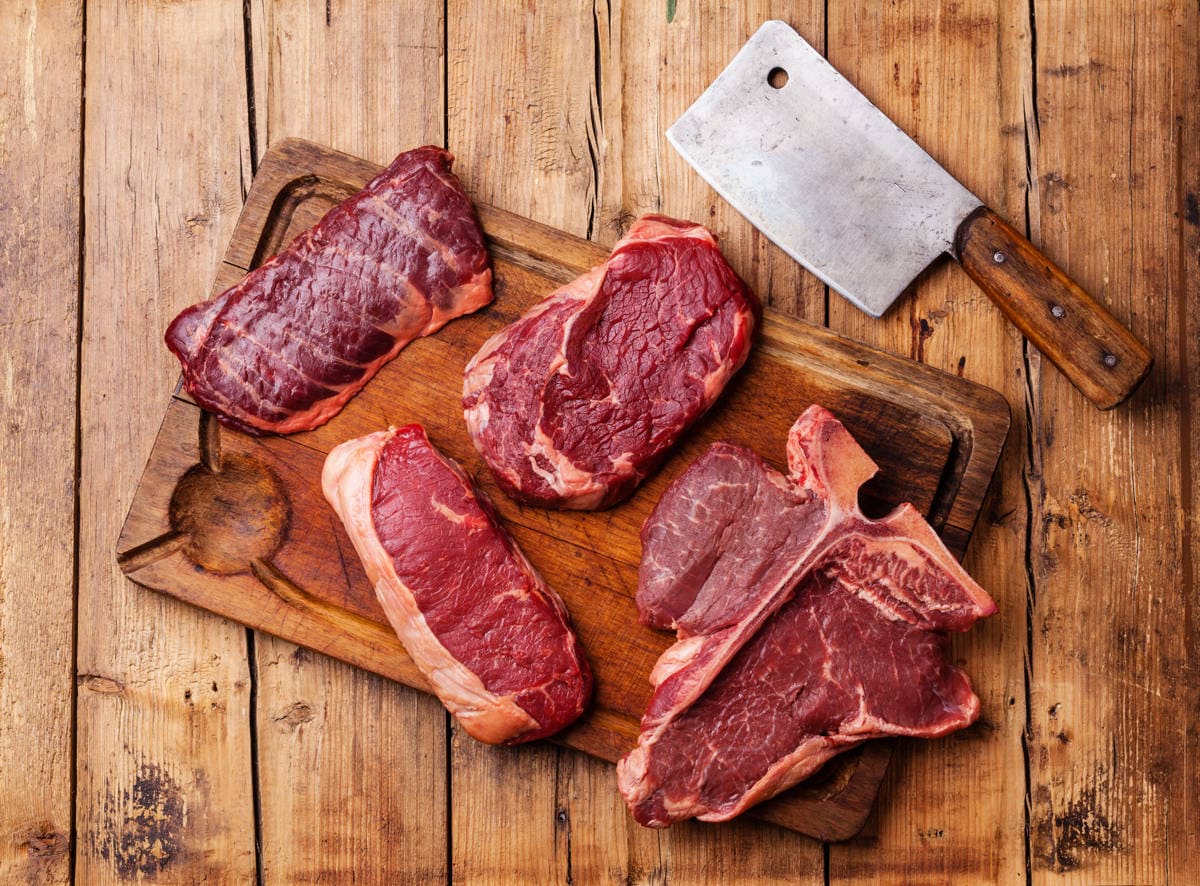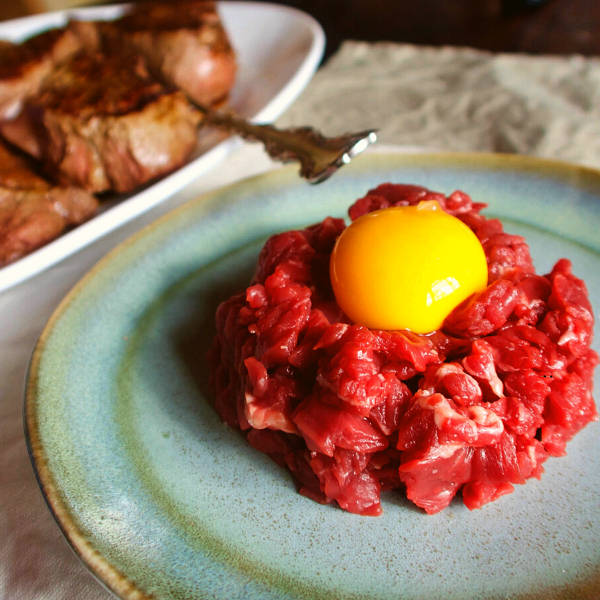 Over 100 health-boosting recipes
From selecting the right cuts of meat to perfecting cooking techniques, this cookbook empowers you to create delectable dishes with confidence. Each recipe is meticulously crafted to ensure maximum flavor and satisfaction, while the vibrant, full-color photographs entice your senses and elevate your cooking experience.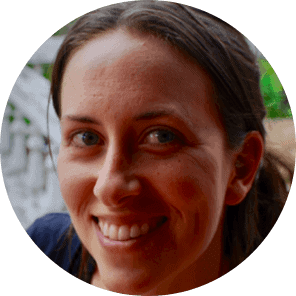 Hi! I'm Jessica,
… and I'm passionate about helping you unleash the full potential of your carnivore diet. After years of personal experience, I believe in the power of simple food prep and maximizing nutrition without sacrificing your precious time in the kitchen.
The Carnivore Cookbook is my labor of love, sharing all the secrets and knowledge you need to confidently prepare ultra-simple, yet incredibly nourishing recipes. Join me on this exciting journey to transform your health and embrace the remarkable benefits of a carnivorous lifestyle. Let's make every meal count!
The choice is yours
Option One
Unleash your carnivorous cravings with our tantalizing cookbook, delivering an array of meat-based recipes tailored to your desires. Elevate your dining experience, gain confidence, and simplify your meal prep while enjoying the remarkable benefits of a carnivore lifestyle.
Option Two
Leave now and settle for mundane meals and stay frustrated with your monotonous, limited eating. Keep struggling with your health and wonder why you just can't make it work while denying the extraordinary advantages of the carnivore diet made easy with this cookbook.
The choice is yours, but why miss out on a personal transformation like no other?
WHAT'S INSIDE?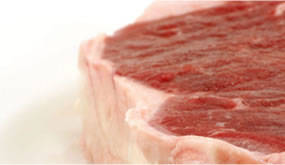 Simple Recipes, Maximum Nutrition
Effortlessly prepare delicious meals with our simple recipes using beef, chicken, pork, fish, seafood, eggs, and dairy. The majority of recipes are egg and dairy-free, accommodating various dietary preferences.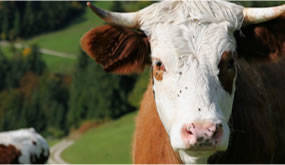 Nose-to-Tail Eating
Go beyond conventional cuts of meat and explore the incredible world of nose-to-tail eating. This approach celebrates the utilization of the entire animal, honoring its sacrifice and ensuring nothing goes to waste. You'll unlock a wealth of often overlooked flavors, textures, and nutrients.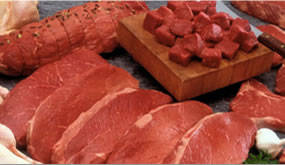 Easy Step-By-Step Prep
This comprehensive cookbook takes the guesswork out of what to eat and how to prepare tasty meals on the carnivore diet. Whether you're a seasoned chef or a novice in the kitchen, you'll find the instructions clear, concise, and easy to follow.

TAKE A LOOK
35 pages of carnivore style cooking tips, secrets for shopping on a budget, strategies for navigating the modern meat market, historical notes about the importance of animal foods and more
Over 100 delicious, ultra-low and zero-carb recipes. Each recipe uses simple ingredients and basic cooking techniques
Every recipe is suited for a carnivore lifestyle. There is no gluten, grain, vegetable oil, or sugar; no mandatory seasonings or vegetables.
Nutritional breakdown for every recipe. Full macro profile of calories, fat, protein, carbs, fiber, and net carbs are included.
You will gain confidence with carnivore cuisine and have many options for everyday meal prep and special occasion dinners.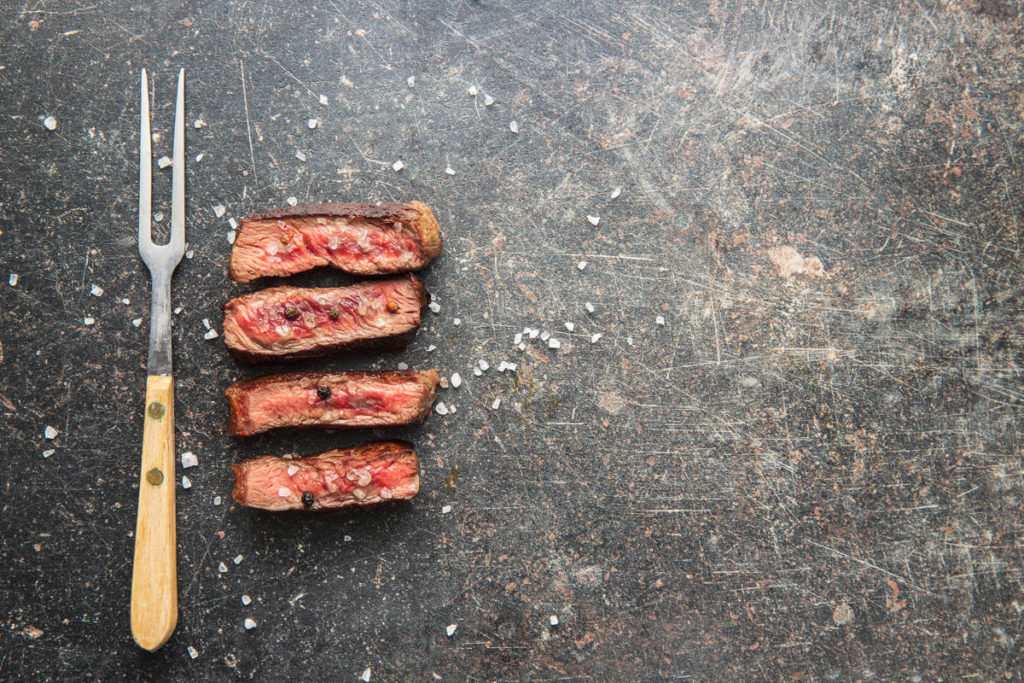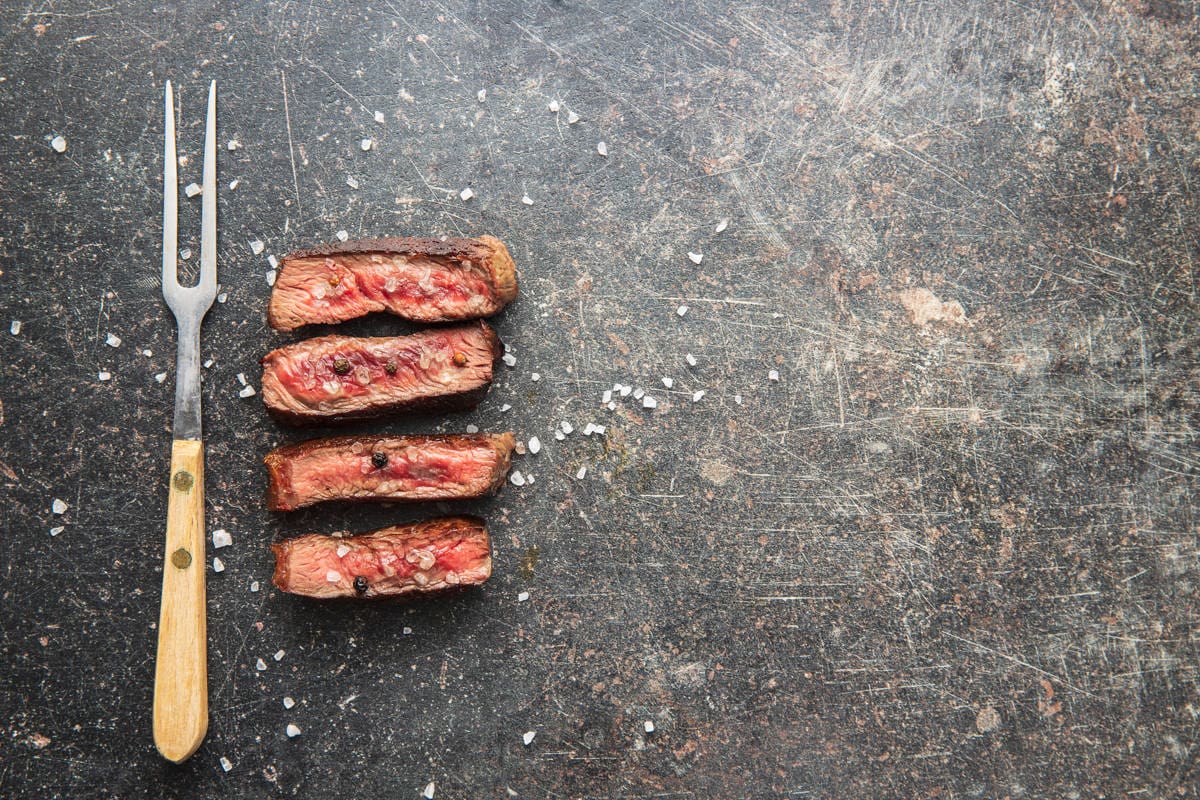 Do I Have to Eat Only Meat?
You can if you want to, but with sections on animal fats and sauces, eggs, pork and poultry, fish and seafood, muscle meats, and organ meats there are plenty of ideas to choose from aside from just steak. Cooking these recipes is sure to simplify your grocery shopping, meal planning, and meal prep (not to mention the clean up after too!).
I note variations and modifications for those who enjoy and tolerate additional seasonings and low-carb vegetables or may be cooking for a family. We can all eat the meat; plants are optional.
5-STAR REVIEWS

"The Carnivore Cookbook is an amazing resource for people who have come to understand the importance of ditching processed carbohydrates from their diet and instead, replacing them with nutrient-rich animal proteins and fats. Why? Because #meatheals
It doesn't matter where you are in your health journey – a recovering vegan, vegetarian, flexitarian, or using low carb, fasting and keto principles, moving toward a carnivore diet, or already there. Jessica's book is the perfect reference guide for preparing and cooking ethically, using 'tip to tail' techniques, not only for people but for planetary health.
Moving forward we need to stop wasting our precious resources. We need to consider the importance of regenerative farming. We need to respect the animals we raise and eat ethically. Jessica has achieved this and more with The Carnivore Cookbook. Highly recommended!"
Belinda Fettke www.isupportgary.com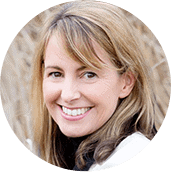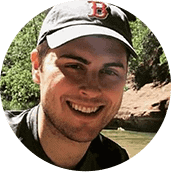 "This cookbook is filled with fun, creative, amazing, and delicious recipes that are easy to make! I was skeptical of a carnivore cookbook, but the recipes for Bacon Mozzarella Sticks, Organ Meat Quiche, Pemmican, and all kinds of steaks are phenomenal.
Jessica has done a fantastic job with this! Definitely worth every penny."
Scott Myslinski The Carnivore Cast

"Jessica has done it again! I believe that this book is important for anyone who wants to know how to enjoy regenerative soil-based meats in the ways that nature intended.
With beautifully outlined instructions, you don't have to be a culinary expert to follow Jessica's recipes, but you will gain confidence and enjoy meat! She shows everyone exactly how to honor meat in a sustainable way so nothing is wasted."
Niti Bali Farm to Fork Meat Riot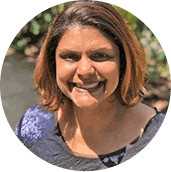 See more
Click the images to see more of what's inside.