I'm so much more motivated to overcome bad habits – even beyond eating habits – I'm much more consistent now in my day to day life. My energy levels are rising, I have no more cravings, and am already sleeping better! There's been so many profound take away points from this coaching session. The practical advice I've learned in the Keto & Carnivore Collective is invaluable!
Ready to change your life too?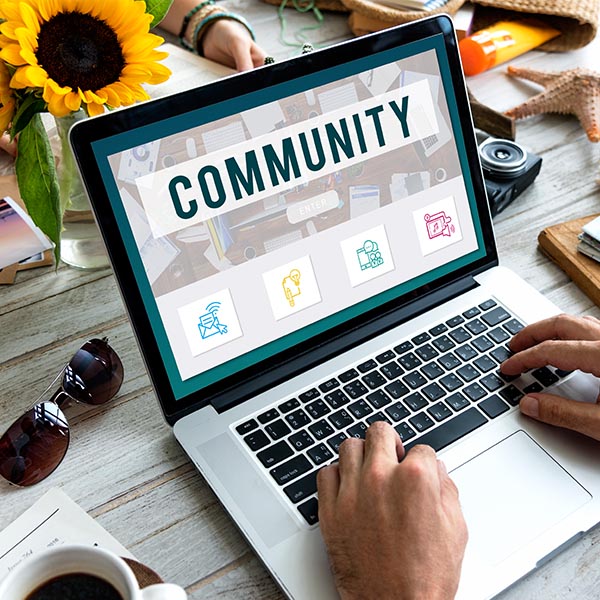 Join our private VIP members community forum for ongoing support and interaction from a like-minded people seeking to improve their health with animal foods!
Do you need help dialing in your specific situation? Learn more about our private and group keto & carnivore diet coaching options to see how you can benefit from our custom approach and view on holistic health.