In just four weeks, I have changed more than I ever thought possible. It's been a deep transformation – no binging, no cheating. I dropped 18 pounds in just 2 weeks! My mental state is improved also, I feel more calm and collected. I finally feel like I'm on the right path and so excited for the future me!
Thank you so much wholeheartedly for Keto & Carnivore Collective, working with Primal Edge Health has been priceless in learning how to establish new patterns and habits and where to focus my energy.
Ready to change your life too?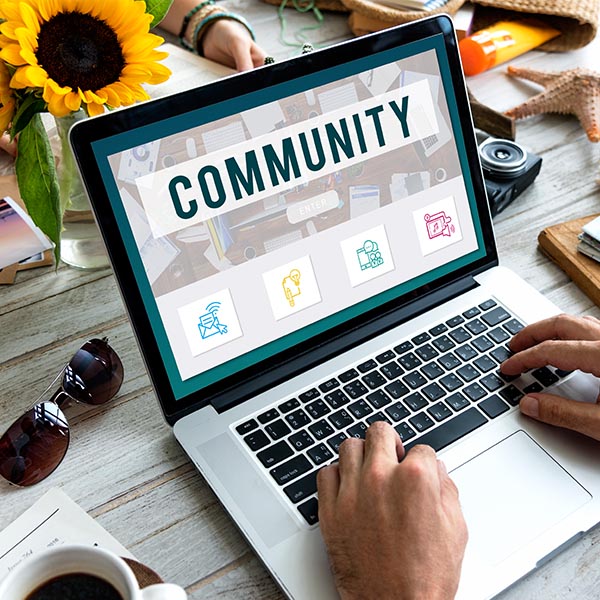 Join our private VIP members community forum for ongoing support and interaction from a like-minded people seeking to improve their health with animal foods!
Do you need help dialing in your specific situation? Learn more about our private and group keto & carnivore diet coaching options to see how you can benefit from our custom approach and view on holistic health.