There are too many out-of-this-world brilliant things about the Keto & Carnivore Collective and what Primal Edge Health is doing. I took part in the July 2019 Group Coaching program. It has impressed and helped me so much, there are few words that can describe my deep appreciation and respect for Tristan, Jessica and everyone who took part.
It was indeed a life-changing experience – the sense of community that is present, that touched all participants deeply, is one you never forget. In July, I had been a carnivore for 4 months. Before that, I practiced keto and paleo intermittently since 2013. Now, I am 10 months carnivore and every day since I have thanked these guys wholeheartedly for making such a communal space and learning experience possible.
Having others around you to share joys and challenges with is important, especially if you're just starting out with ketogenic or carnivore diet.
If you're still hesitating on coaching with Primal Edge Health, group or private, hesitate no more. Go ahead and give it a go. It'll be one of the best decisions you make in 2020.
Ready to change your life too?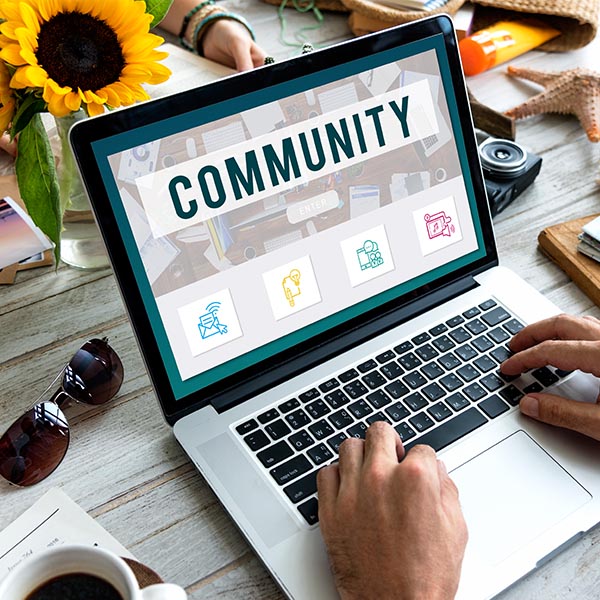 Join our private VIP members community forum for ongoing support and interaction from a like-minded people seeking to improve their health with animal foods!
Do you need help dialing in your specific situation? Learn more about our private and group keto & carnivore diet coaching options to see how you can benefit from our custom approach and view on holistic health.