Eat meat to fix the environment? Sorry vegans, but The Savory Institute teaches people regenerative grazing practices that can fix soil and produce far more meat on less land. We Graze Against the Machine with Bobby Gill, Director of Development for the Savory Institute, and discuss radical solutions to fix our broken food system.
Watch the Video Here.
Show Notes
Please subscribe and give a 5-star rating on your preferred podcast platform!



Learn more about holistic health, nutrition, and the importance of worldview with the Primal Edge Health Recommended Reading List.
We Notify When YouTube Won't
If you would like to know about upcoming live streams and new videos, sign up here and we will email you DIRECTLY.
We can no longer rely on YouTube to send notifications to our audience.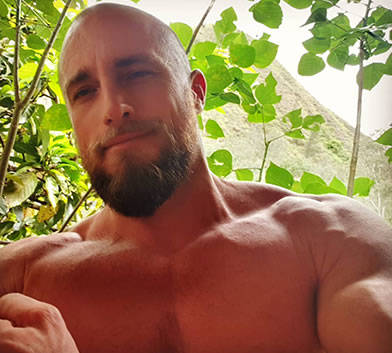 Meet Tristan Haggard
Since 2013, Tristan has successfully coached 1000's of people toward their personal health goals. He specializes in educating and empowering people around the world to take back their health with nutrient-dense, animal foods.
Learn more about Tristan…