Thank you for taking an interest in our organic clothing line!
We have TEMPORARILY DISCONTINUED these products.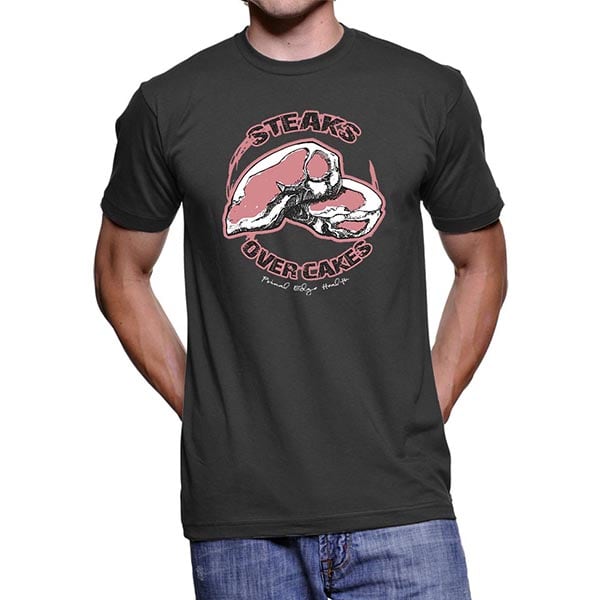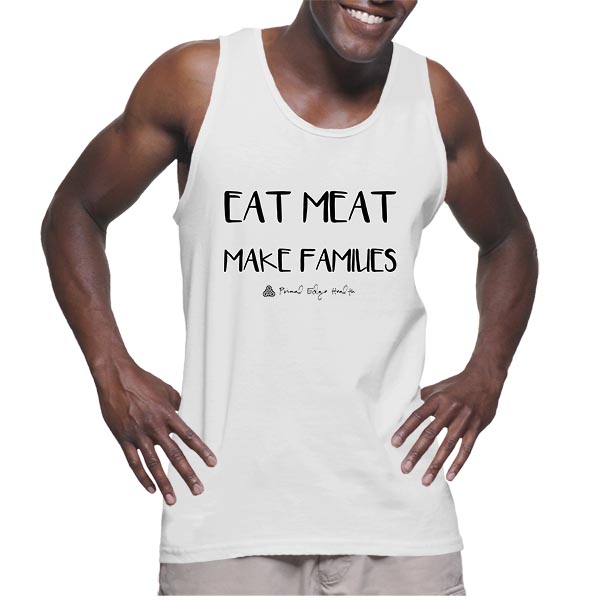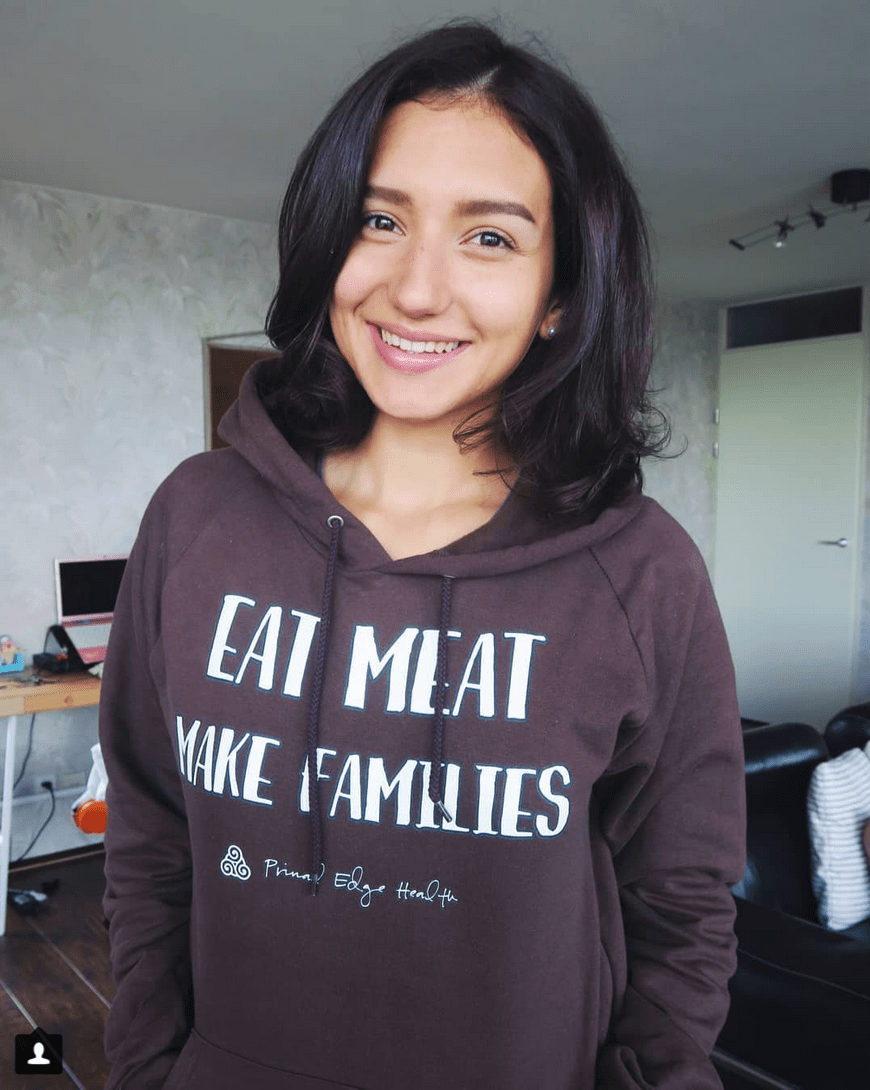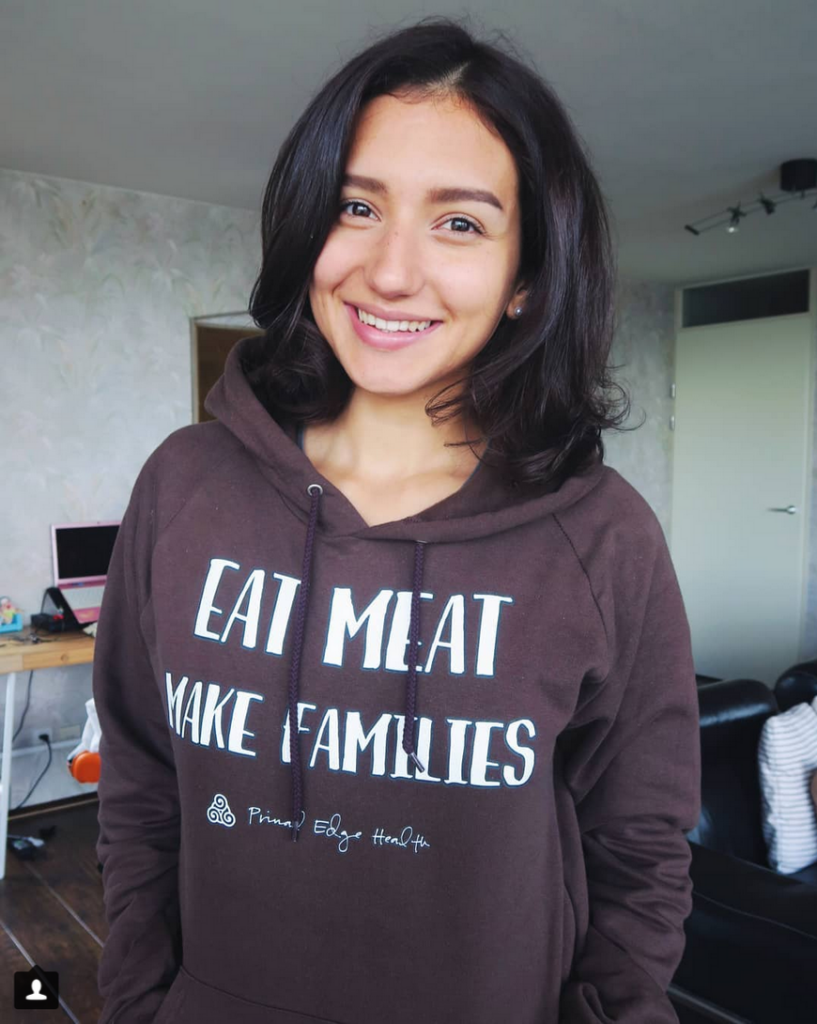 When will they be back in stock?
We are currently redesigning and creating new tee, tank, and hoodie options.
Our shop is also undergoing construction.
Everything will go live as soon as these tasks are complete!
Do you have a suggestion?
Do you have a design idea or request?
Please let us know by sending an email to help . primaledgehealth @ gmail . com! Just remove the spaces there and make it a real email. We look forward to hearing from you!