Available ONLY in our shop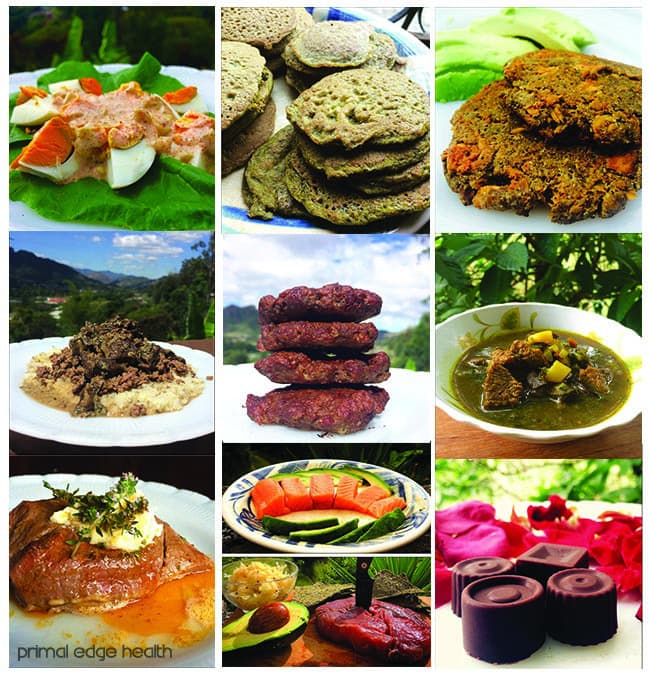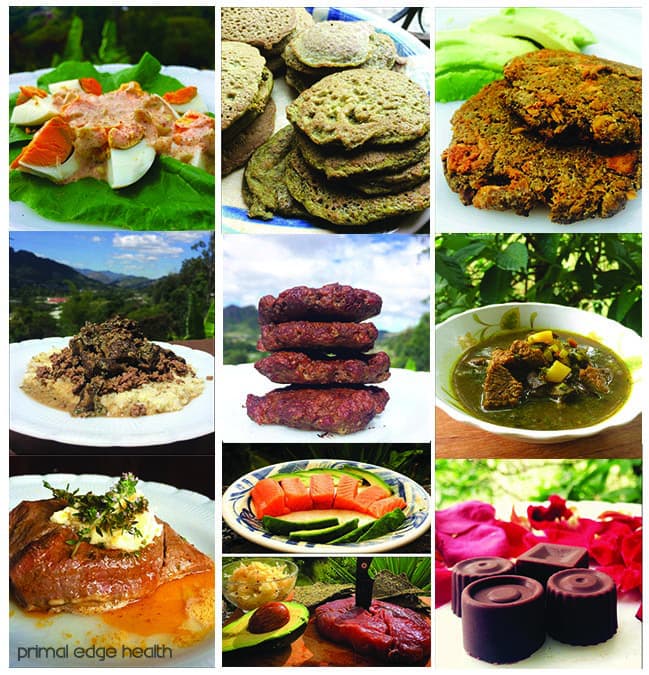 This is more than a simple recipe book, it is packed with information to make your low-carb, ketogenic lifestyle easier. The Ketogenic Edge Cookbook is a complete collection of information, resources, and recipes that teach the ins and outs of a ketogenic diet. You will be equipped with strategies for long-term success and healthy lifestyle change.
Set a strong foundation
Use this book to form healthy habits and achieve mastery over your keto kitchen!
These recipes are fundamental, time-tested, family-friendly recipes. Mark your favorites and gather a collection of "go-to" recipes you can rely upon and make often. Knowing how to easily and effortlessly prepare your own low-carb, ketogenic foods will help you stay on track and reach your goals. Standing on a strong foundation of healthy, nutrient dense food prep strategies will help you resist unhealthy impulses of carb binging and stress eating.
Prepare your kitchen with our recommended equipment, ingredients and keto food prep mentality
Use the directory for local, sustainable foods to find sources near you
Customize your own DIY herb and spice blends and homemade green powder
Keto adapt well-know carb based dishes like pancakes, pasta, rice, and potatoes
Train yourself to make healthy protein based entrees, fatty sauces, vegetable rich sides and sugar-free desserts
Find a combination of slow-cooked, one pan, freezer friendly and 30 minute prep ketogenic, low-carb, paleo and gluten-free meals
View Select Pages of The Ketogenic Edge Cookbook here
Low-Carb and Ketogenic Recipes
This is a book made to be used, not just sit on your shelf and look pretty.
Every recipe is made with common ingredients, put together in practical everyday recipes. This is our family recipe book, a resource we use often in our own kitchen.
The Ketogenic Edge Cookbook has more than 130 recipes, each with full macronutrient analysis. Take a peek at some of our favorite recipes:
Turmeric Infused Black Pepper Cream Sauce
Homemade Cream Cheese
Zucchini Walnut Crackers
Probiotic Pickle Relish
Tahini and Lemon Vegetable Stir-Fry
Braised Green Cabbage
Keto Flatbread
Mama's Best Meatballs
Coconut Beef Curry
Hearty Ox-Tail Stew
Shrimp with Toasted Walnuts and Blue Cheese Crumbles
Mixed Seafood Paella with Cauliflower Rice
Cream Custard
Maca Fudge Brownie
Lemon Meringue Nut Butter
Jessica has distilled her extensive experience and knowledge of preparing high quality, nutrient dense, healthy high-fat low-carb food into this 280 page training manual that will arm you with the skills necessary to be a keto-kitchen alchemist.
Follow the advice in here are you will boost your kitchen confidence!