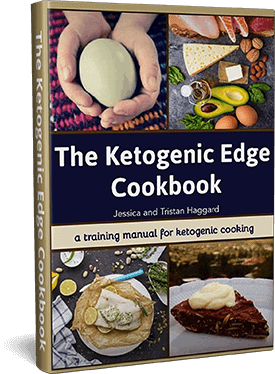 Easy Keto Recipes
An essential keto cookbook with resources to help you start and maintain a keto diet long-term so you can thrive with low-carb nutrition and easy keto recipes!
Simple Ingredients for Everyday Nourishment
Low-carb, from scratch cooking shouldn't be complicated or overly time-consuming. For the past 5+ years, we've been cooking keto meals and have come up with delicious family-friendly staple recipes. The best ones are included in this book so you can learn how to meal prep breakfast, lunch, and dinner with simple, everyday ingredients.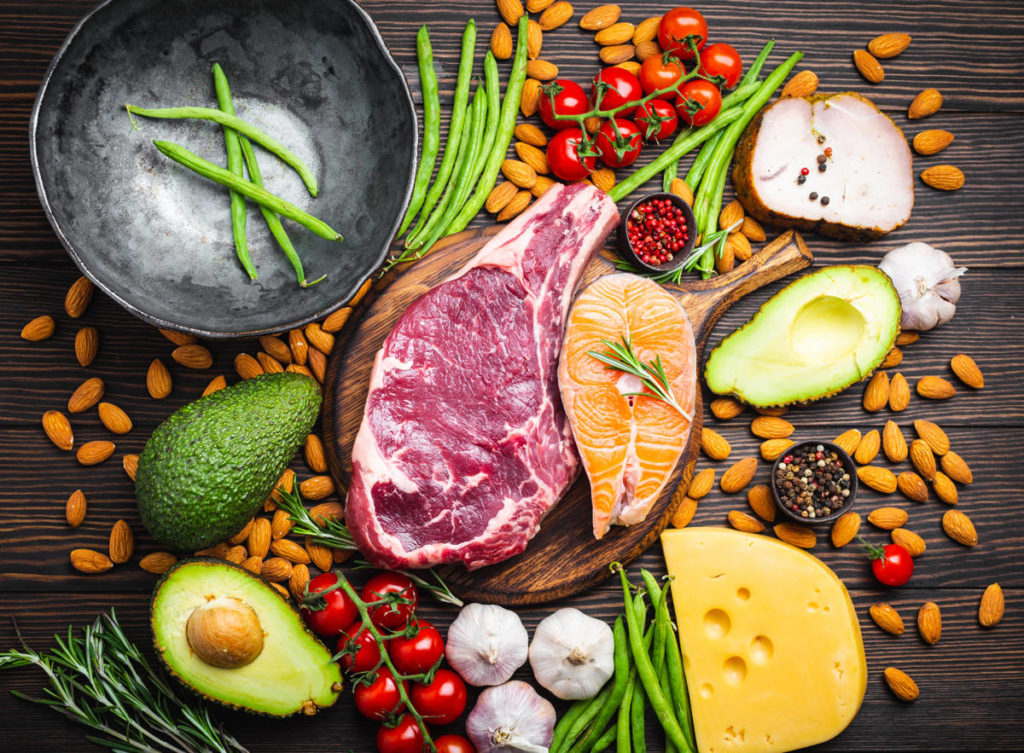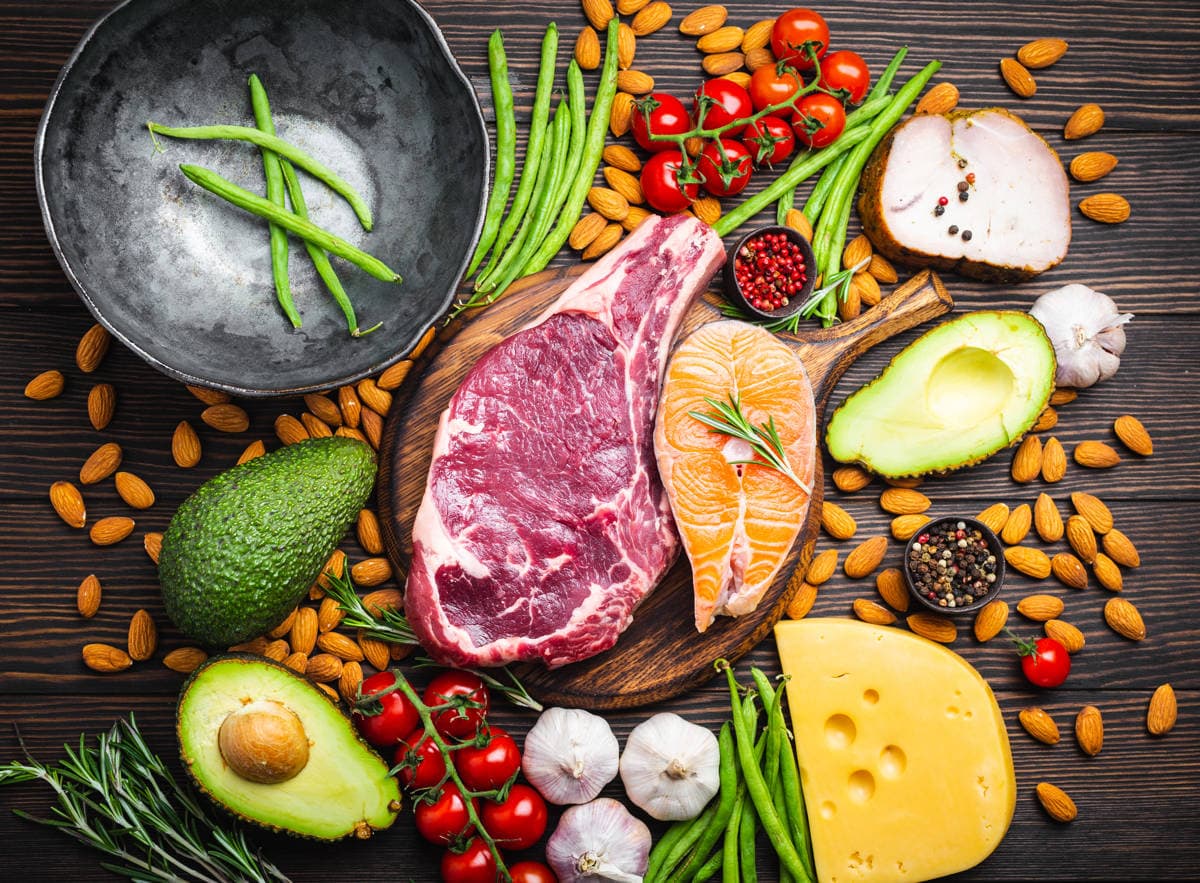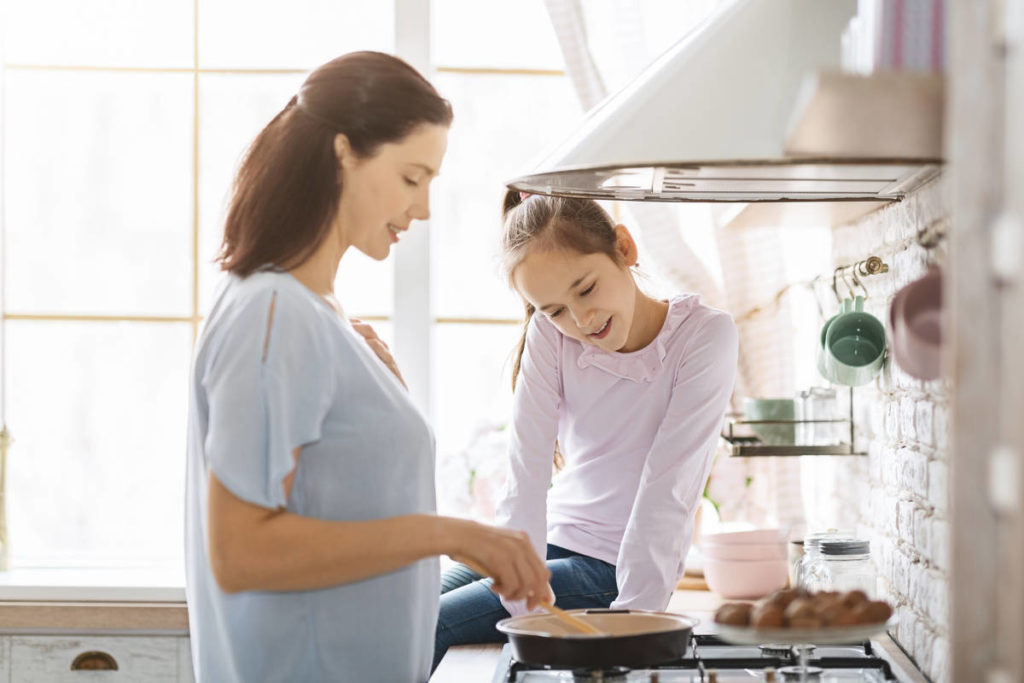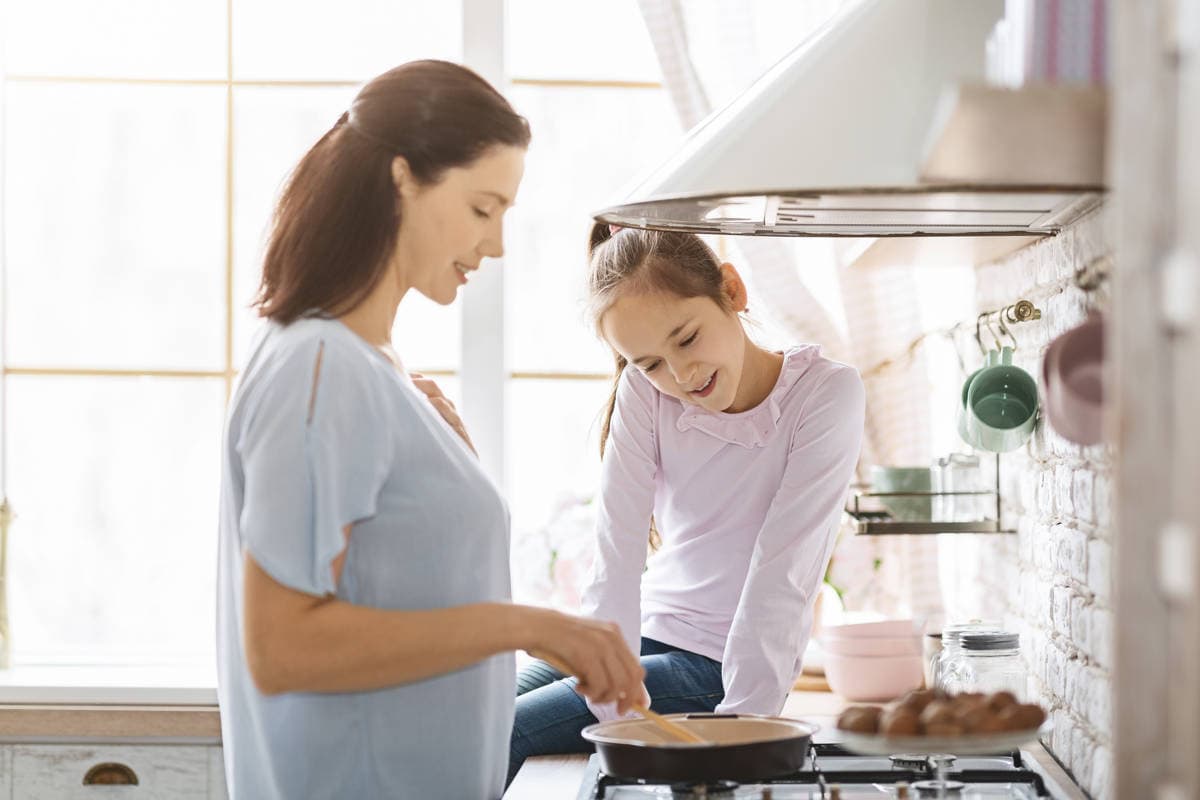 Maximize your nutrition while spending minimal time in the kitchen
The majority of recipes are the "quick and easy" type that teach practical food prep skills everyone should have. You'll find a combination of 30 minute, one pan, freezer friendly, and slow-cooked meals with a few more involved recipes for special occasions.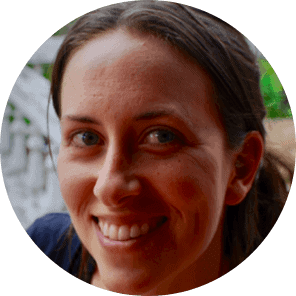 Hi! I'm Jessica,
…and I want to help you make the most of your keto diet by showing exactly how to cook easy keto recipes day in and day out.
As a homeschooling, homesteading, work at home mom I get that life can be demanding. Your diet should be a source of support, not cause additional stress. There are plenty of other things going on that you need to take care of, so let's make the diet as easy as possible.
I believe in simple food prep with basic, high-quality, ingredients that don't need to be highly processed in order to taste good.
There are so many easy homemade options for keto dieters that will satiate and satisfy without any carbs. My collection of recipes in The Ketogenic Edge Cookbook will teach all you need to know about preparing simple, nourishing keto recipes and be a source of inspiration for years to come.
Why Keto?
People are finding great success with a low-carb, ketogenic diet. Dropping the carbs means liberating yourself from the roller coaster of blood sugar highs and lows, constant snacking, and incessant sugar cravings. Wouldn't it be great to be in control of your eating habits again? Once you dial in your diet, it becomes a tool that works for you, not against you. You CAN take back your health by improving daily eating habits, getting the fat loss you want, and having the mental clarity and acuity you deserve.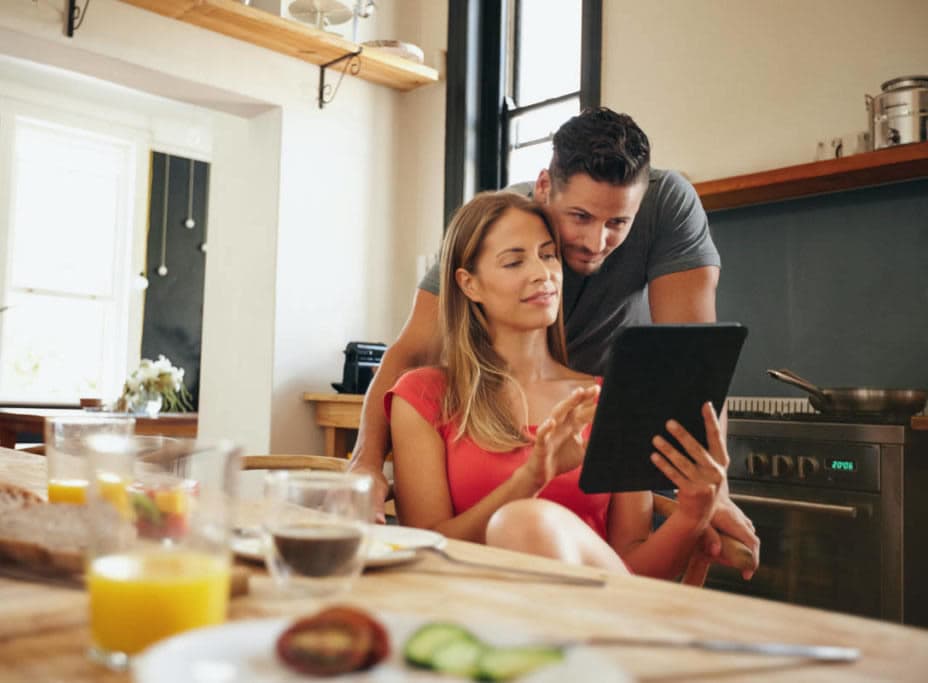 WHAT'S INSIDE?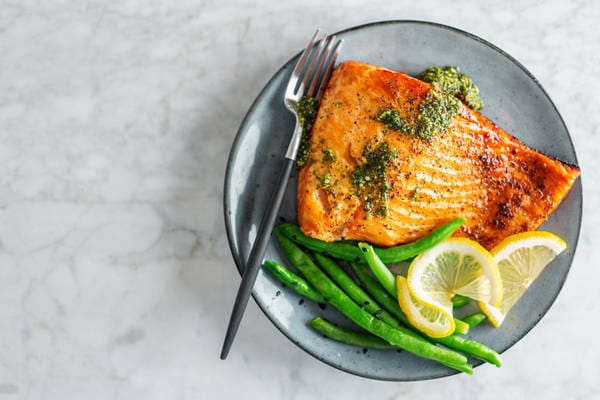 Simple Recipes
Made for families and busy people, these budget-friendly recipes will help you get food on the table and into lunch boxes without a struggle. Based on wholesome, unprocessed ingredients, you'll feel great about serving your family the very best sources of nutrition!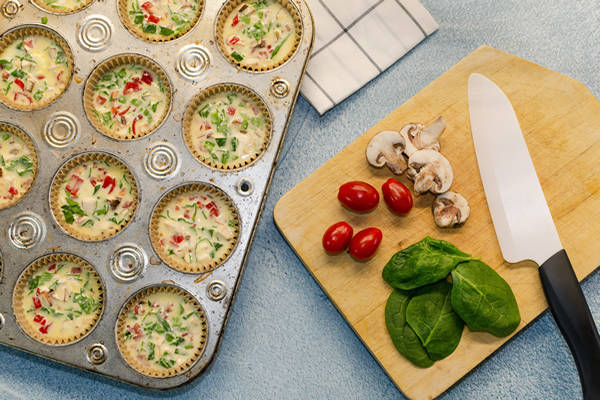 Easy Meal Prep
With a total of 134 recipes, keto meal prep is completely demystified. You'll get a firm understanding of how to make breakfast, lunch, and dinner throughout the week with easy, step-by-step recipes focused on traditional cooking methods and amazing flavor.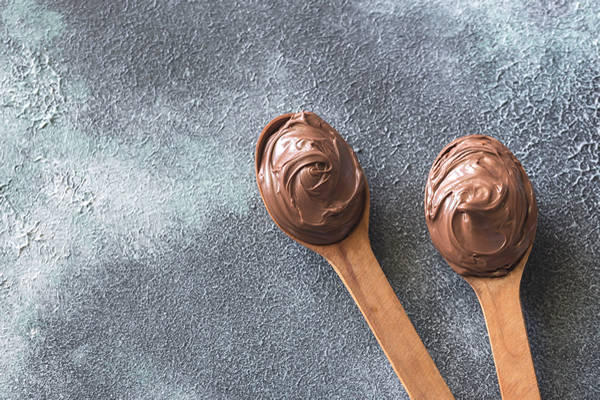 Sugar Free Desserts
Every single dessert is sugar-free but better than that, I don't use any keto sweeteners either! End the lifelong war against sugar by training your taste buds to enjoy naturally sweet foods and learn how to make satisfying keto desserts without any added sweetener.


TAKE A LOOK
35 pages of keto diet advice, low-carb cooking tips, sourcing suggestions, and ways to save time, money, and energy
Over 130 delicious, easy keto recipes with large color photographs so you know exactly what you're making
Complete nutritional information for every recipe including calories, fat, protein, carbs, and net carbs
All recipes are 100% suitable for a ketogenic lifestyle – no ingredients with gluten, grain, vegetable oil or sugar.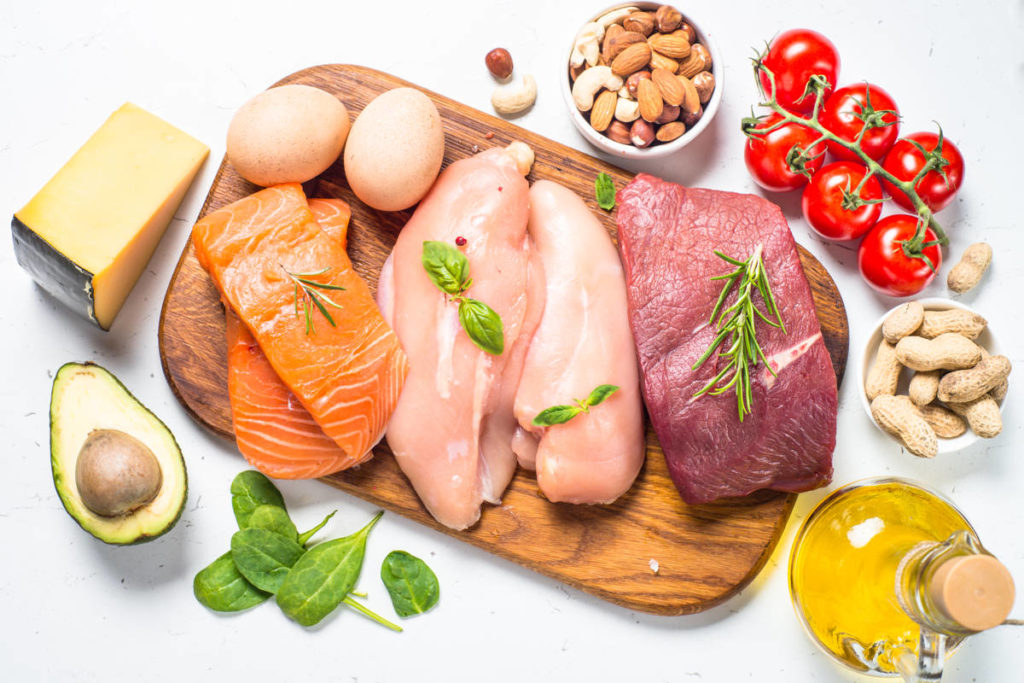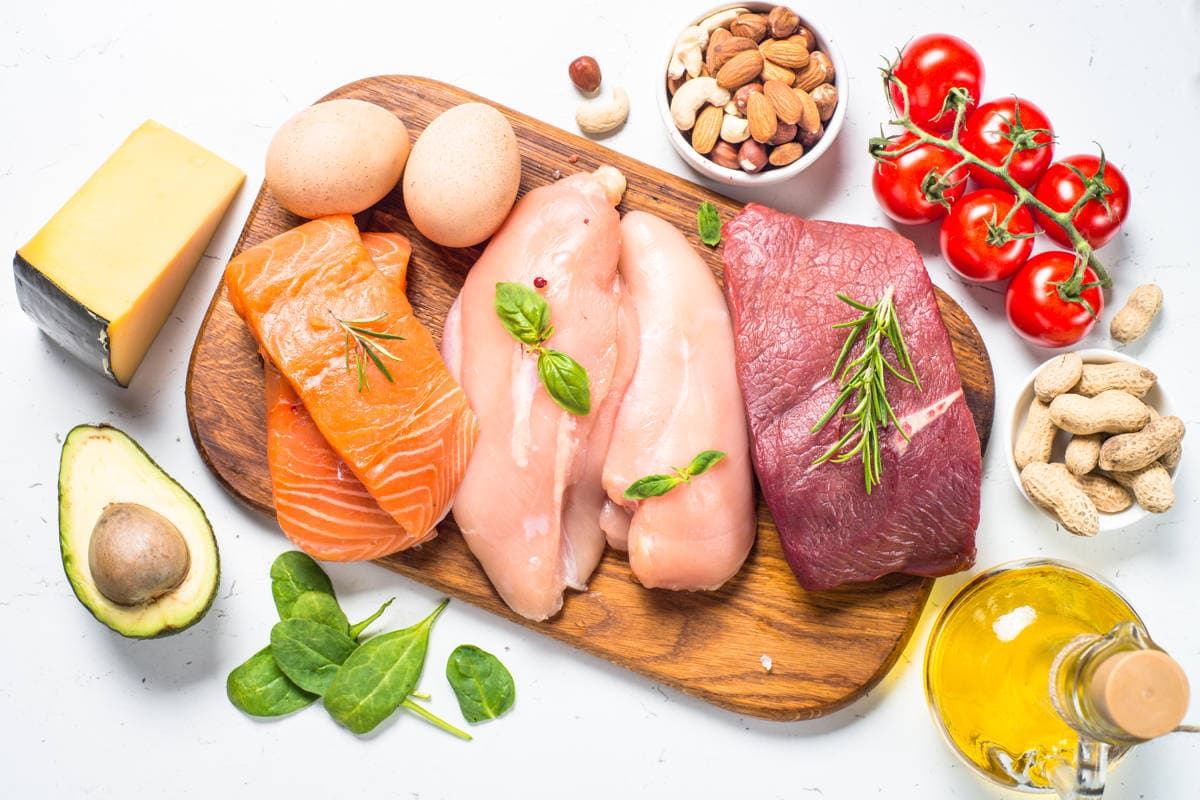 Nutrient Dense Animal Foods
Fueling on savory animal protein and fat is the key to fat loss, sustained energy, satiety, and ending unhealthy eating habits. Nothing nourishes us better than healthy animal foods, they are the most nutrient dense and easily digested foods on the planet!
Enjoy all your favorite proteins with complimentary herbs, spices, and low-carb vegetables.
Smoked Salmon and Cream Cheese Frittata
Mama's Best Meatballs
Coconut Beef Curry
Classic Beef Liver Pate
Slow-Cooked Organ Meat Stew
Baked Turmeric Shrimp in Butter Sauce
Seafood Paella with Cauliflower Rice
5-STAR REVIEWS

This training manual cookbook is amazing!!! Every recipe I have tried has been fabulous. The best part is that the recipes are weight loss friendly. I don't have to worry about that part at all. All the recipes have been kid approved too! My son loves the food and he's only 3.5 years old. Thank you Jessica for putting so much love and effort into this!
Elizabeth

This is probably the best resource that I've found for keto recipes! Jessica & Tristan did a fantastic job creating a fun-to-read, educational, and inspiring masterpiece with The Ketogenic Edge Cookbook. It's a great resource to share if you have friends and family who are curious but confused about keto.
Eric

I love to cook, but sometimes my wallet won't let me buy extravagant meals for every single day of the week.
The Ketogenic Edge Cookbook: A Training Manual for Keto Cooking is just what it states! It is full of easy, quick, and satiating recipes! Even my husband (who is not keto… yet!) loved the recipes!! This book is well worth the purchase, thank you for your time and dedication!
Courtnee