Last Updated on
Contact tracing brings us citizen snitch brigades thanks to Rockefeller Foundation, Gavin Newsom, and the Clinton Global Initiative. Ryan from Happy Healthy Vegan says meat is non-essential and plays with his whammy bar. What's behind these beef shortages in the US? Bill Bullard from R-Calf USA comes on in the second hour to talk.
Watch the video here.
Please subscribe and give a 5-star rating on your preferred podcast platform!
---
THRIVE with Animal-Based Nutrition!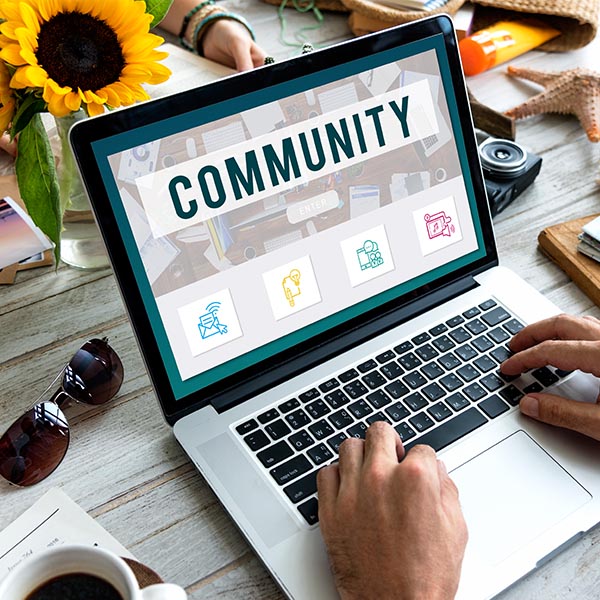 Join our private membership for coaching and motivation, plus ongoing inspiration from like-minded people seeking to improve their health!

Do you need help dialing in your specific situation? Learn more about our private and group keto & carnivore diet coaching options to see how you can benefit from our custom approach and view on holistic health.
---
Visit our Sponsor
ButcherBox – Get 2 pounds of 100% grass-fed ground beef, 2 packs of bacon, and $20 off your first box!
FAIR USE NOTICE: This video may contain copyrighted material. Such material is made available for educational purposes only. This constitutes a 'fair use' of any such copyrighted material as provided for in Title 17 U.S.C. section 106A-117 of the US Copyright…