We're so glad you are here! In a time of unprecedented chronic disease, anxiety and depression, confusion, and disconnection from one another, we stand here to welcome you with open arms to a new way…
Primal Edge Health explores the cutting edge of holistic lifestyle optimization with a focus on simple, practical, real-life solutions to help build healthy bodies, homes, families, and communities.
Inspired by traditional wisdom and simple, old fashioned living, we use animal-based nutrition, the keto diet and carnivore diet, whole unrefined ancestral foods, regenerative agriculture, homesteading, and a holistic lifestyle approach for health and vitality so we can thrive and bring others along for the ride.
We are all on our own health journey but don't need to feel isolated. No one needs to suffer from unnecessary illness and feel exhausted by from scratch, low-carb cooking. Stick with us and you'll soon be walking with dietary confidence, navigating the world with a clear head, and planting seeds of inspiration wherever you go.
Grab a cup of coffee, herbal tea, or bone broth and join us!
Get Started with Keto!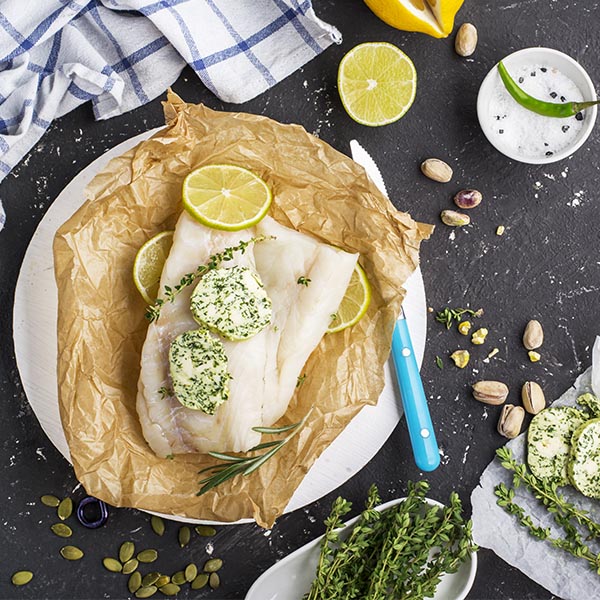 Get Delicious Recipes!
Browse our ketogenic (and carnivore-friendly) recipe index.
Get Keto Carnivore Freebies!
Join our FREE Members Area to access printable grocery lists, macro guides, recipe eBooks, exclusive discounts, and more!