Inspired by traditional wisdom and simple, old fashioned living, Primal Edge Health uses animal-based nutrition, a keto diet, a carnivore diet, regenerative agriculture, homesteading, and a holistic lifestyle approach for health and vitality so we can thrive and bring others along for the ride.
We run a Youtube channel with long- and short-form videos published regularly and produce an audio-only podcast in addition to posting simple keto, carnivore-friendly low-carb recipes and DIY home and personal care ideas to arm you with practical, real-life solutions to take your health back into your own hands.
As internet censorship tightens, accounts get shadowban, and search engines skew results the internet is hardly the place it once was.
Change and greater awareness must come from a true grass-roots level as individuals take action to spread the message they want to see grow.
We stand for family, simple living, traditional wisdom, local and regenerative agriculture, and rural communities.
Amplify the message!
We don't hide behind a paywall or otherwise try and trick people into giving us money. We simply hope that some people care enough about what we do to show their appreciation when they can.
Primal Edge Health cannot survive without your support.
We are a small independent family business and we appreciate every penny. All donations are used directly to keep Primal Edge Health running smoothly.
This page gives you many options, both monetary and otherwise, to support Primal Edge Health and provide us with the necessary financial stability to keep our operations alive.
From donating directly to rating the podcast to inviting your friends to like our pages, posts, and recipes… it all helps!
Become a Member
Learn about our memberships here.
Perks include
A Primal Edge Health digital resource bundle with free recipe ebooks, shopping lists, macro guides, and more!
Suggest video ideas you want to learn more about, show topics you want to be analyzed, or recipes you want Jessica to create on the website, these will be prioritized above other suggestions.
Access to a Member-Only email
EXCLUSIVE podcasts
Be a member of our VIP community forum with ongoing keto carnivore support, monthly coaching calls, early access to new material, and private content.
Special discount code
Donate Monthly
Sign up in one of the three tiers to become a monthly podcast donor. It's a small amount to contribute but if people are able to put their money where their mouth is, this will add up and cover a significant amount of the overhead.
One-Time Donation via PayPal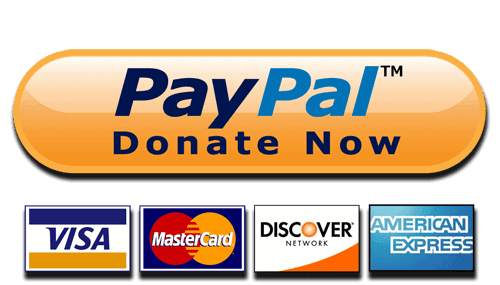 Not everyone can afford to donate monthly. But almost everyone on the planet has a PayPal and a few extra bucks. If you happen to be one of those people, we are always grateful to receive anything you can give. Donate here.
TransferWise (Low Fees, Best for Foreign Currency)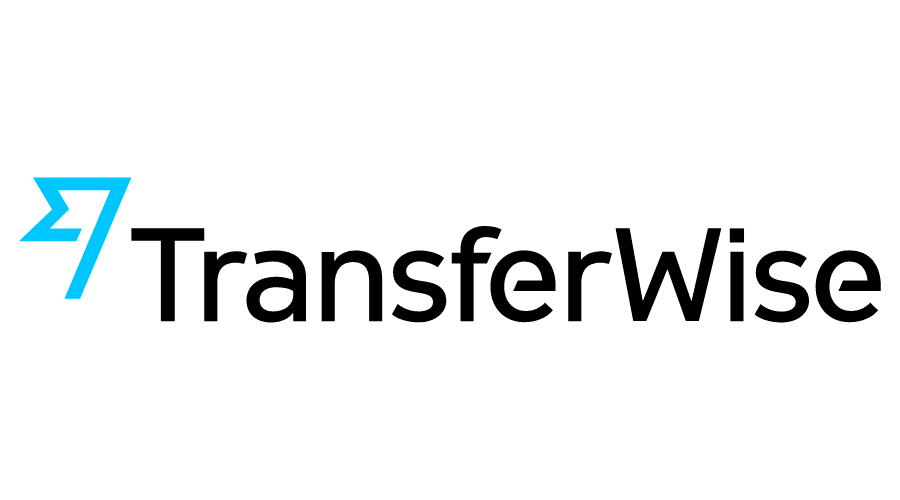 Use the corresponding bank details to transfer like a direct deposit.
GBP – British Pound
TW Account Holder
Jessica Somerville
IBAN (to receive GBP from UK only) GB26 TRWI 2314 7057 8673 14
Address
TransferWise
56 Shoreditch High Street
London
E1 6JJ
United Kingdom
Account number 57867314
UK Sort Code 23-14-70
EUR – Euro
TW Account Holder
Jessica Somerville

IBAN (to receive EUR from the EU only) BE69 9670 0862 4878
Bank code (SWIFT / BIC) TRWIBEB1XXX
Address
TransferWise Europe SA
Square de Meeûs 38 bte 40
Brussels
1000
Belgium
AUD – Australian Dollar
Account Holder
Jessica Somerville
BSB Code 802-985
Account number 312072529
Address
Transferwise
36-38 Gipps Street
Collingwood VIC 3066
Australia
NZD – New Zealand Dollar
Account Holder
Jessica Somerville

Account number 02-1291-0740803-000
Address
TransferWise
56 Shoreditch High Street
London
E1 6JJ
United Kingdom
If you can't afford to donate, we totally understand.
There are many other ways you can contribute! Here are a few ideas to get you started:
Subscribe and Leave a 5-Star Review on iTunes
5-star ratings and positive reviews inspire other listeners, increase our visibility, and help us in the algorithm. The more subscriptions we get, the faster we grow, and the better the information spreads! Click here to head to Apple's site and rate us five stars.
Share Directly with your Friends
Use any and all of your social media accounts to share our work DIRECTLY with your friends and family. Tag and repost @PrimalEdgeHealth on Instagram, retweet @TristanHaggard on Twitter, like and share Primal Edge Health on Facebook.
Support Our Podcast Sponsors
Visit Ancestral Supplements for high-quality grass-fed beef organ capsules that provide all the benefits traditional wisdom teaches about respectful nose-to-tail eating in a simple capsule form. Be sure to tell them we sent you!
Get 2 lbs of 100% grass-fed ground beef, 2 packs of bacon and $20 off your first order from ButcherBox. They specialize in quality antibiotic-free meats and wild-caught salmon, delivered to your door!