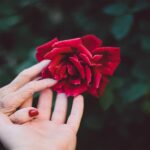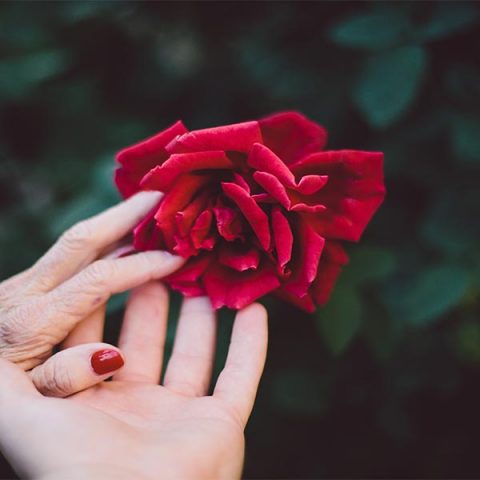 Print
DIY Remedy for Severly Dry Skin
Dry, cracked, and flaky skin is no fun. Soothe chapped areas with a DIY Remedy for Severely Dry Skin that will renew and regenerate healthy skin cells with all natural, organic ingredients.
Place desired amount of tallow in a large mixing bowl.

Mix the olive oil, zinc oxide, and essential oils together in a small, separate bowl. Pour over tallow.

Mix with an electric mixer until ingredients are fluffy.

Store just like any other lotion in a clean air-tight vessel with cap.
Soft oils are liquid at room temperature. Olive oil, sweet almond oil, and macadamia nut oil are examples of cosmetic soft oils.
Lavender, frankincense, thyme and carrot seed are recommended essential oils for severe skin conditions.