Please take a minute to read over these directions so we get started right away.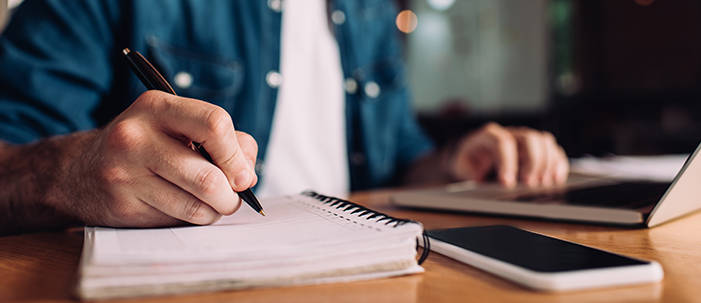 Step 1: Book Your Appointment
Your coaching package includes a 1-hour video consultation with Tristan Haggard.
How does the week ahead look?
If possible, we prefer to schedule a meeting with you at 12 pm GMT-5.
Check your calendar and use this Time & Date Converter if you need help comparing time zones. For reference, our location city is "Quito."
If other days or times work better for you, please include your top three choices in an email. We understand that clients in Europe, Australia, New Zealand, and other places may need special considerations.
Weekend appointments are also available.
If you need any help whatsoever, please email Jessica at [email protected]
Once we establish a date and time, she will send confirmation and a Zoom video call link. When the time comes, all you need to do is click the link and enter the password to join the private call.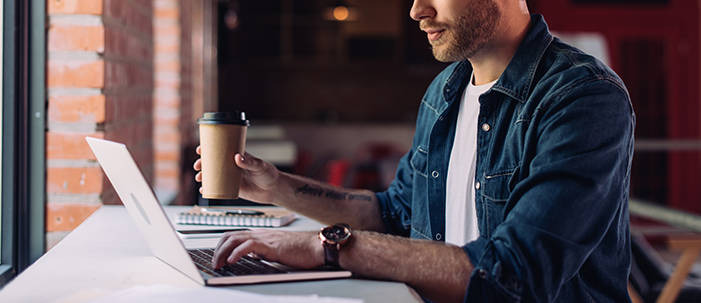 Step 2: Fill Out Our Questionnaire
Download the Primal Edge questionnaire, fill it out and return to Tristan at [email protected]
Choose the file version that is best for you: Pdf / Word / Pages
You can never write too much. Your answers give us helpful insights into your past history, current habits, and future goals. Feel free to share as much or as little as you think is relevant.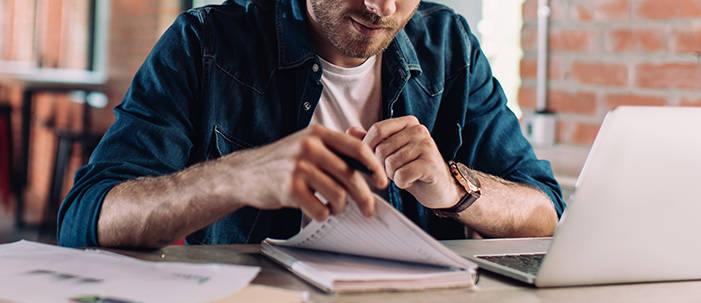 step 3: Prepare for the Meeting
After your meeting is confirmed and the questionnaire is returned, there is just a short list of recommendations that will prepare you for the meeting.
Brainstorm the main points you want to cover with Tristan.
Write down any specific questions you have so you don't forget them.
Check your device's camera. Video capabilities are preferred, although not required.
Check your device's microphone. We need to be able to hear your voice, so make sure the mic works.
If you need any help whatsoever, please email Jessica at [email protected]
We look forward to helping you take your health to the next level!