Together, Jessica and Tristan have consolidated their knowledge and created the keto coaching course they wish they had years ago when they first started a ketogenic diet and lifestyle! Now, after coaching hundreds of people one-on-one, they have formed this program to offer individualized advice and guidance in conjunction with access to a community centered learning platform.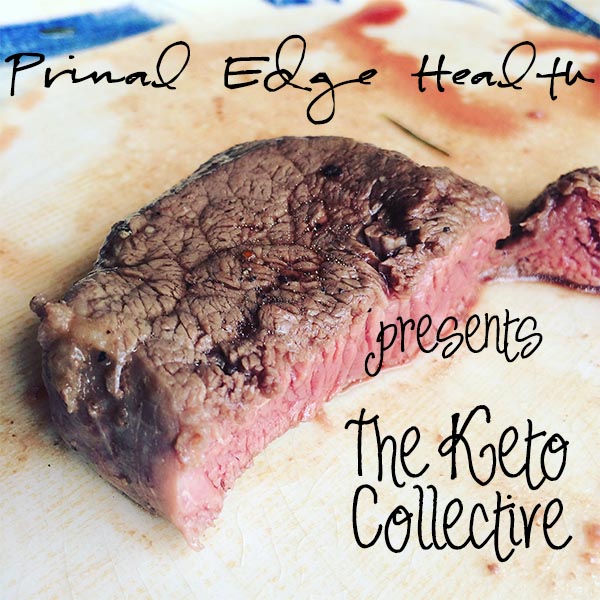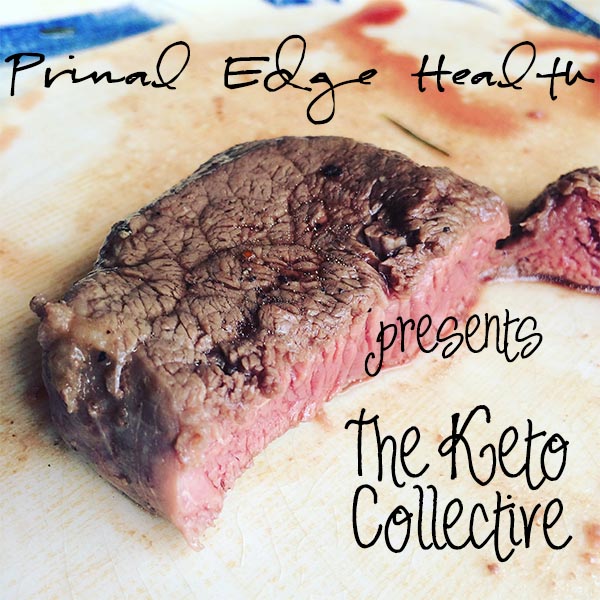 If you are looking for a highly interactive and engaged community of healthy minded individuals to support, inspire and motivate you in the process of adapting to a ketogenic diet and making healthy lifestyle changes to optimize your health and habits – The Keto Collective is for you!
In this 4 week course you will learn how to:
Set macros and adjust them as your goals evolve
Adapt to a well-formulated ketogenic diet
Maximize results with meal timing and frequency
Sustain long-term fat loss
Refine daily habits to reduce stress and improve sleep and light cycles
Optimize home and work environments
Meal prep techniques and training with Jessica's books
We send out recommended reading and related videos every week. There are also weekly food prep lessons that teaches you specific skills and techniques, introduces ingredients you may not already know about with recipe ideas on how to incorporate them into your routine.
One of the best features about this course is that we will be spending a lot of hands on time with everyone and want to dive deep into the specific topics that interest you. Whatever you have questions on, we will take the time to thoroughly answer and teach.
You are welcome to participate at your own pace. The schedule is very flexible. All the material will continue to be available for you after the 4 weeks. If there is anything you want to review or skipped the first round, you can always revisit it later.You will have 24/7 access to our community chat room, join Tristan and Jessica in private, LIVE Q&As multiple time a week and receive exclusive content to help you enjoy and sustain your ketogenic diet and simplify your lifestyle.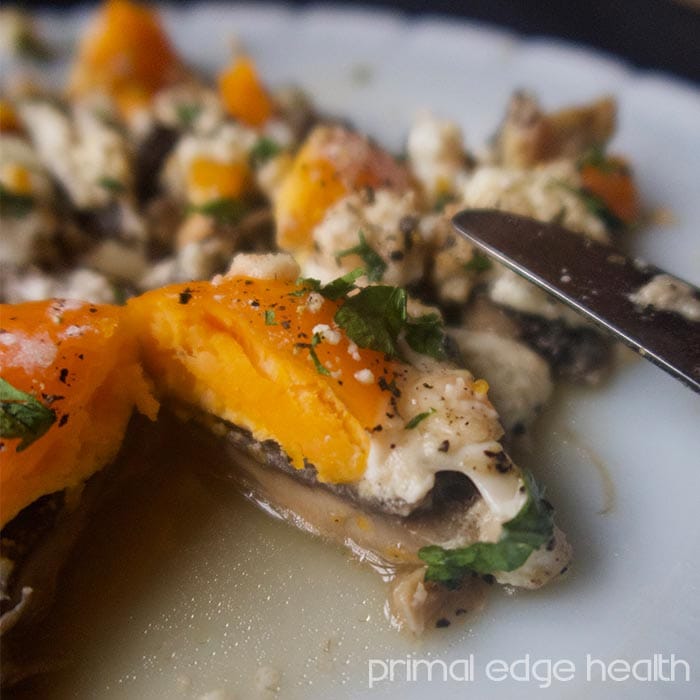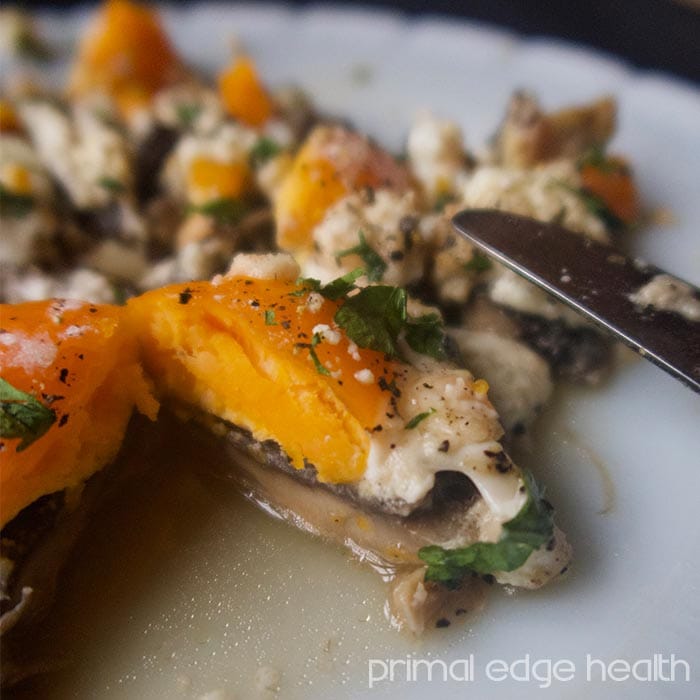 The program includes:
Training to determine and adjust macronutrients according to goals
4 weekly and 1 general keto grocery lists + shopping resources
Meal Planning Success Kit
A list of recommended reading and educational videos
Life-time access to all the material, everything will be recorded and privately published for you to review at your leisure
*PLUS*
Digital download of The Ketogenic Edge Cookbook by Jessica Haggard
Digital download of The Ultimate Guide to Low-Carb Baking by Jessica Haggard
Discount code applicable to both books in print form
You will enjoy the personalization of one-to-one coaching with the extra support of an entire community making similar changes.
Together, we will motivate, inspire and hold each other accountable.
Everyone is welcome to join, ask questions and pick our brains. Our goal is to train you with the knowledge you need to move forward in your life, educate others and adjust your lifestyle as needed without relying on a coach for long-term results.
Next session is OPEN: June 3 – July 1
This program is designed to be an all encompassing 4 week program.
The cost is $220 per person.
ENROLLMENT IS OPEN.
Right now we are running our April session. You can sign up for June enrollment here.
Space is limited
We accept a MAXIMUM of 50 community members per course. If you are interested, please sign up today and reserve your space!