The Keto & Carnivore Collective is open a few times a year and provides an intimate and personalized keto carnivore diet coaching experience with supportive community interaction.
We curate a structure that provides the intimacy and personalization of private coaching with the added benefit of supportive and inspiring community interaction.
Keto Carnivore Diet Coaching for Individuals Who:
Want to learn how to properly implement a keto diet for any reason: mental clarity, decreased inflammation, losing fat, gaining muscle or if you just enjoy fatty, salty foods
Want to take their education to the next level and gain a deep understanding of ketogenic diet, how to apply it in various contexts, and help others with low-carb dieting
Are ready to use a low-carb approach to diet, eat food to feel healthy and become free from sugar-cravings and energy lulls
Enjoy interacting in a group space and thrive on sharing with others
If you are looking for a highly interactive and engaged community of healthy-minded individuals to support, inspire and motivate you in the process of adapting to a ketogenic diet and making healthy lifestyle changes to optimize your health and habits – The Keto & Carnivore Collective is for you!
In this 4-week Live Coaching you will learn how to: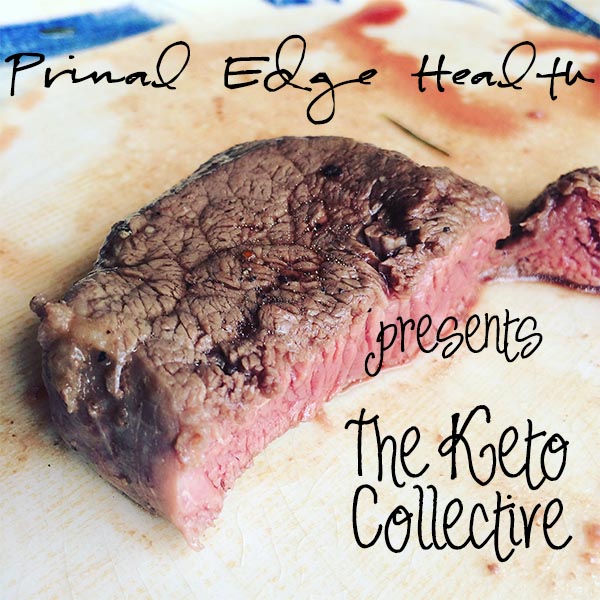 Set macros and adjust them as your goals evolve
Adapt to a well-formulated ketogenic diet
Maximize results with meal timing and frequency
Sustain long-term fat loss, mental clarity and focus
Refine daily habits to reduce stress, improve sleep and circadian rhythm
Optimize home and work environments
Meal prep techniques and training with Jessica's books
What is Live Coaching?
We host a private chat room, open to the group 24/7. Our audience is international, people tune in from all different time zones.
Tristan and I commit to multiple live voice chats (similar to Youtube Live sessions) a week to discuss relevant topics, give lectures and troubleshoot with clients.
Everyone is welcome to chat, share pictures, video, etc and get to know one another
There are voice and text chat areas with additional breakaway chat rooms, separated by subject.
You get access to exclusive content to help you enjoy and sustain your ketogenic diet and simplify your lifestyle.
We provide "life-time access" to all material presented in this 4-week coaching period
It's ok if your busy!
In fact, it might be even more important for you to join.
Getting all your questions answered at one time, learning from the chats we have, and getting the custom touch from Tristan and I will help minimize your "trial and error time". Skipping straight to a productive plan will eliminate frustration and doubt while maximizing progress and confidence.
You can review and revisit all audio recordings, recommended reading, meal planning resources and recipes after the course is completed.
You can engage at your own pace and interact in the chat to whatever extent you feel most comfortable.
There is a mobile app that allows you to connect with the group wherever you are and whenever you like. In the last group, we had someone join in a chat while flying in an airplane over the ocean!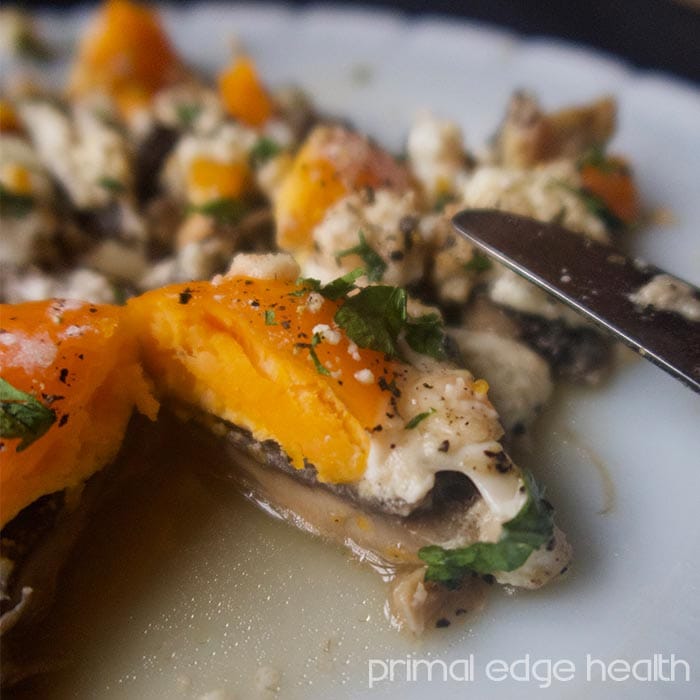 One of the best features about this coaching package is that we get to spend hands on time with everyone and are able to dive deep into the specific topics that interest you. Whatever you have questions on; we will take the time to thoroughly answer and teach.
Tristan and I invest a lot of time and energy in this project to help everyone get the guidance, information, resources and accountability they need.
You will enjoy the personalization of one-to-one coaching with the extra support of an entire community making similar changes.
Our goal is to train you with the knowledge you need to move forward in your life, educate others and adjust your lifestyle as needed without relying on a coach for long-term results.
The majority of participants are interested in using a keto diet or carnivore diet but not all. We always focus on animal-based nutrition and recommend healthy carbohydrates in certain situations.
There's no dogma! We do what works.
Enrollment is OPEN
The Keto & Carnivore Collective is an all-encompassing 4-week program. Check upcoming sessions here.
The cost is $180 USD per person. If you are a couple interested in doing this together, we recommend one of you signs up and we can discuss your situation in the context of being part of a family, husband/wife, etc.
Sign up here.
Save your space – Sign Up Now!
If you have any questions or want clarification to decide if this is right for you, please contact us in the form below.