are you ready to thrive?
Dial in your diet and lifestyle with a hollistic approach
Interactive Community Coaching
We provide the intimacy and personalization of private coaching with the added benefit of supportive and inspiring community interaction.
Cut through the Confusion
Skip straight to a productive plan, minimize your trial and error time and eliminate frustration and doubt while maximizing progress and confidence.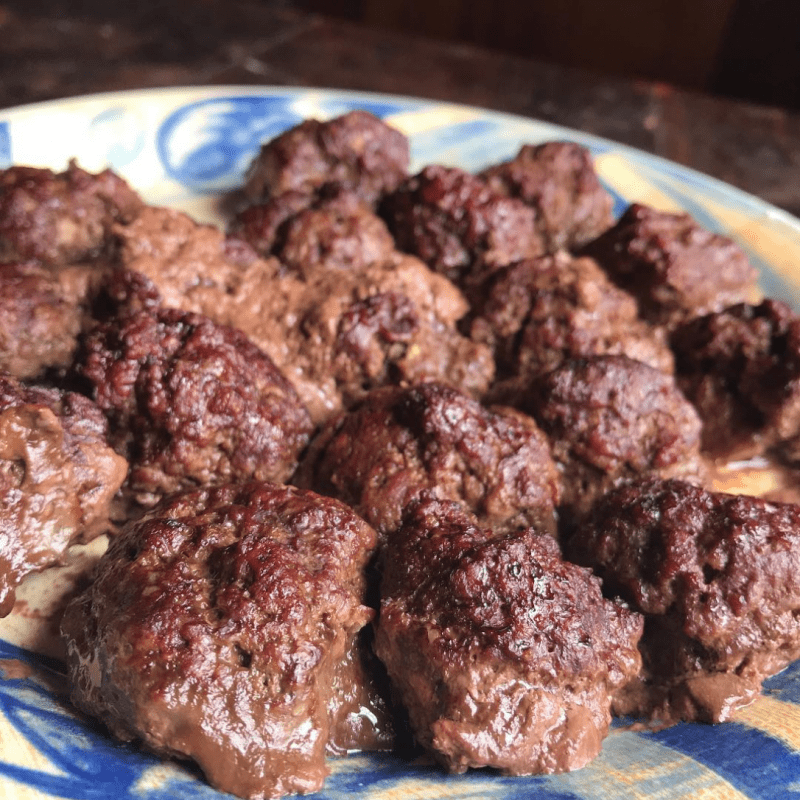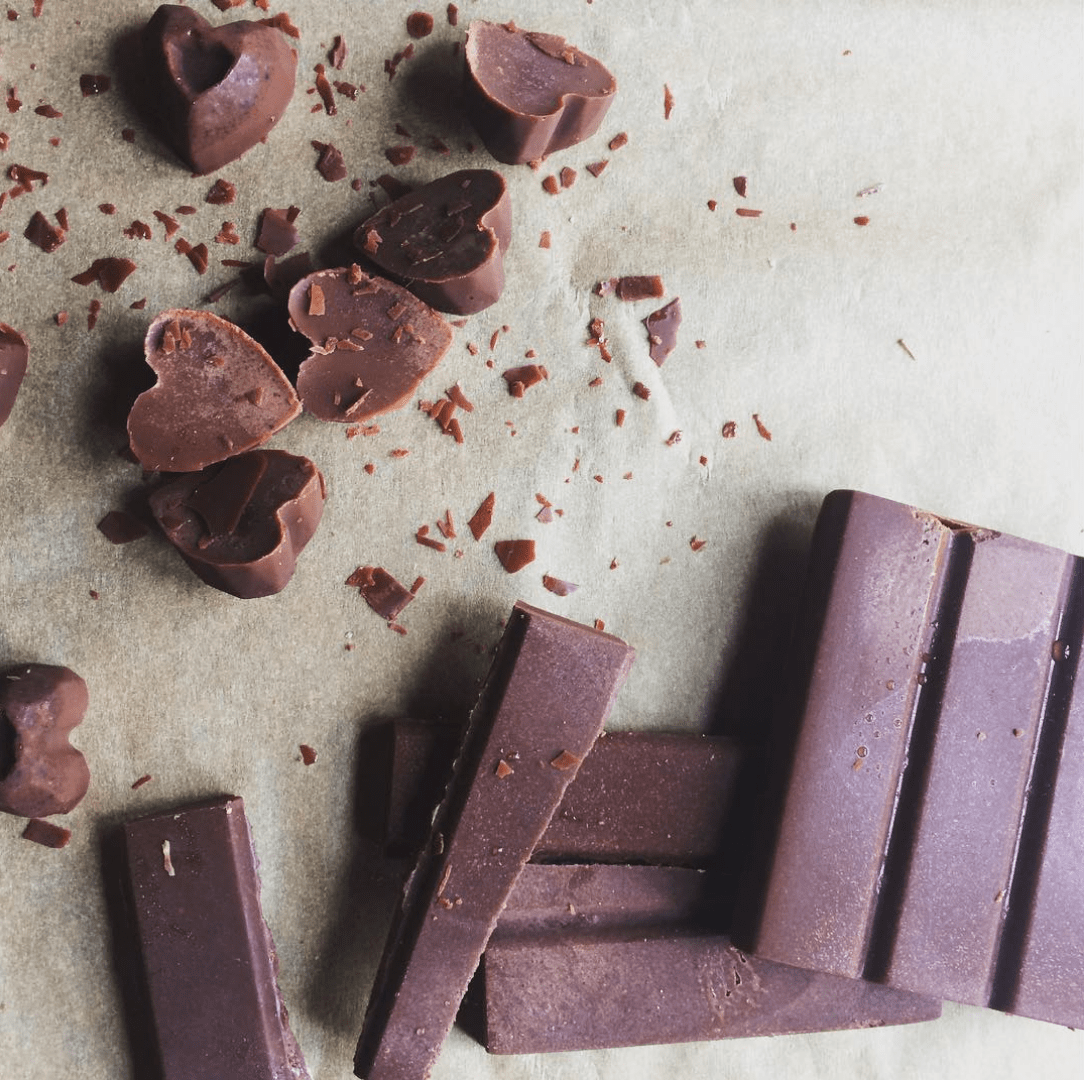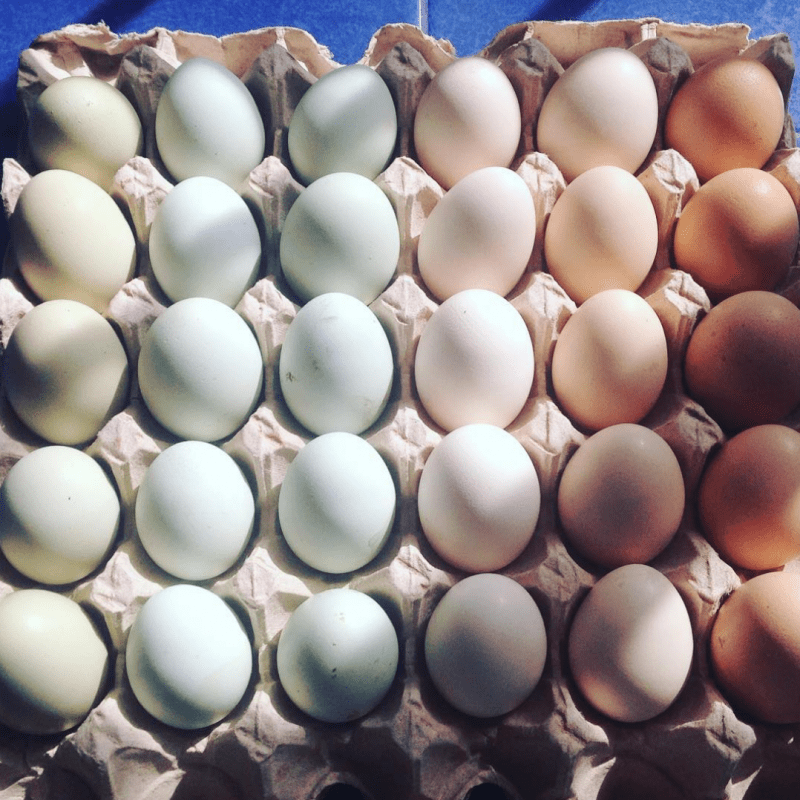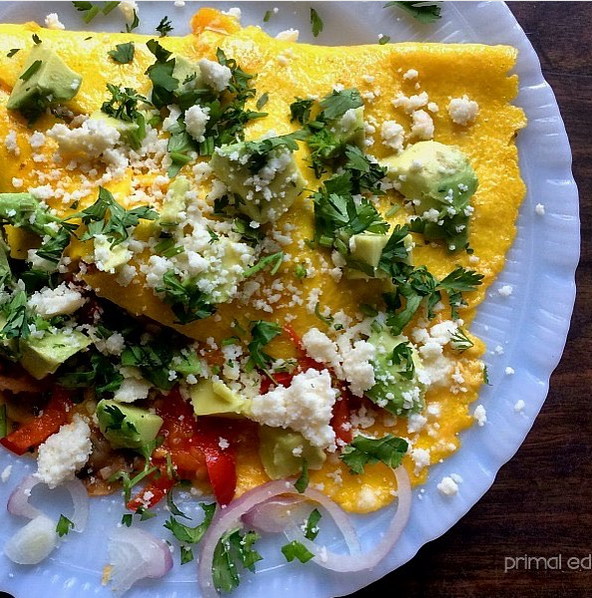 4 week community coaching program for ketogenic and carnivore style diets and lifestyle.
LIVE COACHING
We have live voice chats twice weekly and a 24/7 live chat/text/voice forum throughout the entire month where all clients can support, share, and learn from each other. Our private chat space (with a free mobile app so you can check in whenever/wherever) has break out rooms for the various topics we like to discuss, subjects vary group to group but generally include subjects like meal prep, troubleshooting, family lifestyle, circadian rhythm and sleep. Many clients enjoy the program without any live interaction. They engage at their own pace and read through the material on their own time.
LIFE-TIME ACCESS
All the material shared in this collective is recorded, collected and saved for you, giving "life-time" access to everything you learn. Review and revisit all lectures, reading material, charts, recipes and special notes anytime after the coaching session closes.
Program includes:
REACH YOUR GOALS
We help clients reach a variety of goals: fat loss, muscle building, improved brain function and over all health and wellness. Our clients are exposed to a variety of contexts, our participates are from all walks of life and located all over the world. Clients learn how to adjust their approach for different situations and are prepared for the variety of real life stress that can happen. Individuals learn how to make a keto or carnivorous style diet and healthy lifestyle applicable for them, for the long-term. Everyone is prepared for real, sustainable results.
SET MACROS
Be guided through the confusing process of properly setting your marcos. We break it down in a clear and concise manner, actually teaching you how to define your own macros and adjust them long-term based on your goals. If you just want to be told numbers and get a plan – that can be done too. Either way, you'll know what you need and when you need it.
MEAL PREP
Jessica has created an 8 lesson Keto Meal Prep Plan so you can be confident in your own kitchen. She emphasizes quick and easy meal prep with bulk options, family friendly meals, and her own unique recipes that help clients maintain a state of ketosis without cravings, feeling restricted or undernourished.
OPTIMIZE LIFESTYLE
Sleep, stress, light exposure, and daily movement are the main themes we discuss in the Collective. We also present an optional journal component designed to help you reflect on the WHY behind personal choices and refine your actions for the future. Simple yet profound changes in these areas can be the difference between "just getting by" and THRIVING. Fat loss and reducing inflammation is hard to do with just diet alone. Our clients benefit from our whole life, holistic approach.
$220 / 4 week session
Take control of your life - live. love. THRIVE.
Testimonials
Although I have not been able to be live much during this collective, I have kept up on all the comments and audio recordings. I have enjoy the diversity of people gathered here, their comments enriched the collective greatly.
One of the goals I had for this collective was to break free of My Fitness Pal and learn to eat when I was hungry. It was such a relief. It freed me from taking so much time logging and thinking about food all the time. The reduction of stress was like a vacation. I feel more prepared to get the discipline back and continue to work on the nutritional way of life so many of the folks in the collective have done.
I have learned so much and with the results I have gotten, I have been able to get others to look into low carb diet too. My sister was concerned about her husband's clarity as he is getting older and they realized that getting sugar out of his diet has made him feel and look better. Jessica's keto bread won my sister over. I have shown them several of the recipes and they see that you can still enjoy food on keto.
I would like to thank Jessica and Tristan for their life's mission of living a good life and helping others to do the same. I came to this because I was impressed with their intelligence and compassion for people. They have not failed in either. I know I will continue to follow their videos and blogs. Thanks for everything…it has helped me make a better life.
Gloria Stewart - West Coast, USA
Within a week of joining their Collective they brought truth to my world in ways I never had considered before (not to mention the beautiful connections I made and the support I received from those who also joined and who I also learned from). They were also able to provide practical knowledge on how to nourish my body back to health.
The Collective goes beyond the Keto diet trend, it's about creating a diet that nourishes the body and opens up the opportunity to live beyond the food. They don't revolve a lifestyle around food, but a lifestyle that is supported by nourishment. This approach allows your body to heal, leaving you with time to focus on more important things. This is not something just anyone can teach, their lifestyle approach reveals how meaningful someone can live their life when well nourished.
They are not only great examples, but an inspiration to us all, and personally, they have positively impacted my life in ways most out there never could have. I'm excited to start planning my life the way I've always dreamed of because they gave me the tools to transcend my health to a level I've never reached before. Thank you J & T!
Anna Arguello - California, USA
Jessica & Tristan saved me from a life threatening surgery and taught me how to eat a healthy carnivore diet. I am thankful for the impressive work they put into their YouTube channel and for the in depth-knowledge they shared with the Collective.
This Collective is not only about diet. It's about learning how to live a healthy, more structured, stress reduced and happier life. Each of the participants had their own issues, questions, struggles and hurdles to overcome and that's exactly how Jessica and Tristan perceived us and gave advice – individually!
My hopes have been far exceeded and I'm overjoyed how my life, body and mind already have changed positively.
Not only have I cut back 1/3 of my antidepressant without any issues at all, I'm absolutely clear minded and my body is so much stronger already and the dizziness is gone. My lymphedema is also much better, I don't have to take my asthma medication anymore and, despite being mostly bedbound and having hashimoto's, I'm slowly losing weight! I never thought that would happen, because nothing I've tried has worked since my health declined in 2016. I didn't have any hopes for weightloss at all.
The Collective has been an amazing experience and I will be forever grateful for the astonishing, positive impact in my life already. Thank you from the bottom of my heart, for everything you did for me.
Now it's your turn!
$220 / 4 week session
GET IN TOUCH...
$220 / 4 week session - To arrange enrollment, send us a message