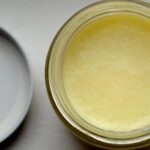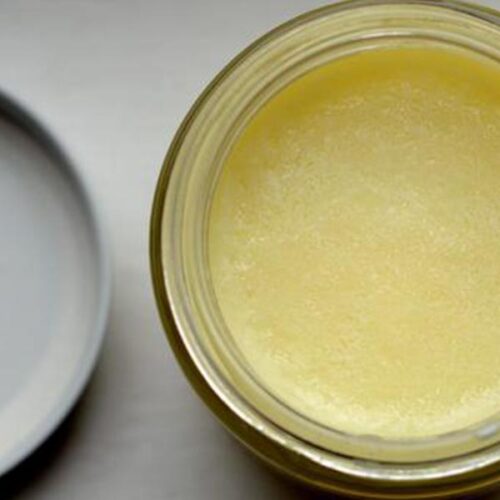 Print
Simple Tallow Balm | DIY Lotion
Make a Simple Tallow Balm in 3 easy steps. The whipped spread is a luxurious all-purpose DIY lotion for legs, arms, and face.
Place tallow in a mixing bowl.

Pour soft oil and optional essential oils over the tallow

With an electric mixer, mix the ingredients until fluffy.

Store just like any other lotion in a clean air-tight vessel with cap.