Join Tristan and Jay Dyer, founder of Jay's Analysis, as they discuss the connection between veganism and transhumanism. Where is the overlap? What could the future look like?
Watch the video here.
Please subscribe and give a 5-star rating on your preferred podcast platform!



Learn more about holistic health, nutrition, and the importance of worldview with the Primal Edge Health Recommended Reading List.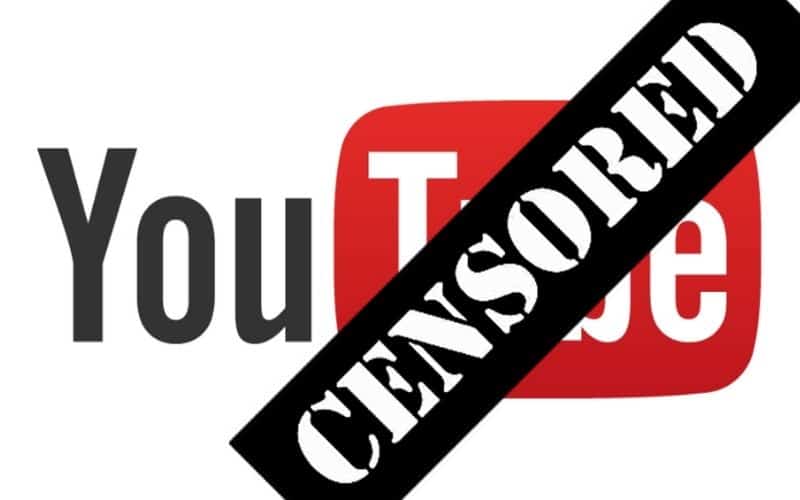 We Notify When YouTube Won't
If you would like to know about upcoming live streams and new videos, sign up here and we will email you DIRECTLY.
We can no longer rely on YouTube to send notifications to our audience.