We help people take their health back with animal-based keto, carnivore, and low-oxalate diets.
Our goals are two-fold. First, we want to show you exactly how to maximize nutrition with family-style and kid-friendly meals while minimizing time in the kitchen. Second, we're here to teach how to start a keto, carnivore, or low-oxalate diet the RIGHT way, so you set yourself up for long-term success.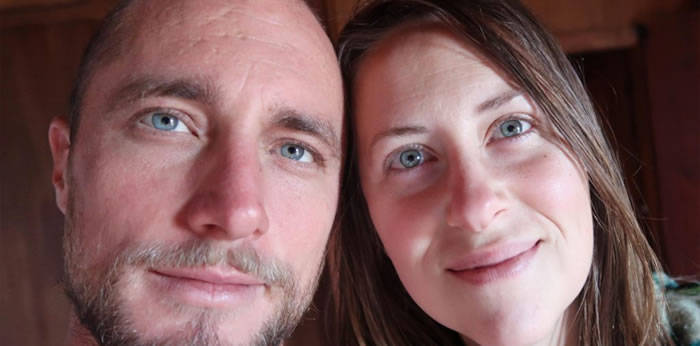 We believe in building healthy bodies, homes, families, and communities together because we are far more than what we eat.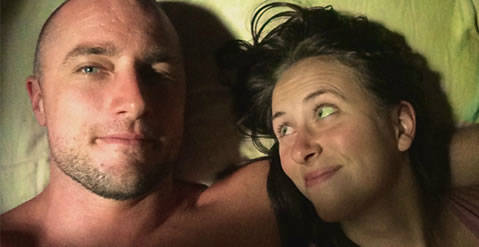 Take Three Steps to Become part of Our Online Community
Step 1 Connect with us on Instagram primaledgehealth for a healthy diet and lifestyle motivation, plus a peek into our family and homestead life.
Step 2 Join our Facebook group carnivorerecipes or ketogenicbaking and like our page PrimalEdgeHealth.
Step 3 Follow Jessica on Pinterest for all her latest and greatest recipes. Primaledgehealth
All done?
Now, check your inbox for your first email!
We're so excited to help you become the next success story!
Steaks over cakes,
Jessica & Tristan