Sign up today to get access to our private keto, carnivore and health-based community Discord forum.
Taking steps to change your life with diet, exercise, and lifestyle choices is easier when you have some like-minded people to talk to, exchange stories with, and bounce ideas off of.
In our private group, we curate an educational environment based on our SIX years of successfully coaching people to improve diet and lifestyle as a means for better health.
You can be the next success story!




Join for Keto Carnivore Diet Group Support
WEEKLY Live Coaching Calls – to discuss keto, carnivore, and general approaches to health.
Ongoing community support
Exposure to Keto & Carnivore Collective grads – learn from and connect with people that have gone through our full coaching program and are getting success in their lives
Free diet resources – grocery lists, meal planners, macro guides, and more!
An endless flow of inspiration, recipes, and tips

Exclusive audio and video content from Primal Edge Health
Early notifications on our youtube videos, live streams, podcasts, and recipes
With a 24/7 forum packed with helpful information and an active, engaged community of intellectually inspired people, you will get the advice and support you need to maintain effective diet and lifestyle changes.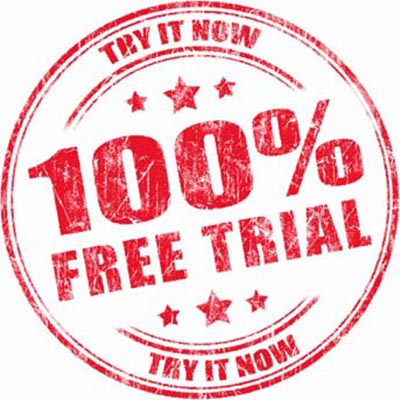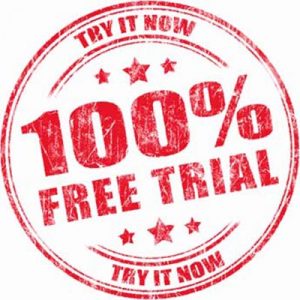 3 day Trial Period
Not sure if this group is for you? Try it out and get the first 3 days FREE. If you think it's not for you, you may cancel without any charge. No questions asked!
We're looking forward to seeing you there!