You can cut a piece of omelette and scoop it up with a buttery rich cinnamon topping for breakfast today! This creamy sweet omelette will be a nice meal to share with the whole family. Everyone can come together to enjoy a sugar-free snickerdoodle omelette!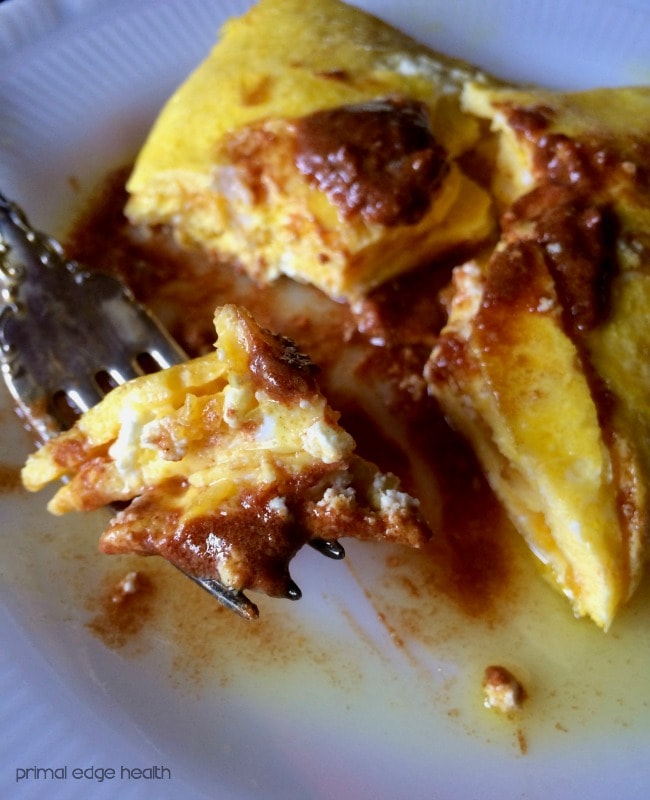 Sweet omelettes are fun, novel meals to share with young eaters. We do not keep our children on a ketogenic diet (and here's why) but they do eat lots of high fat, keto foods! In fact, our daughter was an integral part of formulating the recipes in The Ketogenic Edge Cookbook. I originally make this cookbook for us as a family and then it grew into a training manual to share with you folks!
You may like: Blueberry and Sweet Cream Omelette
Food is nourishment…
And children need it to grow into healthy, thriving beings! Adding this sugar-free snickerdoodle flavored topping to a cream cheese infused omelette is a great strategy to encourage their appetite and promote health eating habits.
With children, I'm careful not to associate pleasure only with food or use it as a reward system. From my own experience, I've learned sweet foods do not bring lasting happiness and any emotions or stress I feel at the time will cannot be remedied with food. There are always deeper experiences to work through and more profound lessons to learn that will not be addressed as choices to numb or distract myself with food continue to be made. Food is fuel. It is an essential tool to build up our physical systems and sustain our bodies. Our spirits, however, run on something completely different and must be fueled accordingly!
Make a sugar-free snickerdoodle spread with Lakanto, ground cinnamon and butter.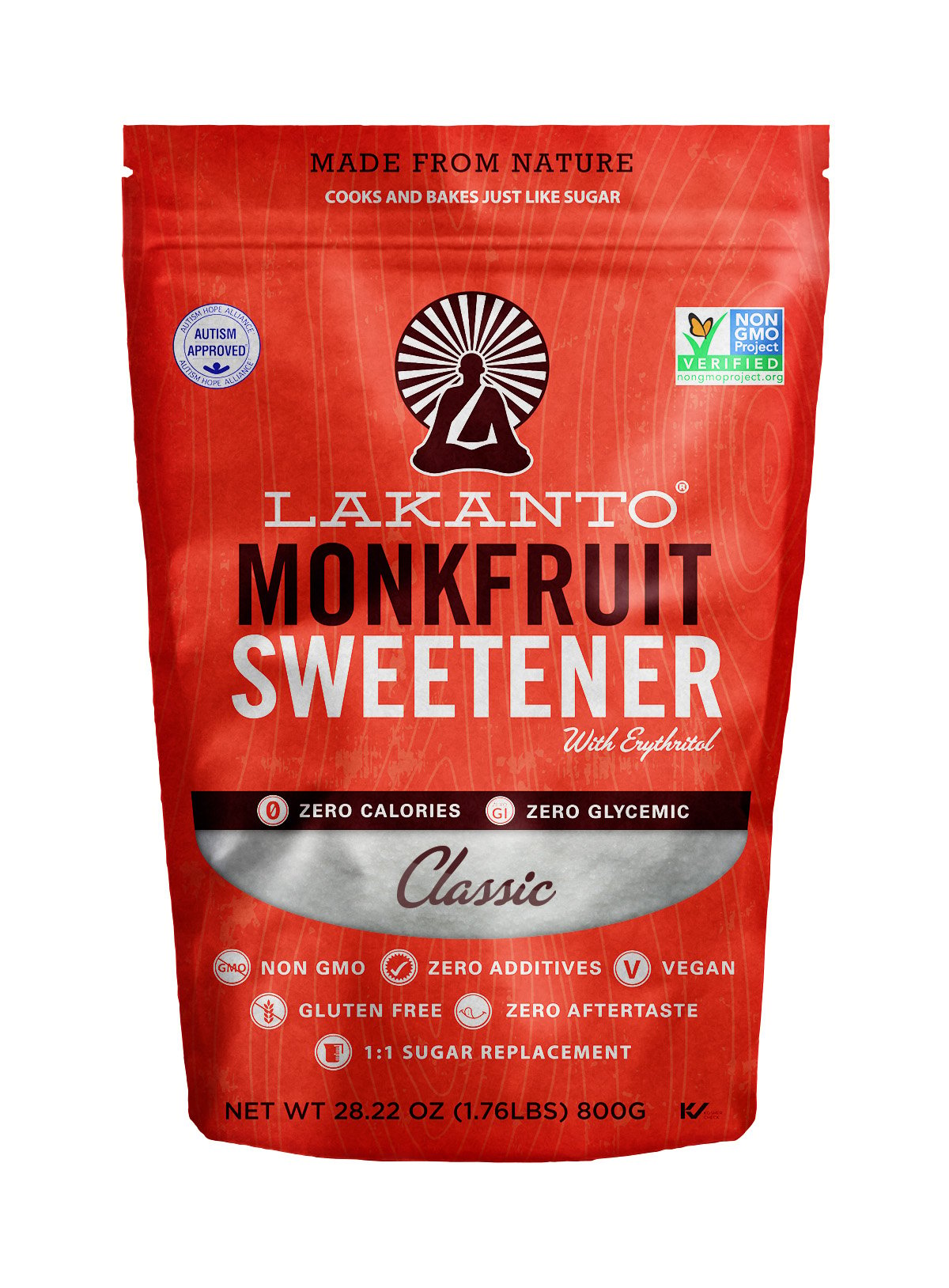 Get a discount on your Lakanto order

Shop here and apply the coupon code "primaledgehealth" and receive a discount on your purchase!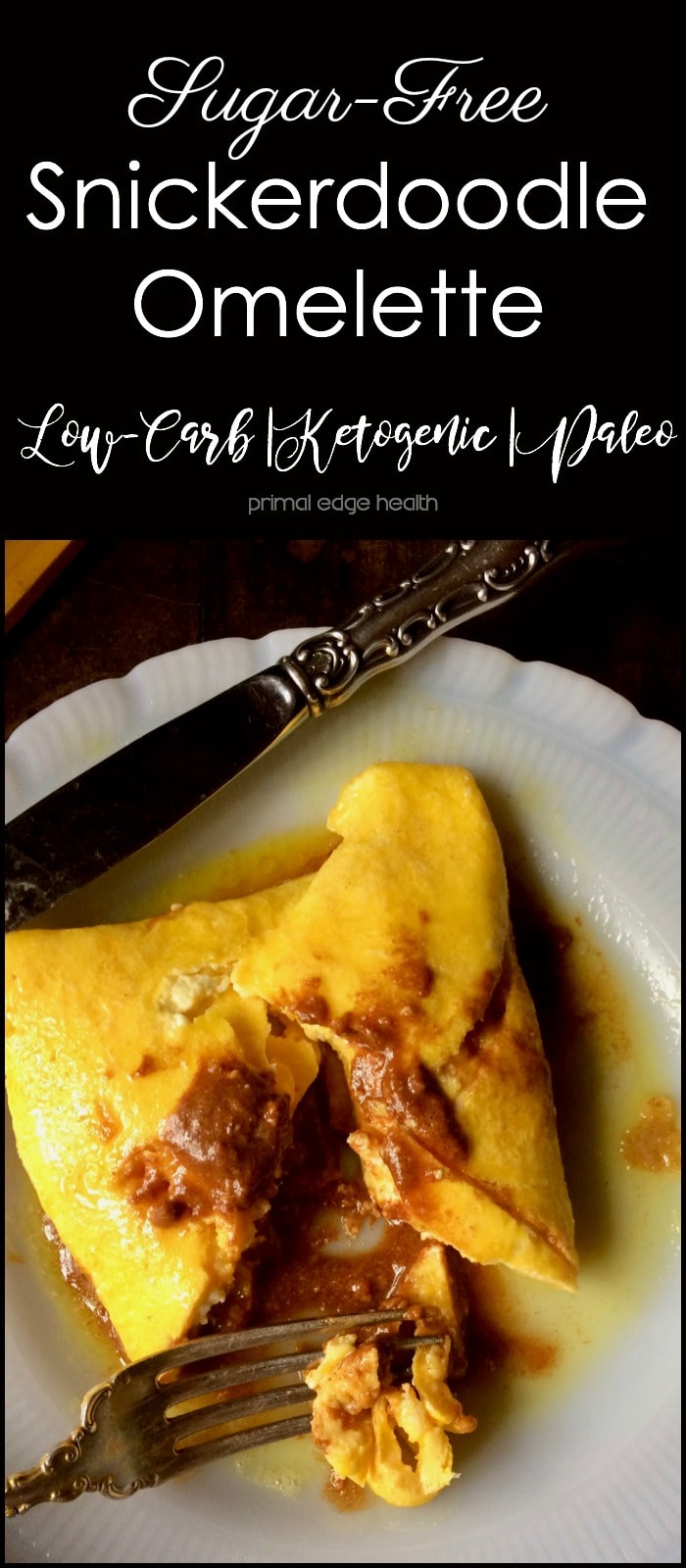 Rating

Servings

1

serving

Prep Time

5

minutes

Cook Time

5

minutes
Rating

Servings

1

serving

Prep Time

5

minutes

Cook Time

5

minutes
Warm the butter in a skillet over medium heat.

Whisk the eggs and cream cheese in a bowl. Pour on to the pan, once hot. Swirl to form a round omelette shape. Cook for 2 minutes, until done.

As the eggs cook, mix the topping ingredients in a small bowl.

Once the eggs are done, fold them over omelette style. Serve warm, with Snickerdoodle Topping spread on top or stuffed inside.
Enjoy maximizing nutrient density in your daily diet?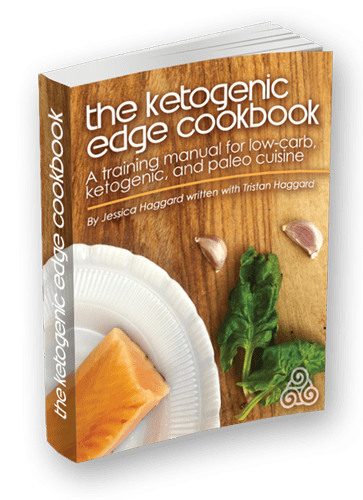 It is a great kitchen resource and inspiration for low-carb, ketogenic, and paleo cuisine!
Available only in our shop – come and support our work!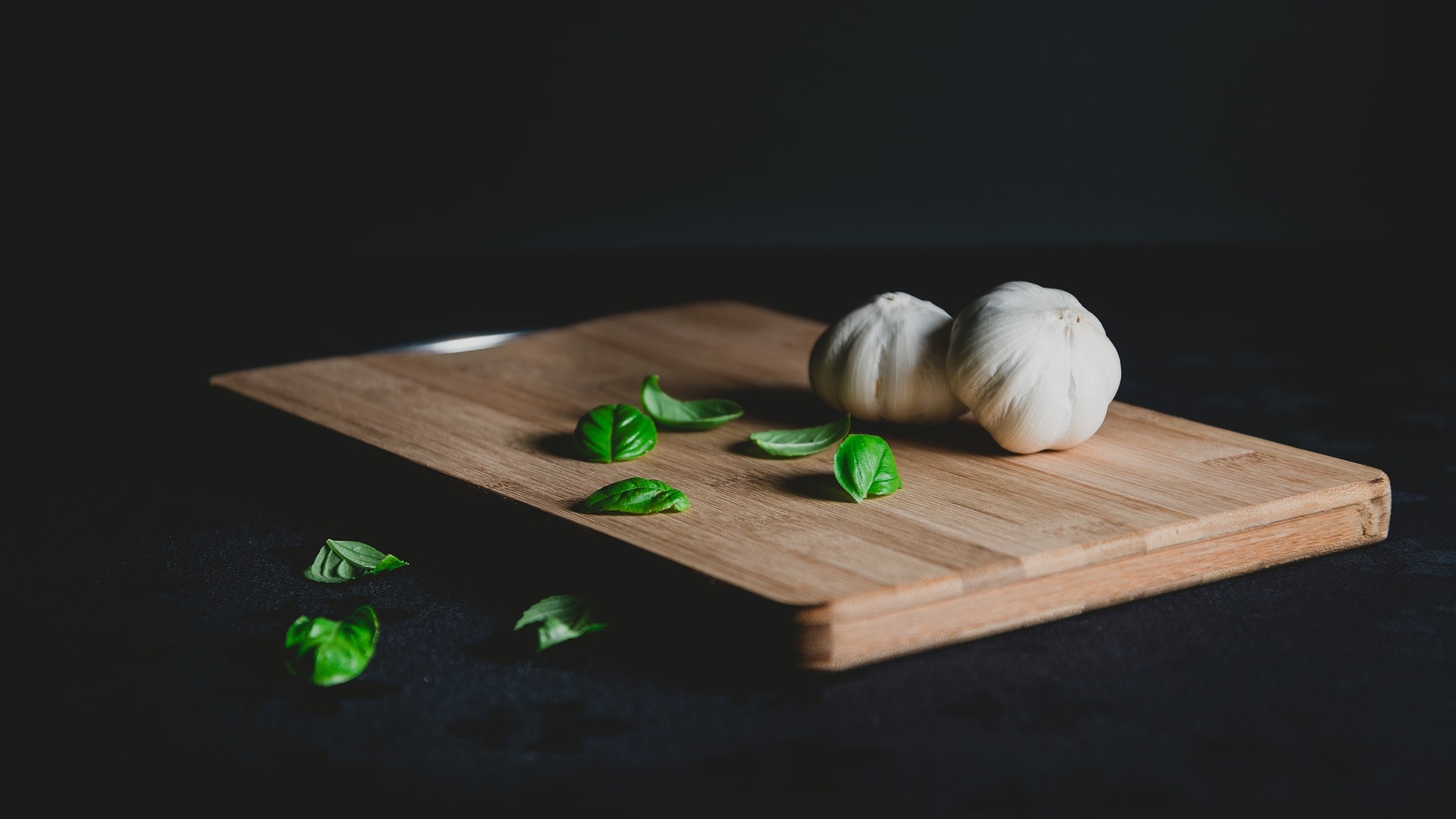 From Our Kitchen to Yours
Join our mailing list and get new recipes delivered directly to your inbox.
We respect your privacy and will never share your name or email.
Save
Save
Save
Save
Save
Save
Save
Save
Save