Get all the benefits of cacao and walnuts in this rich and creamy ketogenic fudge textured with crunchy walnut pieces.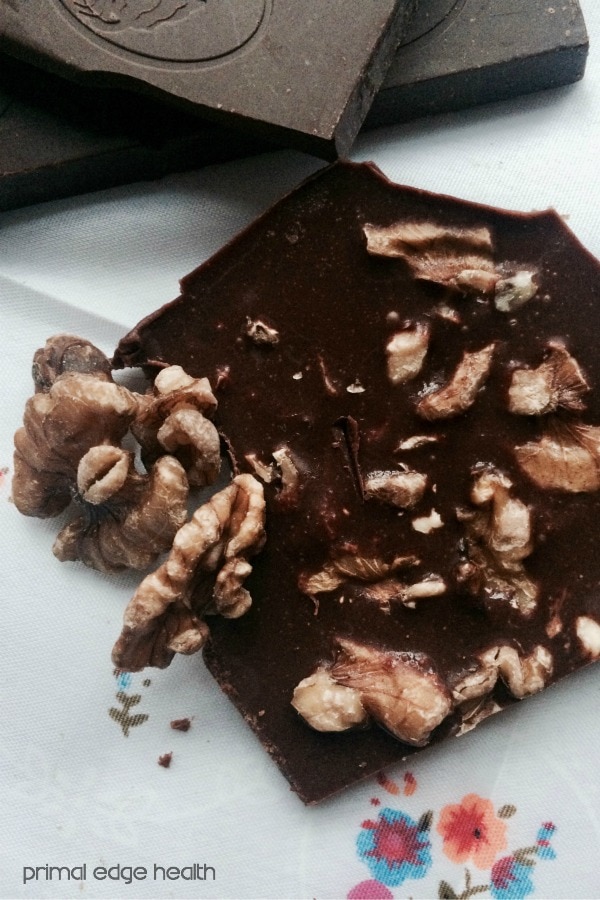 Cacao paste is the chocolate base of choice in this sugar-free fudge recipe. It is called "paste" but comes in little bricks or pieces like unsweetened bakers chocolate. Cacao paste is 110% cacao, made entirely from the cacao bean that has been pressed into a mold. It includes a natural mixture of both the cacao powder and cacao butter. Using paste in chocolate recipes is my "lazy" way.  Which isn't truly lazy, but rather resourceful and efficient. Let's remove that negative connotation!
I make chocolate two ways.
with cacao paste (see recipe below)
with a mixture of cacao powder and cacao butter (see Sugar-Free Chocolate Bites with Reishi and Shilajit and Nutrient-Dense Low-Carb Mint Chocolate Bar)
Each technique serves its purpose. Cacao paste is easy to work with and very straight forward, just melt it down and add whatever flavorings you like. Using butter and powder as separate ingredients gives you greater control over the ratio of chocolate flavor to fat. If you prefer a very dark, rich chocolate, you may prefer to use the individual materials.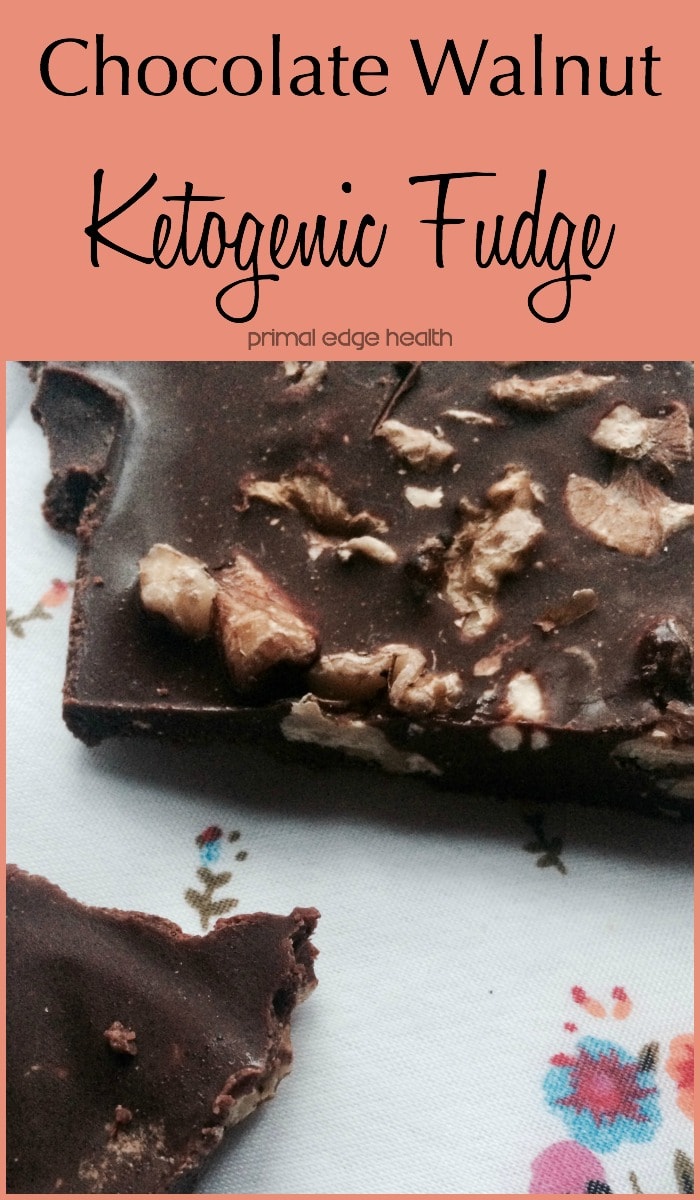 Looking for more ketogenic chocolate recipes?
We provide a number of chocolate recipes in The Ketogenic Edge Cookbook. High-quality and organic artisan cacao ingredients will produce a superior flavor over mass-produced products (Hershey's etc). Given the option, choose products coming from South America.
Complete recipes for the following are available in The Ketogenic Edge Cookbook:
Raw Chocolate Energy Bar
Chocolate Mousse
Dark Keto Chocolate
Chocolate Ginger Pecan Butter
Double Chocolate Nutella
Be sure to tag us (@primaledgehealth or #primaledgehealth) on Instagram and Facebook to share your photos with us and others interested in top quality, nutrient dense, low-carb food!
Lakanto is a great low-carb keto friendly sweetener. Its easy to make a simple chocolate bar with cacao paste and Lakanto!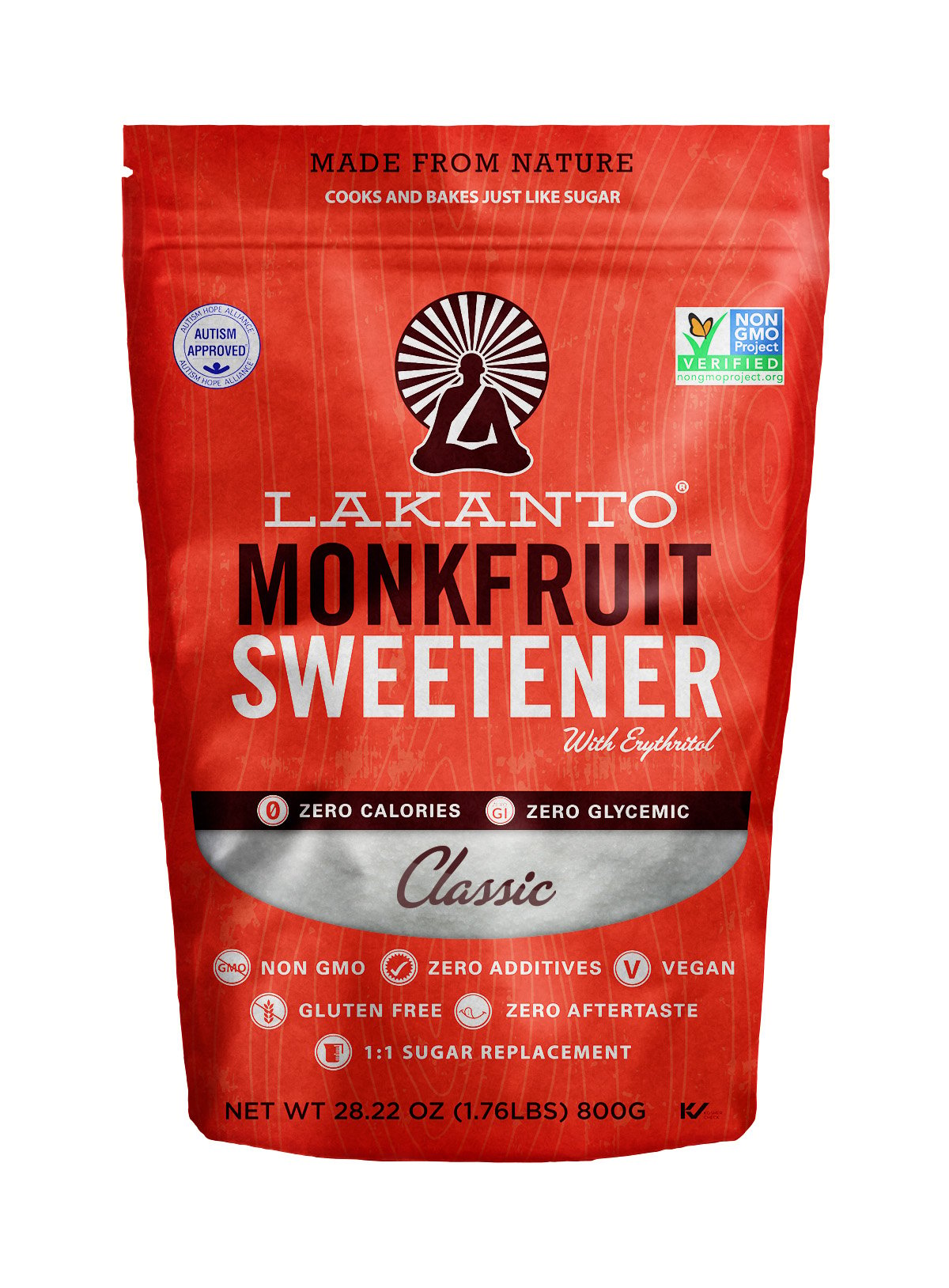 Get a discount on your Lakanto order

Visit their website and apply the coupon code "primaledgehealth" and receive a discount on your purchase!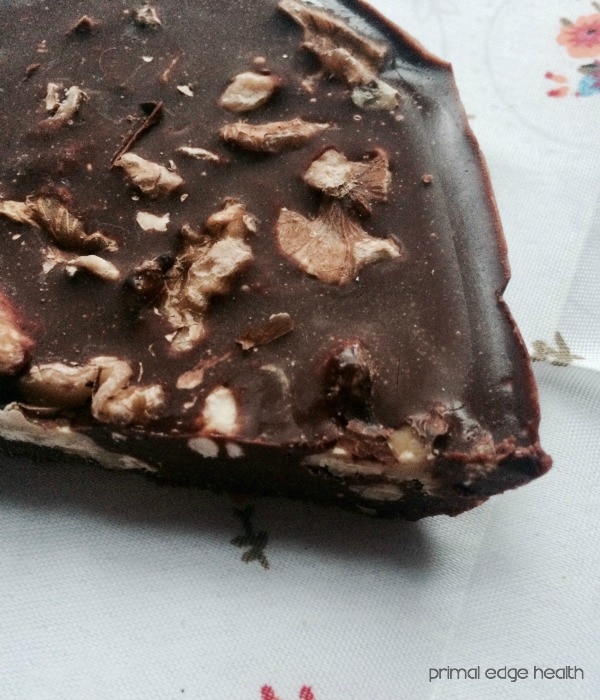 Rating

Servings

12

servings

Prep Time

5

minutes

Cook Time

5

minutes
Melt cacao in a small saucepan or double boiler over low heat.

Once the cacao is melted, remove from heat and add in walnut butter. Mix until smooth.

Whisk in Lakanto and cream. Stir in walnut pieces.

Pour into a glass container lined with parchment paper or chocolate molds and place in the freezer for 20 minutes, until solid.

After it's cool, cut the fudge into pieces. To get the cuts smooth, dip the knife into water between slices. Store in the refrigerator, covered.
Macros per serving: 22.7 g fat, 6 g protein, 4.3 g carb, 2.8 g net carb
Enjoy maximizing nutrient density in your daily diet?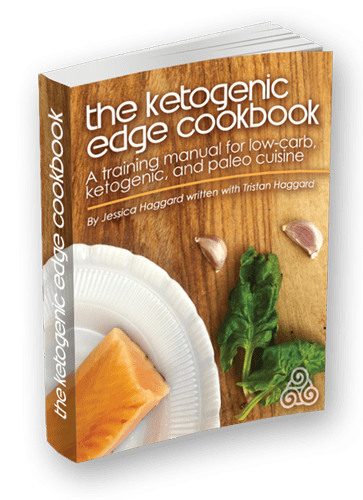 It is a great kitchen resource and inspiration for low-carb, ketogenic, and paleo cuisine!
Available only in our shop – come and support our work!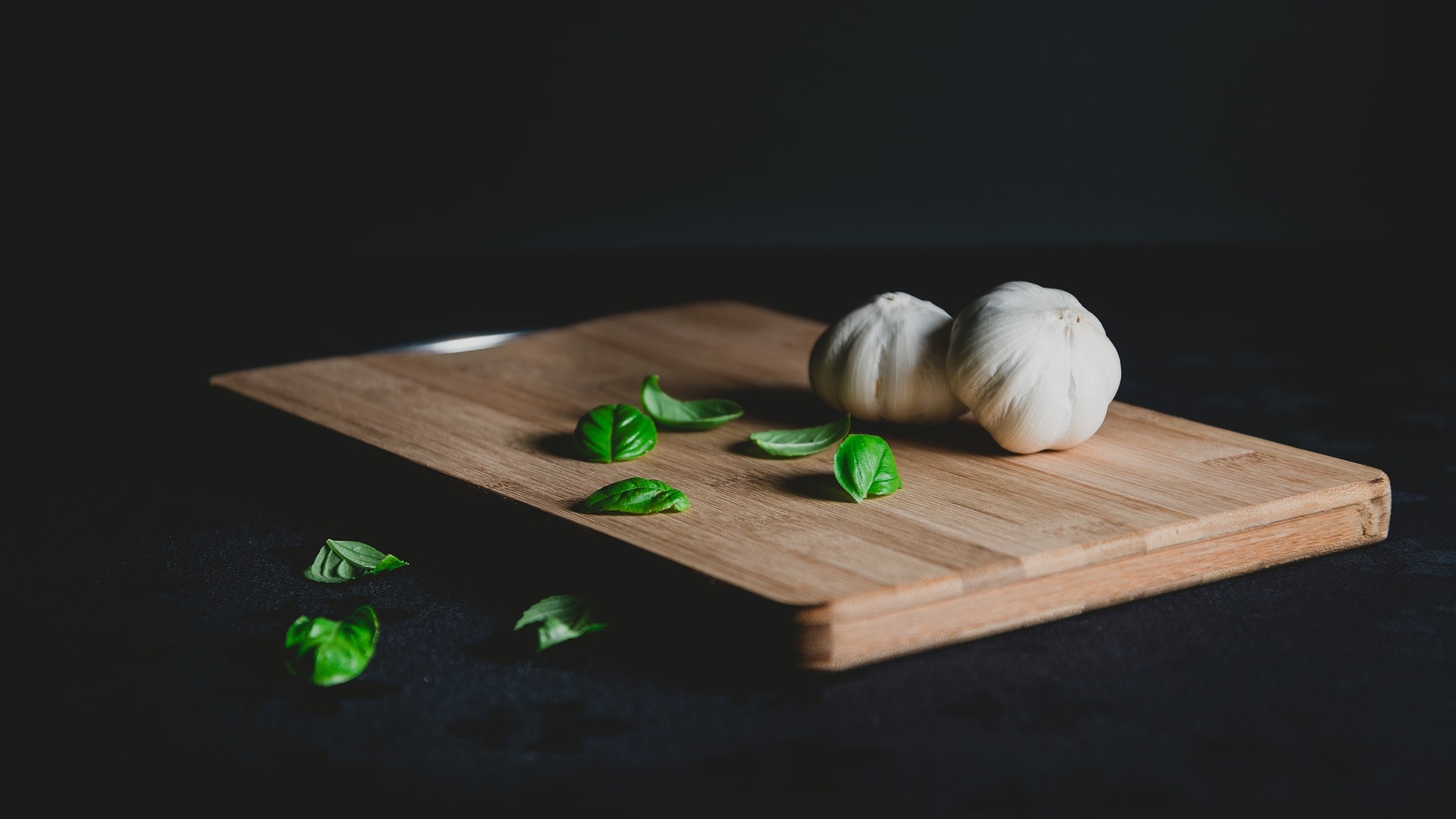 From Our Kitchen to Yours
Join our mailing list and get new recipes delivered directly to your inbox.
We respect your privacy and will never share your name or email.
Save
Save
Save
Save
Save
Save
Save