A warm chai latte used to be in my hand almost every time I walked into work as a hostess at an upscale restaurant in downtown Santa Cruz, California. Now I can enjoy all the best flavors of chai in this Chai Latte Chia Pudding.
The seeds are surrounded by a rich and creamy goo flavored with a warming mixture of cinnamon, ginger and clove. The pudding is a delightful taste experience of bitter and sweet combined with spicy and peppery.
Chia seeds are best when they are swelling and voluminous. Prep this the night before serving and you will enjoy the thickest texture possible.
Dessert for breakfast?
I can't decide if this is a dessert or breakfast pudding… what do you think?
You may also like: Key Lime Chia Pudding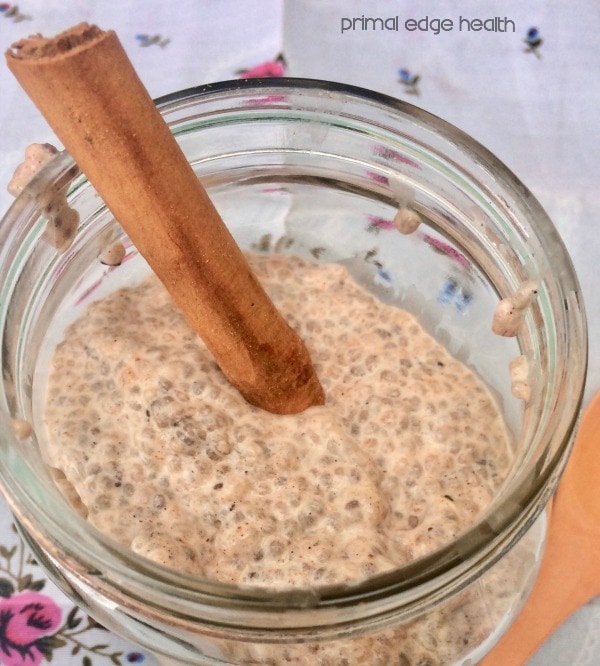 Enjoy our selection of sugar-free, ketogenic desserts. You will find 16 delicious and nutritious, high-fat, low-carb desserts that are centered around chocolate, cream (dairy and coconut), and various nuts. Learn how to sweeten and flavor nutrient dense foods without relying on refined or artificial sweeteners. Vanilla powder, citrus, and hints of salt are just a few hints I can share with you now on how to bring out the natural sweetness of certain foods. Read more about enhancing and making your own healthy keto desserts here!
Make your own:
Panna Cotta (Italian Cream Dessert with grass-fed beef gelatin)
Lemon Curd
Chocolate Mousse
Maca Fudge Brownie (one of our signature dessert recipes)
Double Chocolate Nutella (along with 4 other nut butter recipes and complete tips on how to customize your own flavors)
Be sure to tag us (@primaledgehealth or #primaledgehealth) on Instagram and Facebook to share your photos with us and others interested in top quality, nutrient dense, low-carb food!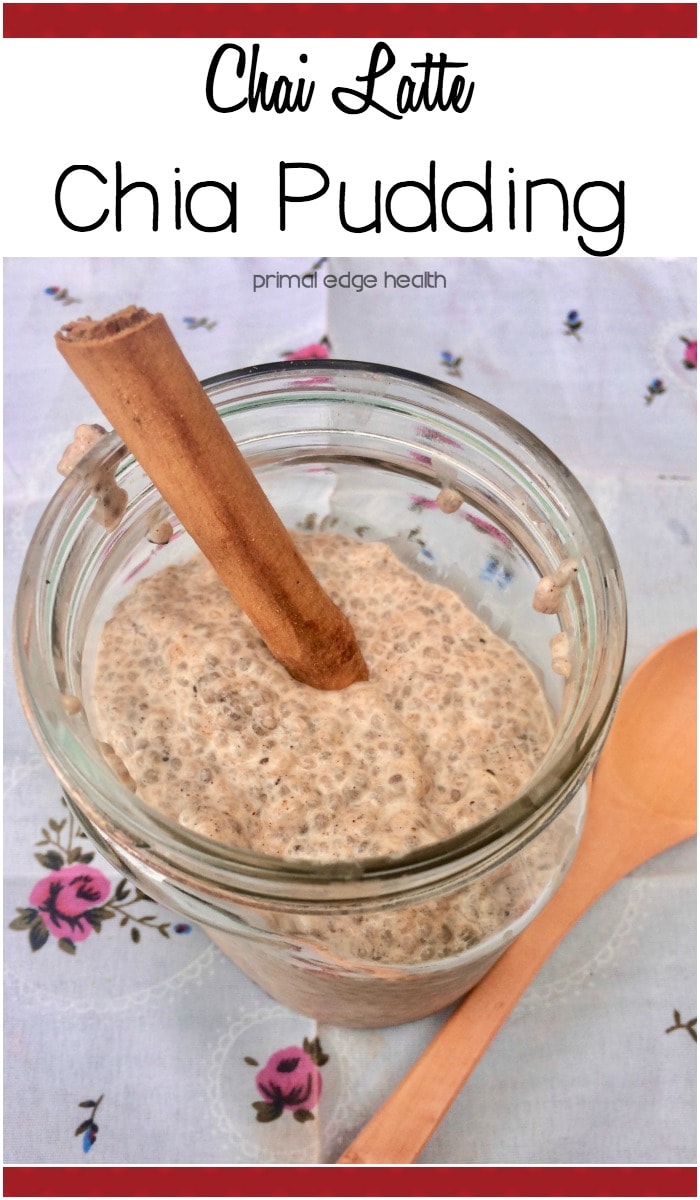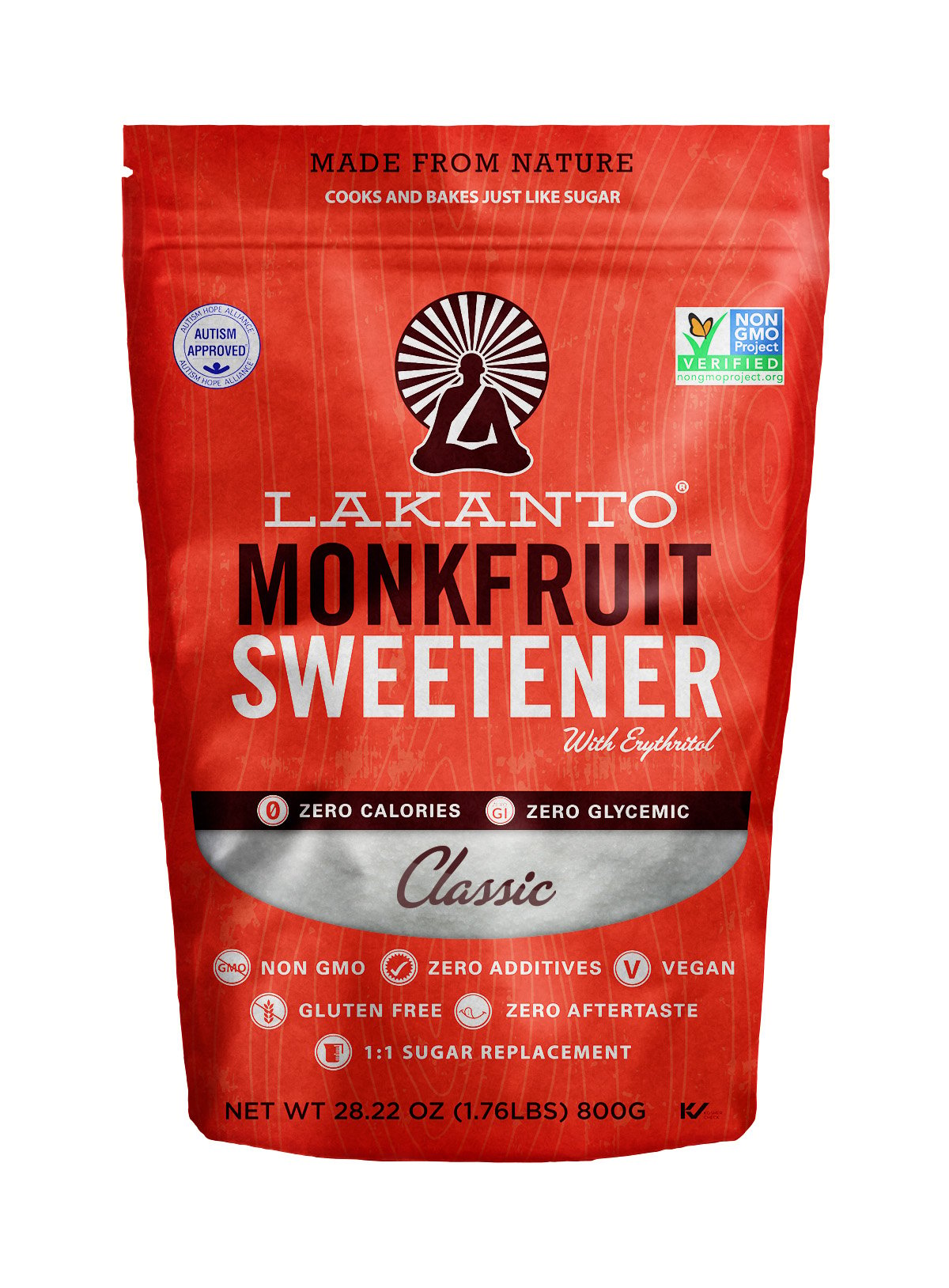 Get a discount on your Lakanto order

Visit their website and apply the coupon code "primaledgehealth" and receive a discount on your purchase!
Soak a bag of black tea bag in ¼ cup of water for 5 minutes. Pour over the chia. Mix in cream and coconut milk.

In a small bowl, stir the sweetener and spices together. Add to the chia seed. Mix well to combine.

Place your container in the fridge to soak overnight.

In the morning, taste and adjust flavors as needed. Divide into two equal portions and serve.
Macros per serving: 3.9 g protein, 18.3 g fat, 12.6 g carb, 2.6 g net carb
Enjoy maximizing nutrient density in your daily diet?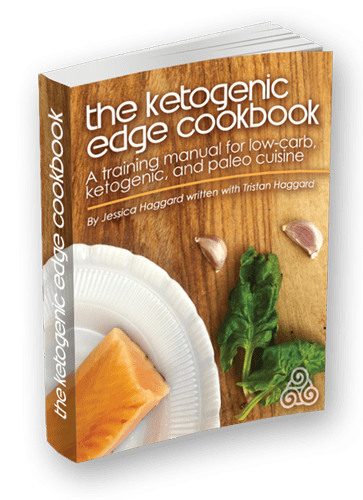 It is a great kitchen resource and inspiration for low-carb, ketogenic, and paleo cuisine!
Available only in our shop – come and support our work!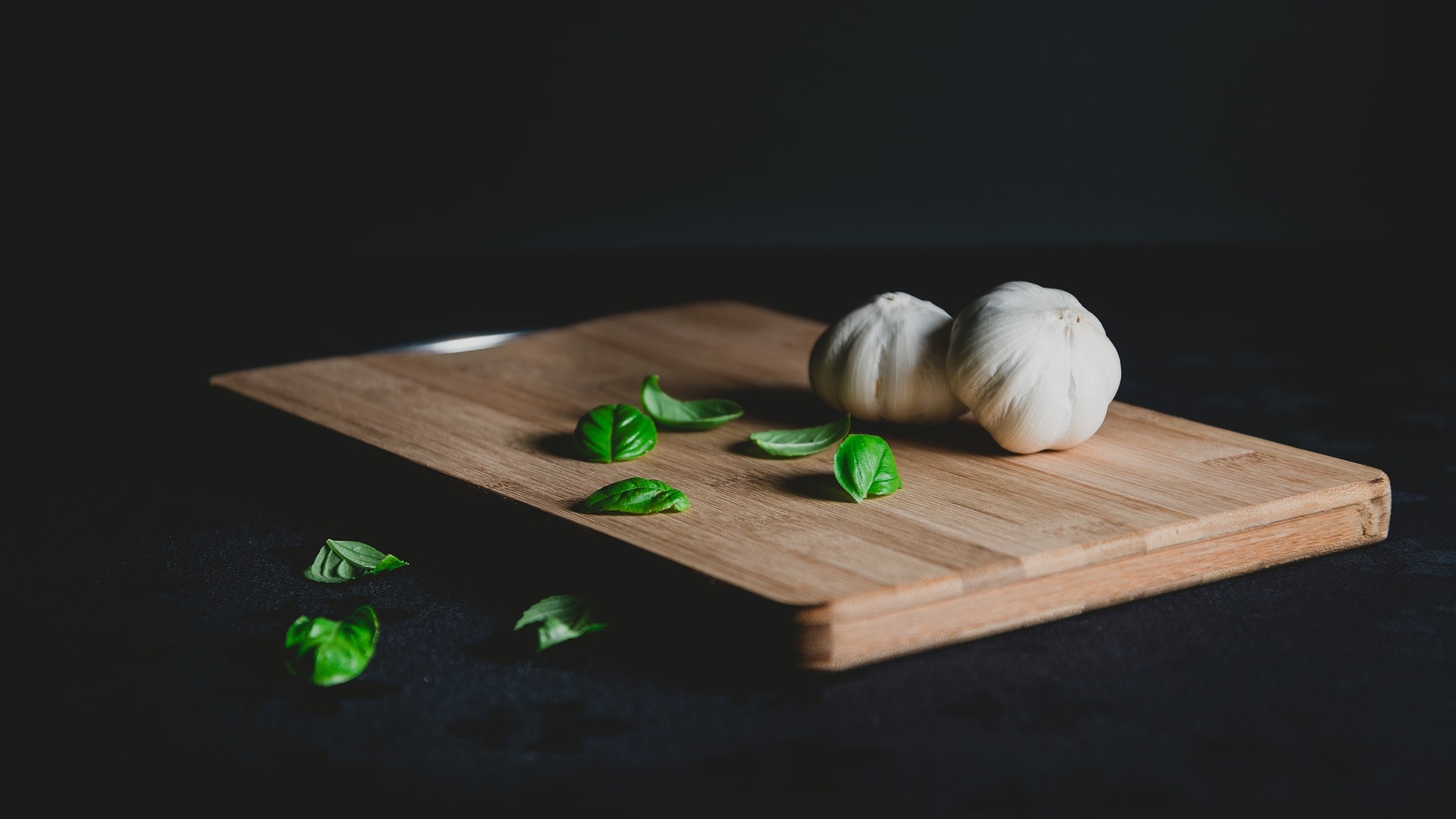 From Our Kitchen to Yours
Join our mailing list and get new recipes delivered directly to your inbox.
We respect your privacy and will never share your name or email.
Save
Save
Save
Save
Save
Save
Save