are you ready to thrive?
Dial in your diet and lifestyle with our hollistic approach to health
Interactive Community Coaching
We provide the intimacy and personalization of private coaching with the added benefit of supportive and inspiring community interaction.
Cut through the Confusion
Skip straight to a productive plan, minimize your trial and error time and eliminate frustration and doubt while maximizing progress and confidence.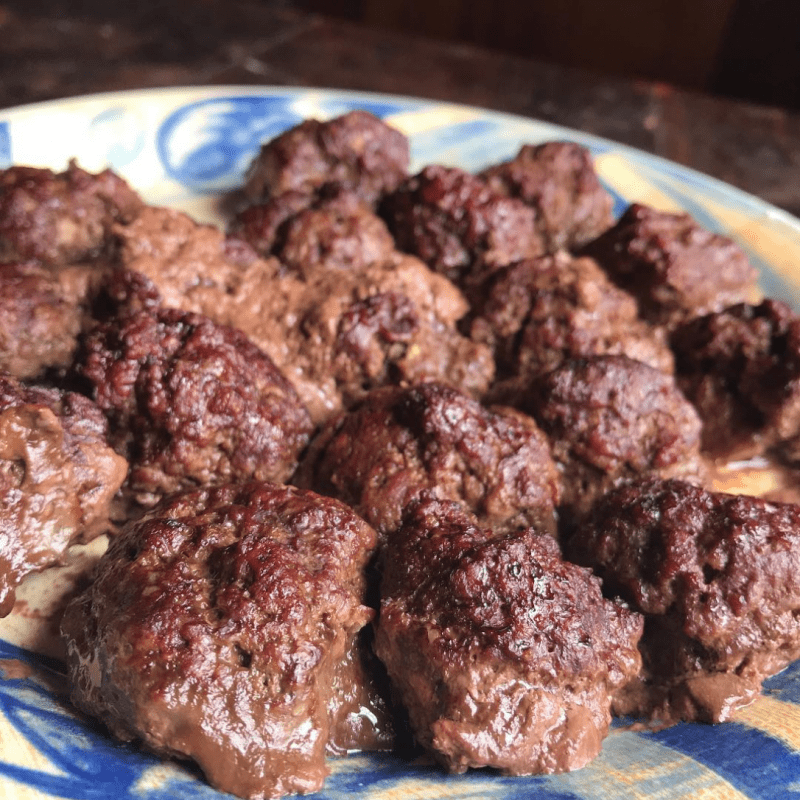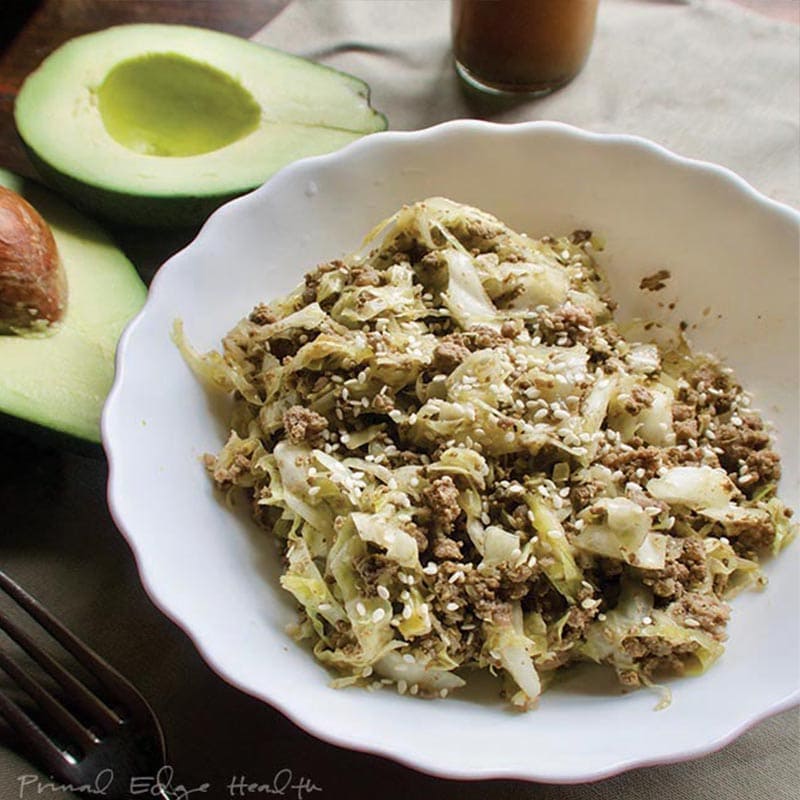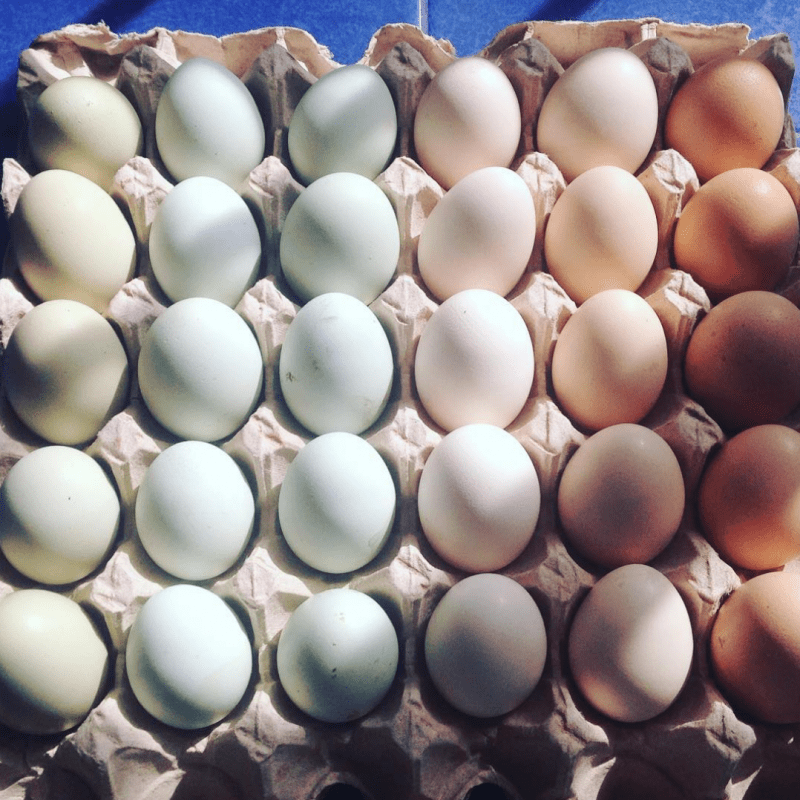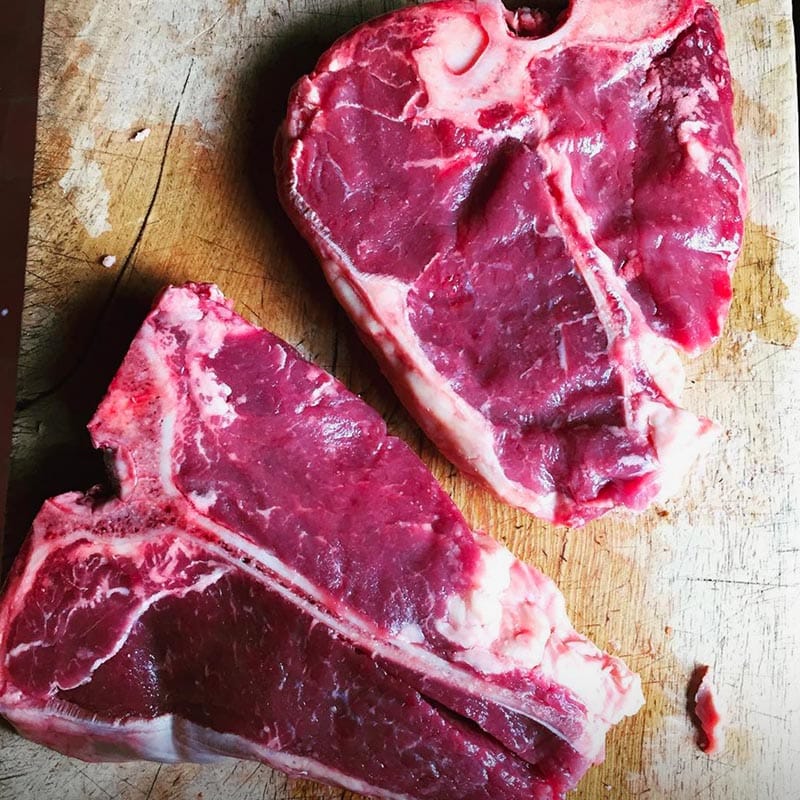 4 week community coaching program for ketogenic and carnivore style diets and lifestyle.
LIVE COACHING
We have live voice chats twice weekly and private 24/7 live chat/text/voice forum hosted on Discord (with a free mobile app so you can check in whenever/wherever).
Many clients enjoy the program without any live interaction. They engage at their own pace and read through the material on their own time.
LIFE-TIME ACCESS
All the material shared in this collective is recorded, collected and saved for you, giving "life-time" access to everything you learn.
Review and revisit all lectures, reading material, charts, recipes and special notes anytime after the coaching session closes.
Program includes:
REACH YOUR GOALS
We help clients reach a variety of goals such as fat loss, muscle building, improved brain function and over all health and wellness.
Individuals learn how to make a keto or carnivorous style diet and healthy lifestyle applicable for them, for the long-term.
Everyone is prepared for real, sustainable results.
SET MACROS
We break down your macro needs in a clear and concise manner, actually teaching you how to define your own macros and adjust them long-term based on your goals.
If you just want to be told numbers and get a plan – that can be done too. Either way, you'll know what you need and when you need it.
MEAL PREP
Jessica has created an 8 lesson Keto Meal Prep Plan (and 4 Carnivore Lessons) so you can be confident in your own kitchen.
She emphasizes quick and easy meal prep with bulk options, family friendly meals, and her own unique recipes that help clients maintain a state of ketosis without cravings, feeling restricted or undernourished.
OPTIMIZE LIFESTYLE
Sleep, stress, light exposure, and daily movement are the main themes we discuss in the Collective.
Simple yet profound changes in these areas can be the difference between "just getting by" and THRIVING.
Our clients benefit from our whole life, holistic approach.
Testimonials

I have followed Primal Edge Health for two years now. I did Keto on my own getting tips and advice from all sources but my number one was Tristan and Jessica. After a time I fell off the wagon for sometime while I did some research and tried being veggie for a short time. After a month or so after going through YouTube listening to all the information on carnivore I decided I'd go for it. The Keto and Carnivore collective is the perfect way to start your food journey. I'm super grateful that Tristan and Jessica have put all their knowledge together and come up with a course to set you up for life. The cookbooks are fantastic, Jessica has really done an amazing job. I highly recommend the Collective. I was sad that it ended and will miss our chats.
From Keto to Carnivore - Emma Neller, UK

I am amazed at what I've learned. I went in thinking, sure, this will be cool, like a "Whole 30" or a Keto plan we'll be more accountable for… but DAMN did I underestimate how crucial the data and the … Read More

Even though I had some experience with the ketogenic diet and lifestyle prior to being in the collective, I learned SO much more, from Jessica, Tristan, and the other participants! Jessica & Tristan don't hold back, and do share everything they've learned on their keto-carnivore journey. They give all the with tools & information needed while also encouraging you to go deeper and do further research. Signing up for the Keto-Carnivore Collective, is one of the best on-line events I've ever participated in!
One of the Best Online Events - Eva Rodriguez

After the coaching and support within the Keto & Carnivore Collective I have been able to take a much simpler approach to my diet and not be so obsessed with food. I am so thankful for Tristan and Jessica and the advice they where able to give me as well as for the support from other people in the group.
Due to what I learned in the KCC, my weight is now steadily going down and my inflammation has decreased quite noticeably. My cognition is sharper and cravings are dramatically less. I feel great! I'm confident that weight loss will not be a barrier any longer and I will continue to live a healthy attainable lifestyle.
Simple Changes for Big Results - Noah

I was in the November Keto Collective and couldn't really participate much, but I read your updates and watch the latest videos. Since leaving veganism and going keto the healthy, more "paleo" way, with enough salt and protein and high quality meats, I have been doing PHENOMENAL. I have lost 35 pounds effortlessly — no counting calories. I am ovulating PERFECTLY (I have PCOS). My hair loss has stopped and I have little baby hairs growing all over. I took before and after photos of the hair I would collect in the shower. It is about 1/6th of what it used to be, and is at a level that I would consider the normal level of daily hair loss.
I have been charting my fertility for years with basal temp/cervical symptoms. During my SAD and vegan days, I would often not ovulate, or ovulate too late in my cycle, and never had good cervical mucous (which you know is an important thing for fertility). The first full cycle after breaking vegan and going keto, my cycle was TEXTBOOK. I hadn't ever seen such perfect cervical mucous, my libido was up, and my temperature chart was by the book. It accurately predicted my period to the day. This is so amazing to me. Maybe this will be my year of making babies 🙂
Keto & PCOS - Shaunna Hargrave

After doing a ketogenic diet for a year and losing 90lbs I was in a stall for nearly 4 months. I had been eating the same foods, simple and pretty much the same thing that had me lose all the weight so I could not figure out what I was doing wrong. I joined this collective in the hopes of understanding sustainable non-processed food and I hoped to get help understanding the diet for long term. Tristan and Jessica both had amazing advice, it was their suggestions that broke my stall and allowed me to get back on losing weight, in just 4 weeks I lost another 15lbs and was able to make my 100lb loss in a year goal!! They know everyone seems to adapt different and has to tweak the diet a bit differently, that's the beautiful thing about this collective, Tristan and Jessica take the time to find each path, I'm so thankful for them, cant say it enough. They are amazing humans!!
Breaking a Stall - Nicole V