are you ready to thrive?
Dial in your diet and lifestyle with our hollistic approach to health
Interactive Community Coaching
We provide the intimacy and personalization of private coaching with the added benefit of supportive and inspiring community interaction.
Cut through the Confusion
Skip straight to a productive plan, minimize your trial and error time and eliminate frustration and doubt while maximizing progress and confidence.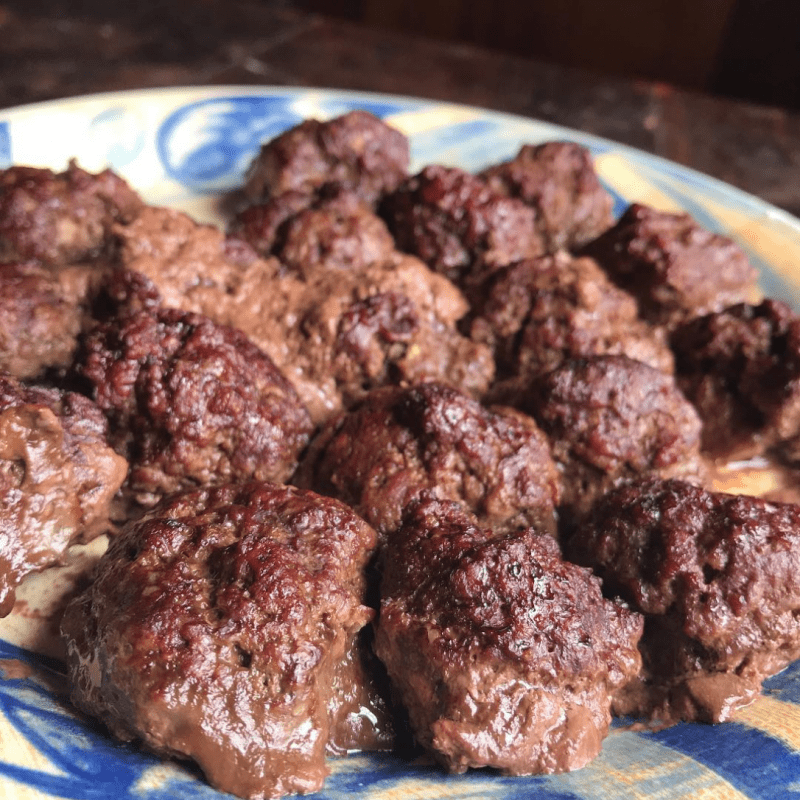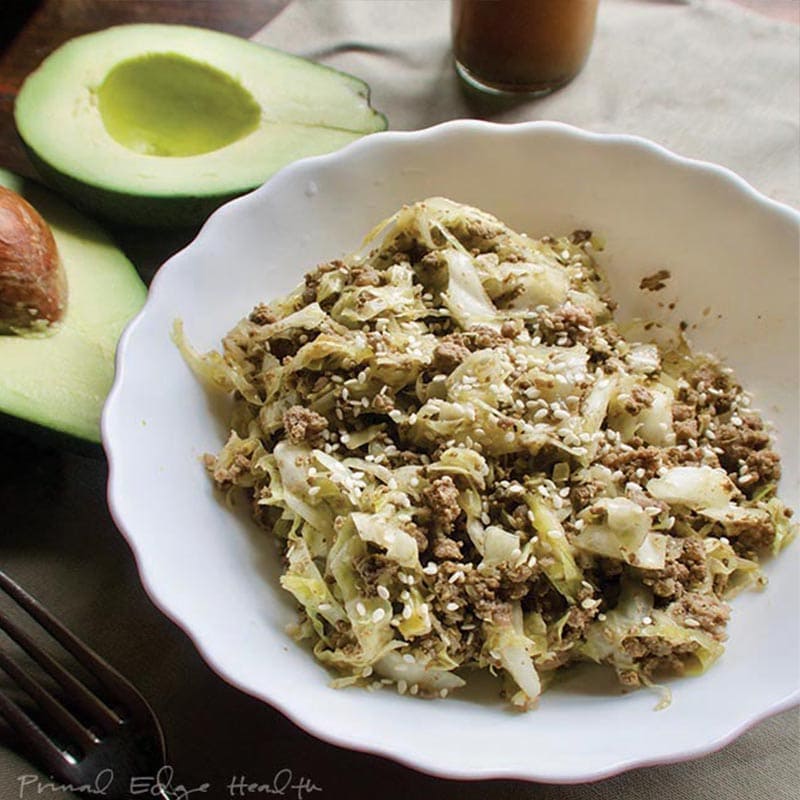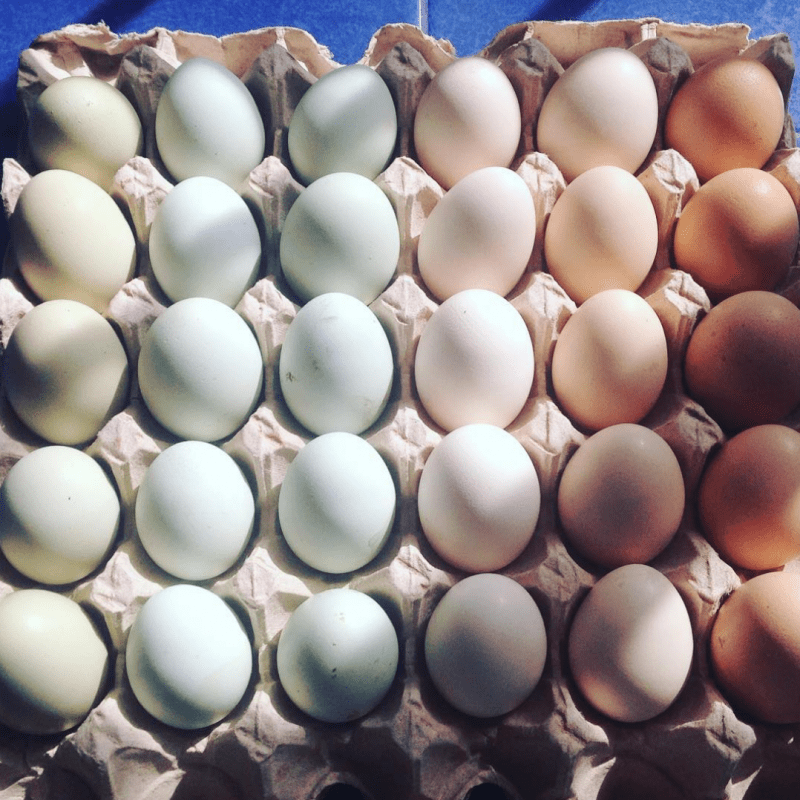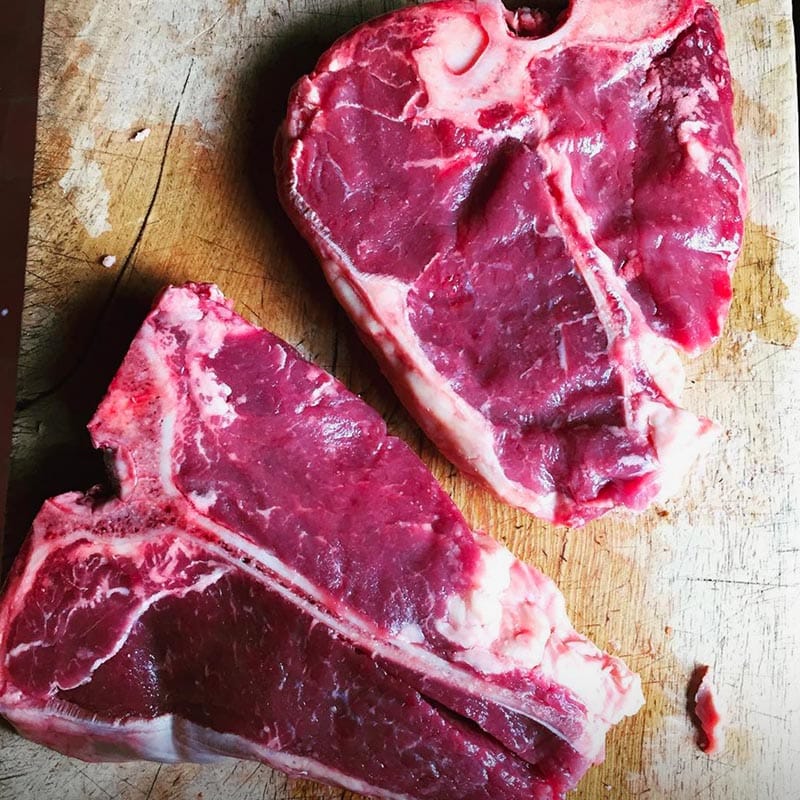 4 week community coaching program for ketogenic and carnivore style diets and lifestyle.
LIVE COACHING
We have live voice chats twice weekly and private 24/7 live chat/text/voice forum hosted on Discord (with a free mobile app so you can check in whenever/wherever).
Many clients enjoy the program without any live interaction. They engage at their own pace and read through the material on their own time.
LIFE-TIME ACCESS
All the material shared in this collective is recorded, collected and saved for you, giving "life-time" access to everything you learn.
Review and revisit all lectures, reading material, charts, recipes and special notes anytime after the coaching session closes.
Program includes:
REACH YOUR GOALS
We help clients reach a variety of goals such as fat loss, muscle building, improved brain function and over all health and wellness.
Individuals learn how to make a keto or carnivorous style diet and healthy lifestyle applicable for them, for the long-term.
Everyone is prepared for real, sustainable results.
SET MACROS
We break down your macro needs in a clear and concise manner, actually teaching you how to define your own macros and adjust them long-term based on your goals.
If you just want to be told numbers and get a plan – that can be done too. Either way, you'll know what you need and when you need it.
MEAL PREP
Jessica has created an 8 lesson Keto Meal Prep Plan (and 4 Carnivore Lessons) so you can be confident in your own kitchen.
She emphasizes quick and easy meal prep with bulk options, family friendly meals, and her own unique recipes that help clients maintain a state of ketosis without cravings, feeling restricted or undernourished.
OPTIMIZE LIFESTYLE
Sleep, stress, light exposure, and daily movement are the main themes we discuss in the Collective.
Simple yet profound changes in these areas can be the difference between "just getting by" and THRIVING.
Our clients benefit from our whole life, holistic approach.
Learn more in this review by Spore and Hesher, curators of The Boiler Room.
Testimonials

When I started the Keto & Carnivore Collective I was in really bad shape. My health was very bad and I was in constant and persistent pain. Every joint in my body felt inflamed and my husband would have to … Read More
Debilitating Pain – GONE! Now getting quality sleep and fat loss - Heather Gorby

There are too many out-of-this-world brilliant things about the Keto & Carnivore Collective and what Primal Edge Health is doing. I took part in the July 2019 Group Coaching program. It has impressed and helped me so much, there are … Read More
A Life-Changing Experience - Serafina

The Keto & Carnivore Collective has been an amazing help to me. I've been meandering my way towards a more ketogenic, animal foods-based diet, especially to recover from some cascading injuries, but was still having some bumps along the way. … Read More
Improved Recovery + Quality Support - Caroline Sullivan

Before attending Primal Edge Health's Keto & Carnivore Collective, I was simply doing "OK" in my Keto/Carnivore journey. Then I became stuck. There were WAY too many gaps in my knowledge base, and existing health issues produced in me a … Read More

The Keto & Carnivore Collective experience was so valuable to my health journey. I was able to implement the tools Tristan and Jessica provided, along with the support they and the rest of the participants gave, to overcome some long-held … Read More
Getting the Support I Needed - Kinderly

I'm so much more motivated to overcome bad habits – even beyond eating habits – I'm much more consistent now in my day to day life. My energy levels are rising, I have no more cravings, and am already sleeping better! There's been so many profound take away points from this coaching session. The practical advice I've learned in the KCC is invaluable!
Tackling Bad Habits - Emma