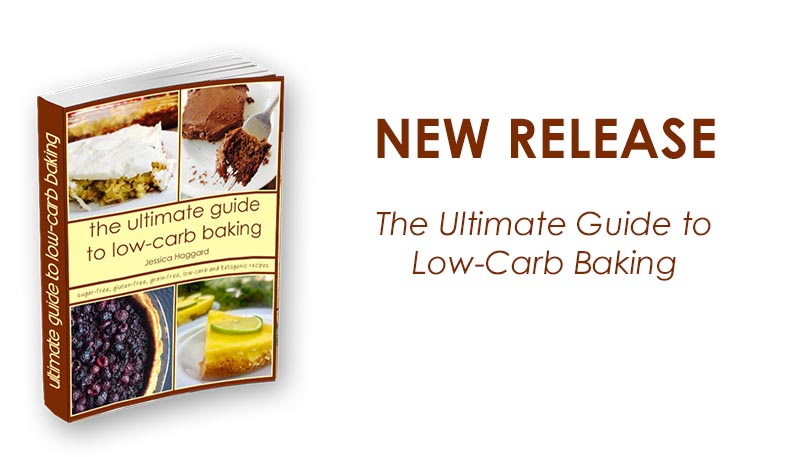 Join us as we "hangout" on a LIVE stream via Youtube/Google.
We often host live hangouts and live podcast/interviews. Whenever possible, we share announcements regarding the upcoming session a few days prior on the Primal Edge Health Facebook page and send out an email direct to you. Wherever you are in the world, you can meet up with us to chat about pertinent topics. Simply follow the youtube link, sign in, and start chatting with us and other like minded individuals!
Sign up in the box below to be notified about upcoming hangouts and live podcast interviews.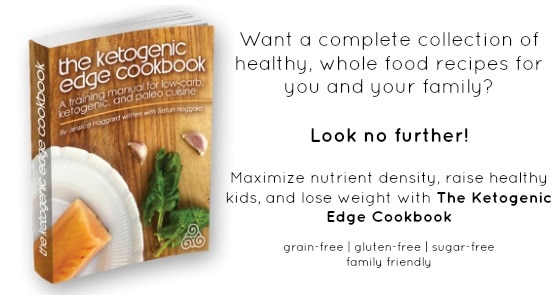 Please subscribe via itunes or your preferred podcast server, like the video on youtube and give a thumbs up!
Podcast: Play in new window | Download (Duration: 1:28:21 — 60.7MB)
Subscribe: Apple Podcasts | Android | RSS
What is YOUR Question?
Sign up on our mailing list to be notified about upcoming Q&As and LIVE hangouts.
Come chat with others who want to maximize health, happiness, performance, and longevity!
Save