Thank you for taking a step toward better health!
Check your inbox in the next couple of minutes and look for our latest email!
In the meantime, I want to share an EXCLUSIVE and TIME SENSITIVE offer with you.

Have you ever wished you could RESET your health?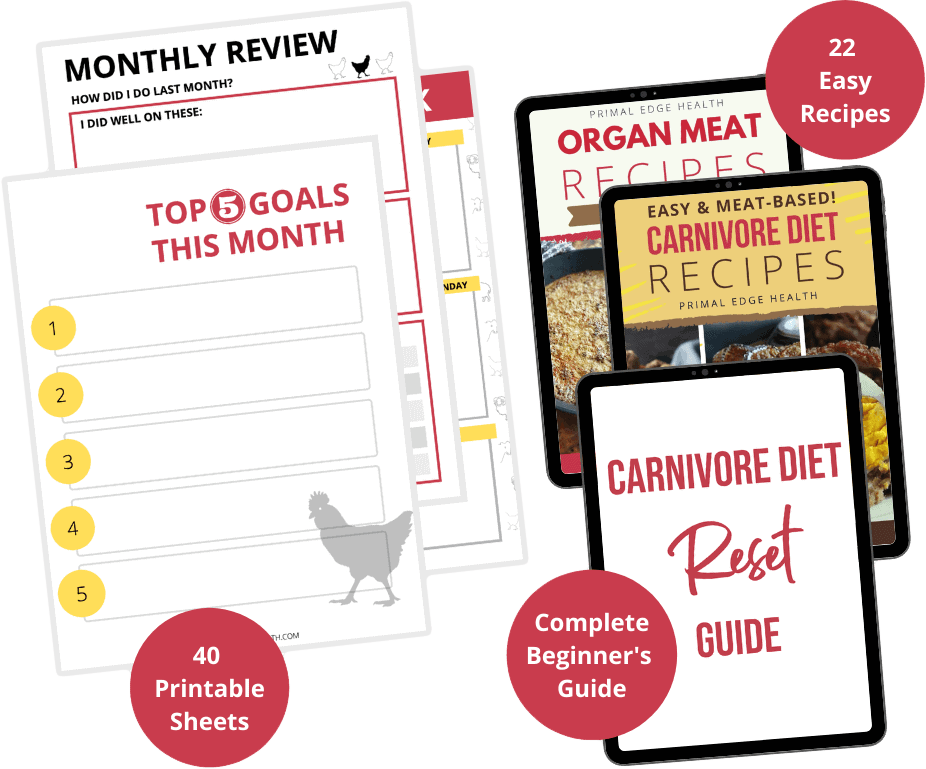 Get my Carnivore Diet Reset Pack for 80% OFF!
Take back your health with a Beginner's Guide to a Carnivore Diet so you can start TODAY
Get immediate access to 22+ easy carnivore diet recipes
Map out the month ahead, set goals, and track progress with reusable monthly planners
Stay accountable with simple to use habit trackers as you improve daily routines
Organize your menu and meal planning, so you never get sidetracked or caught unprepared


Here's What You'll Get
Take charge of your health once and for all with animal foods. This is the pack I wish I had when I started a Carnivore Diet, it has everything you need to stay focused, on track, and motivated until you reach your goals!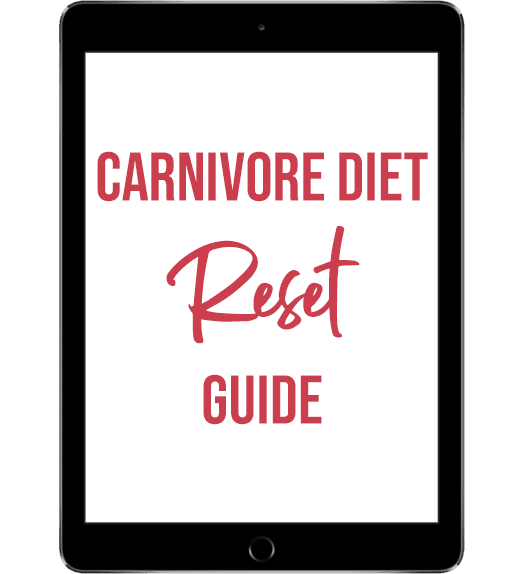 Carnivore Diet Success Guide
Beginner's Guide to a Carnivore Diet
30 Meal Ideas for Beginners
Shopping list + Resources
How to Cook the Perfect Steak Tutorial
Carnivore Diet Challenge List
Animal Foods Macro List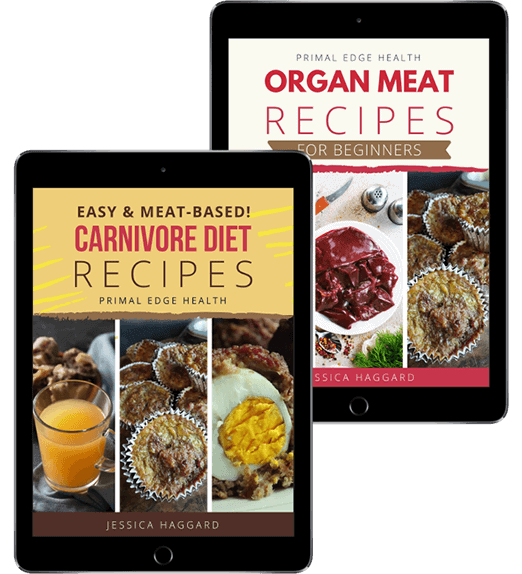 Recipe eBooks
Top 10 Carnivore Diet Recipes
Organ Meat Recipes for Beginners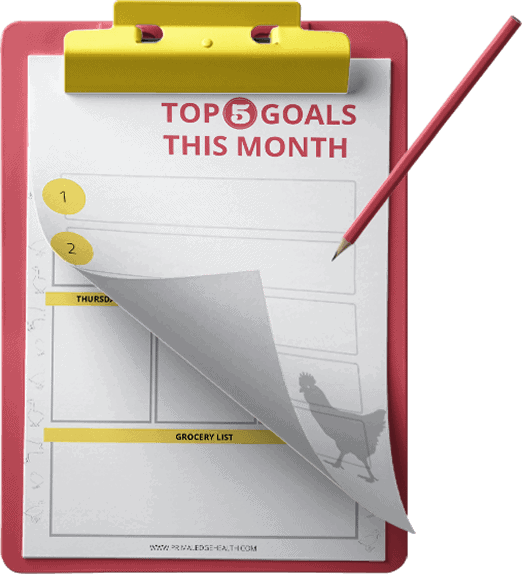 40 Printable Organization Sheets
Monthly Planners
Health & Progress Tracking Sheets
Meal Prep & Planning Sheets


This is for you if:
You are ready to try a Carnivore Diet but not sure where to start
You're worried you'll get bored and fall off the wagon
You need help meal planning with animal foods
You want to be held accountable and stay motivated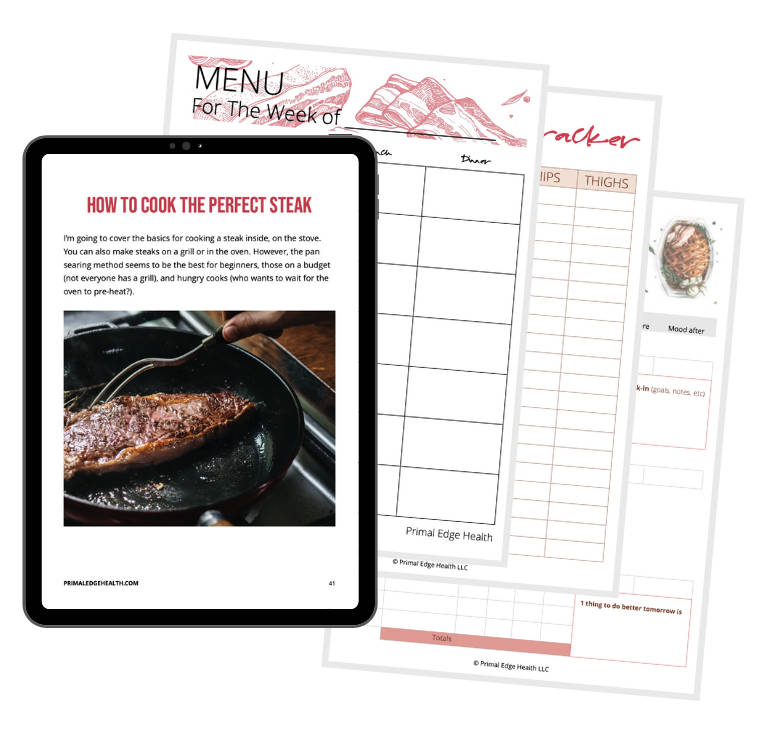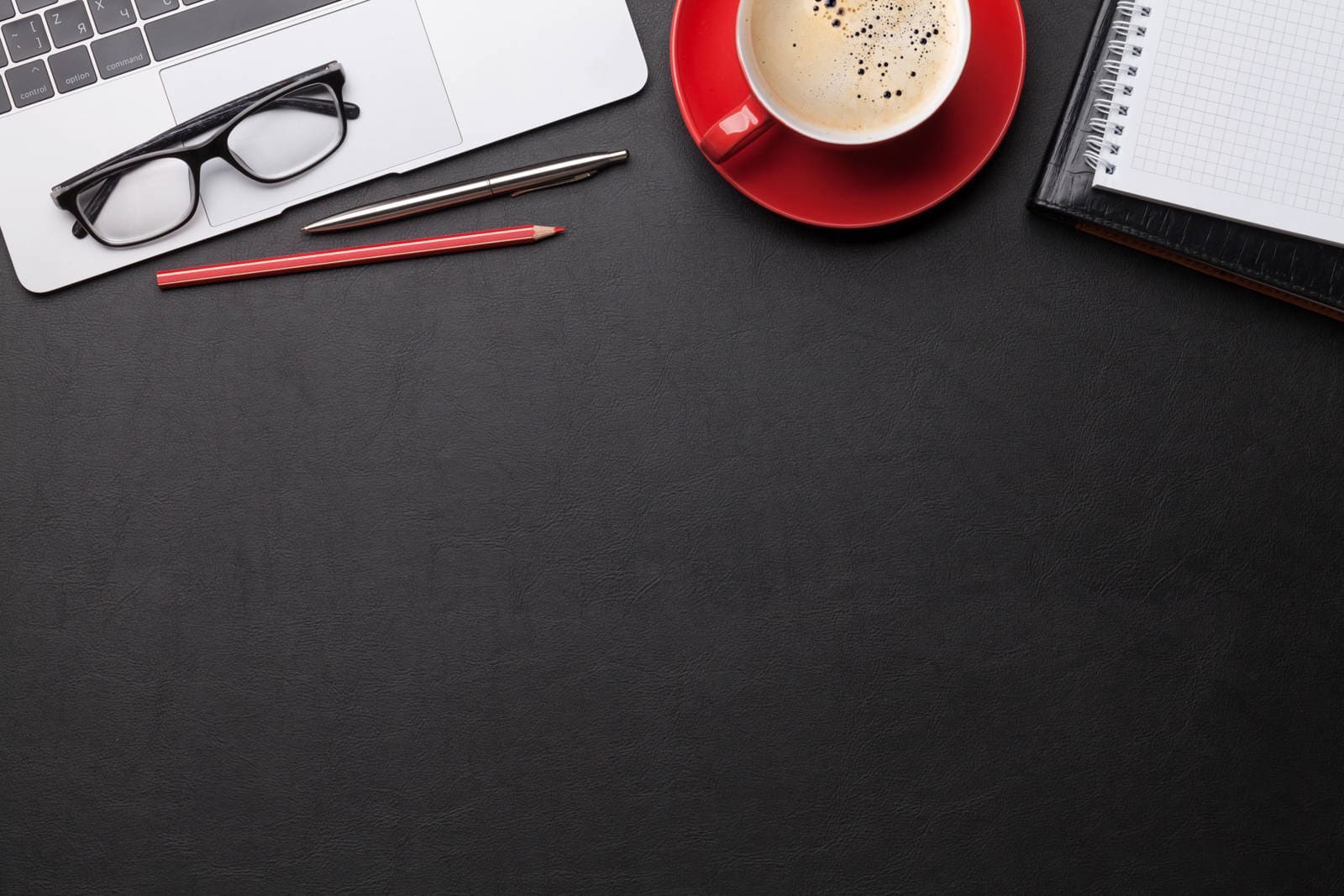 Don't Miss this Special One Time Offer
Get this bundle for just $7 (a $37 value!) in the next 20 minutes. This is the only time you'll ever see this price so grab yours now!
(Normally sold for $37)
What People are Saying:

I dropped 18 pounds in just 2 weeks! My mental state is improved also, I feel more calm and collected. I finally feel like I'm on the right path and so excited for the future me!
Amanda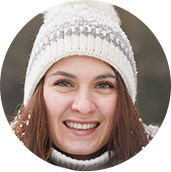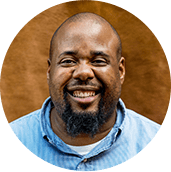 I finally decided to try Carnivore and am so glad I had this packet to help me! This was the perfect way to start my food journey. Nothing can compare with the peace of mind I have now knowing I'm on the right track.
Charles
This Offer Will Expire In