Description
Organic Raw Premium Peruvian Maca Powder
1 kilogram, 2.2 pounds (1000 grams)
Dosage: 1 – 3 teaspoons (3-9 grams)
1.6g Net Carbs per Teaspoon dose
Check out our FREE Maca Guide + 17 original Maca Recipes here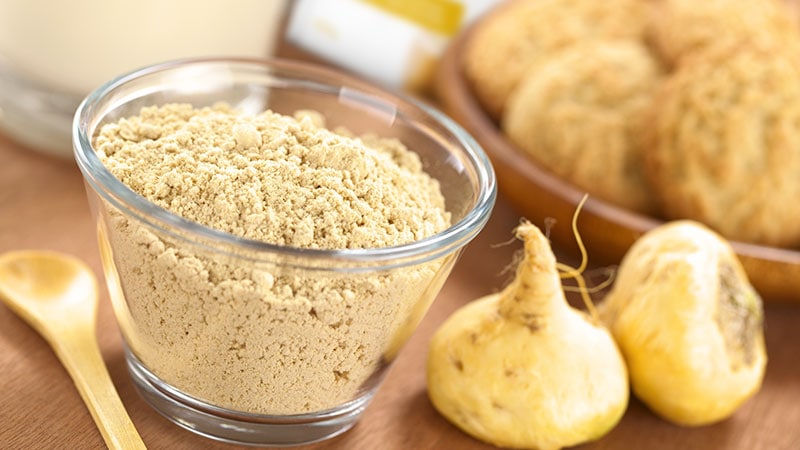 DOWNLOAD OUR MACA EBOOK NOW
Please enter your email to receive a copy of our FREE Maca Guide, complete with 17 delecious, maca inspired recipes!
MACA – Powerful Incan Adaptogen
Maca has been used as a staple food and healing herb for thousands of years by the Andean Inca.  Maca is an adaptogen useful for improving the bodies function under stressful conditions.  This tiny radish-like tuber grows in a harsh environment high in the Peruvian Andes where low oxygen, high altitude, and cold dictate that not even grass or trees can propagate.  This ancient herb is a symbol of fertility to the Andean people and is used traditionally for treating a myriad of disorders and dysfunctions associated with loss of vitality.
Both women and men have benefitted immensely from this plant.  Maca has also been used for thousands of years by Incan women for menstrual cycle symptoms and hormone balance, as well as by the male warriors as a source of energy and vitality before going into hunts or battle
Maca is traditionally used for:
* increasing stamina, energy and vitality
 * enhancing memory and learning
* improving mood
* increasing oxygen supply in the blood (chronic low oxygen aka hypoxia is a major marker for disease)
* adrenal support
* endocrine support
* thyroid support
* circulatory health
* increasing libido
* enhancing fertility
Save