We FINALLY have our Premium Raw Organic Maca Powder stocked again!  Straight from the small family farms that we are privileged to work with and support, this is real 100% Organic Raw Maca.  We have been fascinated with this amazing root for over a decade; our unique location in the Andes of Ecuador and work in exporting/ importing high quality Organic heritage foods enables us to share this specially selected premium Maca with you at an unbeatable price, straight from the Andes and into your kitchen.

To celebrate one of our favorite therapeutic plants we have created this comprehensive FREE EBOOK to share with you. We get a lot of questions about this incredible South American heritage food – we answer them all in this FREE PDF.  You will learn about the history of this pre-Inca high altitude adaptogen, how to use maca, and who can benefit from maca. There is also resources section containing abstracts from available scientific studies and 17 delicious low-carb, paleo, ketogenic maca recipes straight from our Andean kitchen.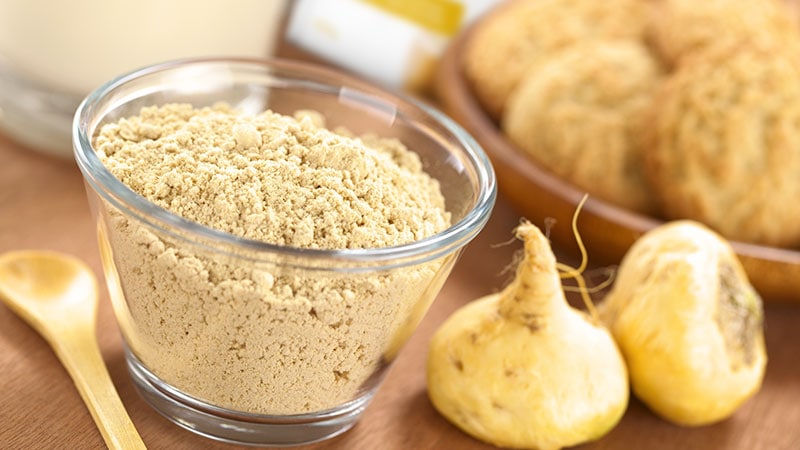 DOWNLOAD OUR MACA EBOOK NOW
Please enter your email to receive a copy of our FREE Maca Guide, complete with 17 delecious, maca inspired recipes!
The Primal Edge Health Maca Guide is a free 50-page, user friendly resource that tackles everything you want to know about this vitality promoting, endocrine balancing, true superfood (a term thrown around far too often).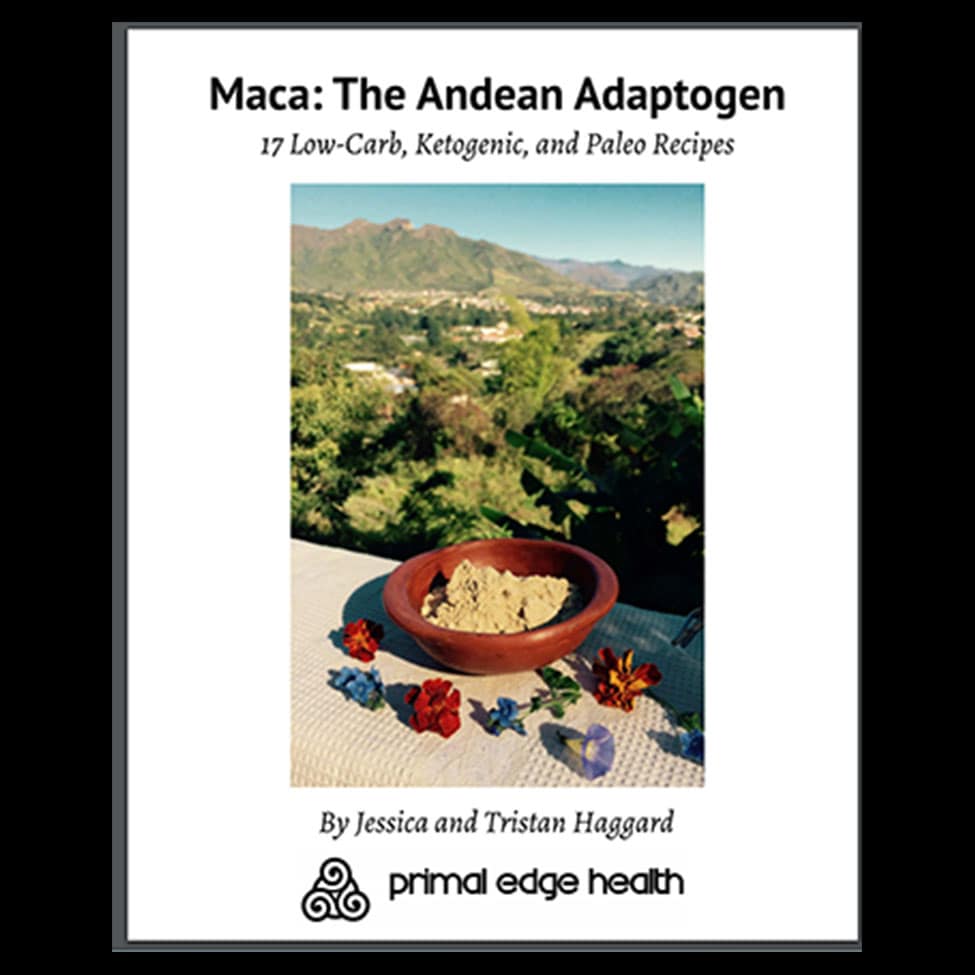 Save