The Best of Low-Carb Baking
Coming soon...
Primal Edge Health Group Coaching!
Interested? Join our email list to be notified about upcoming sessions.
Get The Ketogenic Edge Cookbook: A Training Manual for Low-Carb, Ketogenic, and Paleo Cuisine
The Ketogenic Edge Cookbook is a comprehensive guide to ketogenic cooking, designed to give you confidence in the kitchen as you embark on a low-carb, high-fat, ketogenic diet. Our 280 page ketogenic cookbook includes 5 chapters, 8 individual recipe sections, and 134 total recipes. This ebook is for those who wish to prepare nutrient dense high fat meals, keto adapt on a well-formulated ketogenic diet, and maximize vitality and health.
Buy Now!
"This is probably the best resource that I've found for keto recipes! Jessica & Tristan did a fantastic job creating a fun-to-read, educational, and inspiring masterpiece with The Ketogenic Edge Cookbook." - Eric Green
"I have a couple of e-book keto (and other) cookbooks and this is by far the highest quality. Love all the great information in the front as well as the wonderful, original recipes. So looking forward to trying many of them out! Would have paid twice the price! You can see the care in every recipe." - Kim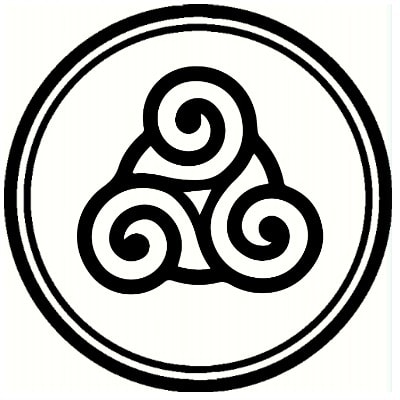 Join the Journey
Subscribe to our free newsletter and get recipes, podcast episodes, updates, and more right into your mailbox.